by
posted on March 31, 2023
Support NRA American Hunter
DONATE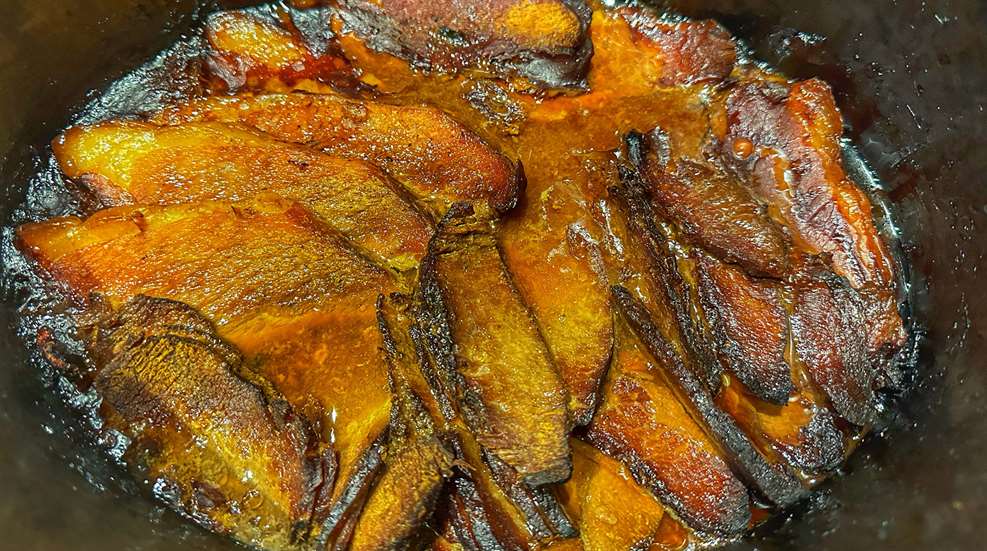 For some, the thought of eating black bear is daunting. Cooking your favorite venison with a beautiful piece of bear meat provides the opportunity to advance the culinary experience of friends and family. Occasionally a combination recipe can help introduce people to new proteins.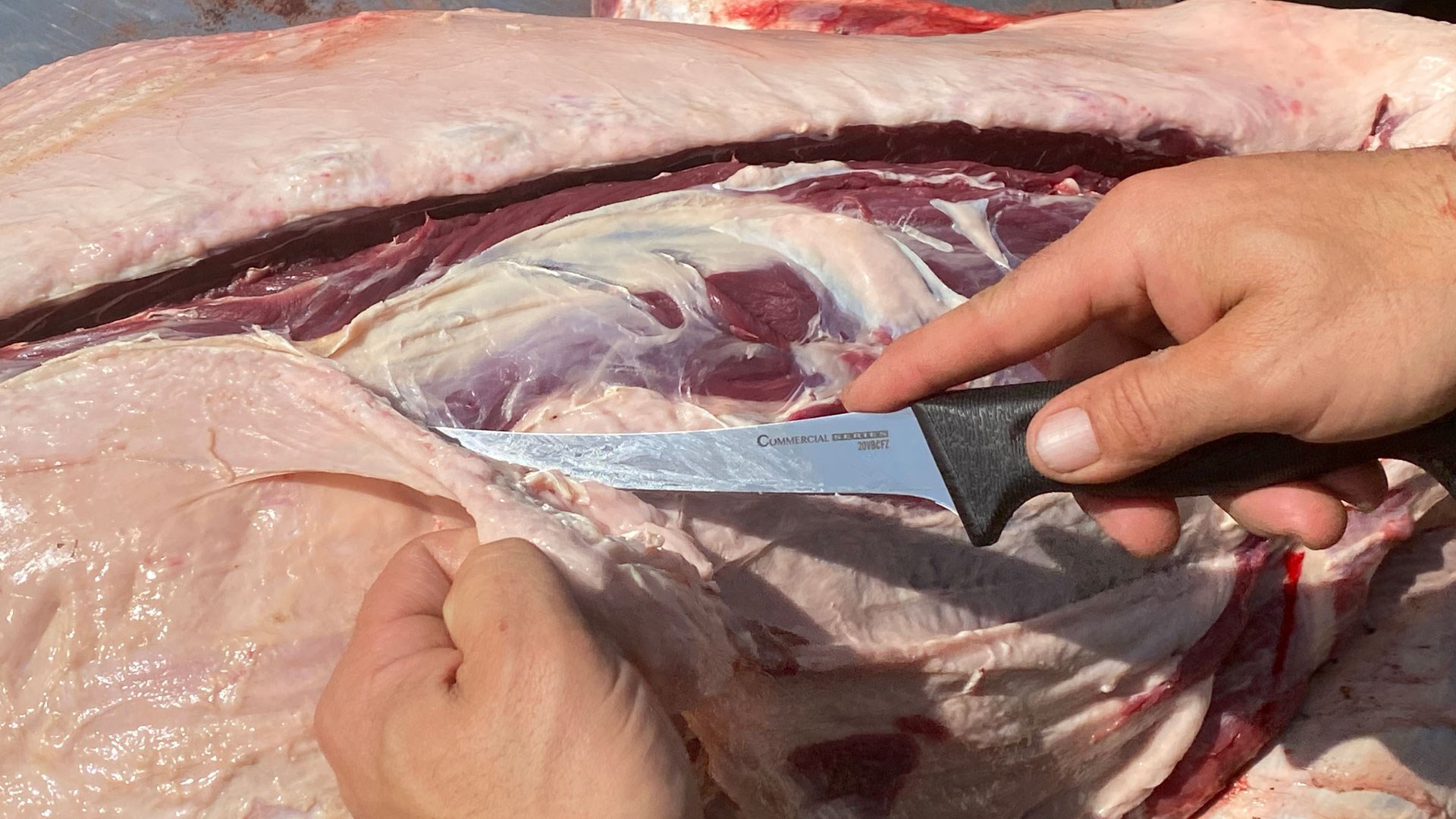 Modern slow cookers ensure temperatures for food safety. Older models do not get as hot and are not good options for cooking meats like bear, cougar or wild pork, where internal temperatures need to be a minimum of 165-degrees Fahrenheit.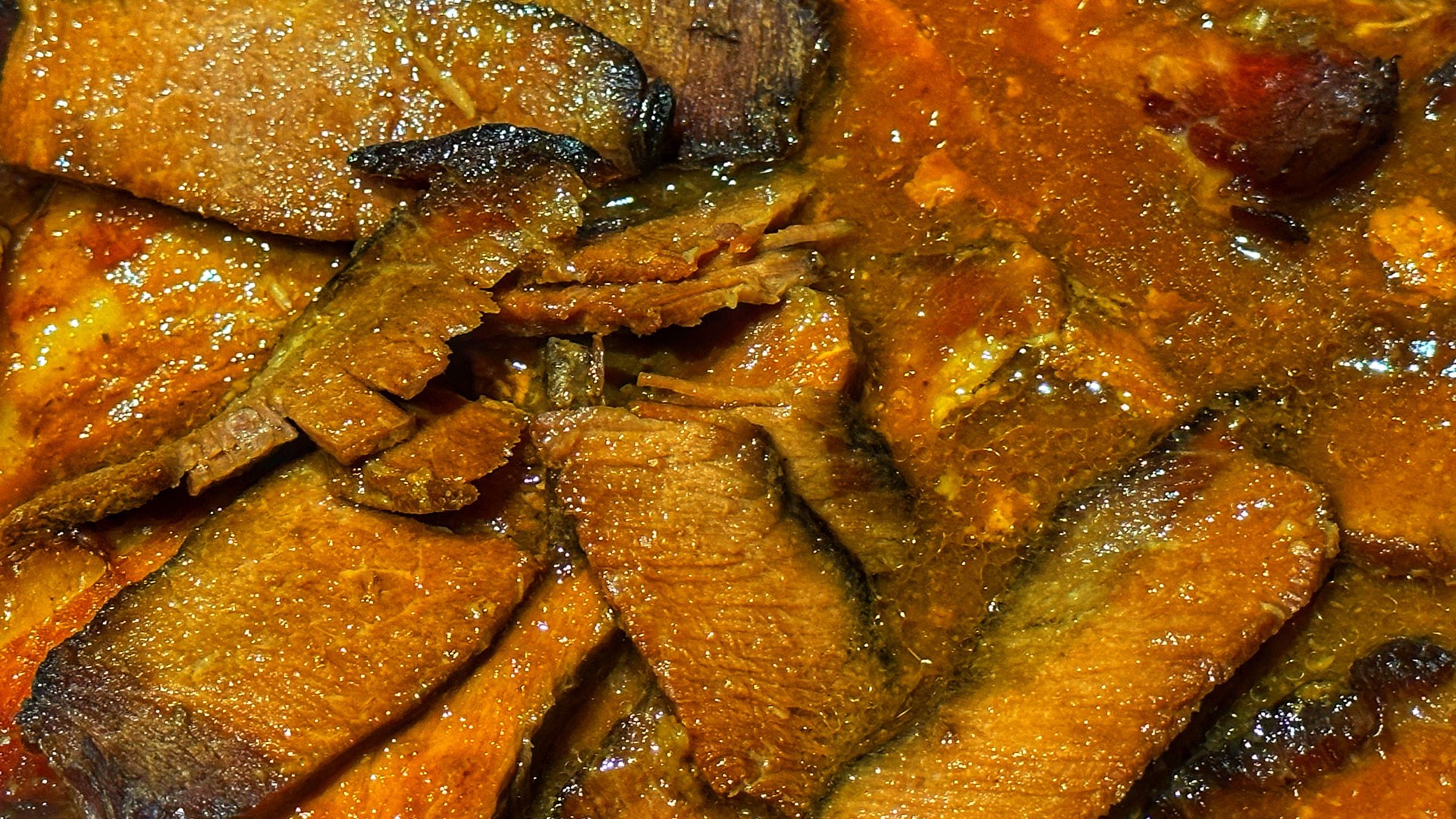 Slow cooker recipes are great for serving people who insist that their meat is cooked well. Any perfectly trimmed cut of loin cooked in a sweet and savory honey garlic sauce will provide the opportunity to allow others to try new meats or inspire those in hunting camp to be successful. This recipe does not require two kinds of meat, but doing so provides taste testing and the opportunity for your guests to compare.
Ingredients
2 pounds of venison loin
2 pounds of bear loin
1 cup of chicken broth
3 tablespoons of cornstarch
¼ cup of soy sauce
½ teaspoon of onion powder
½ teaspoon of red pepper flakes (optional for heat)
4 garlic cloves, minced
½ cup of honey
2 tablespoons of fresh ginger, grated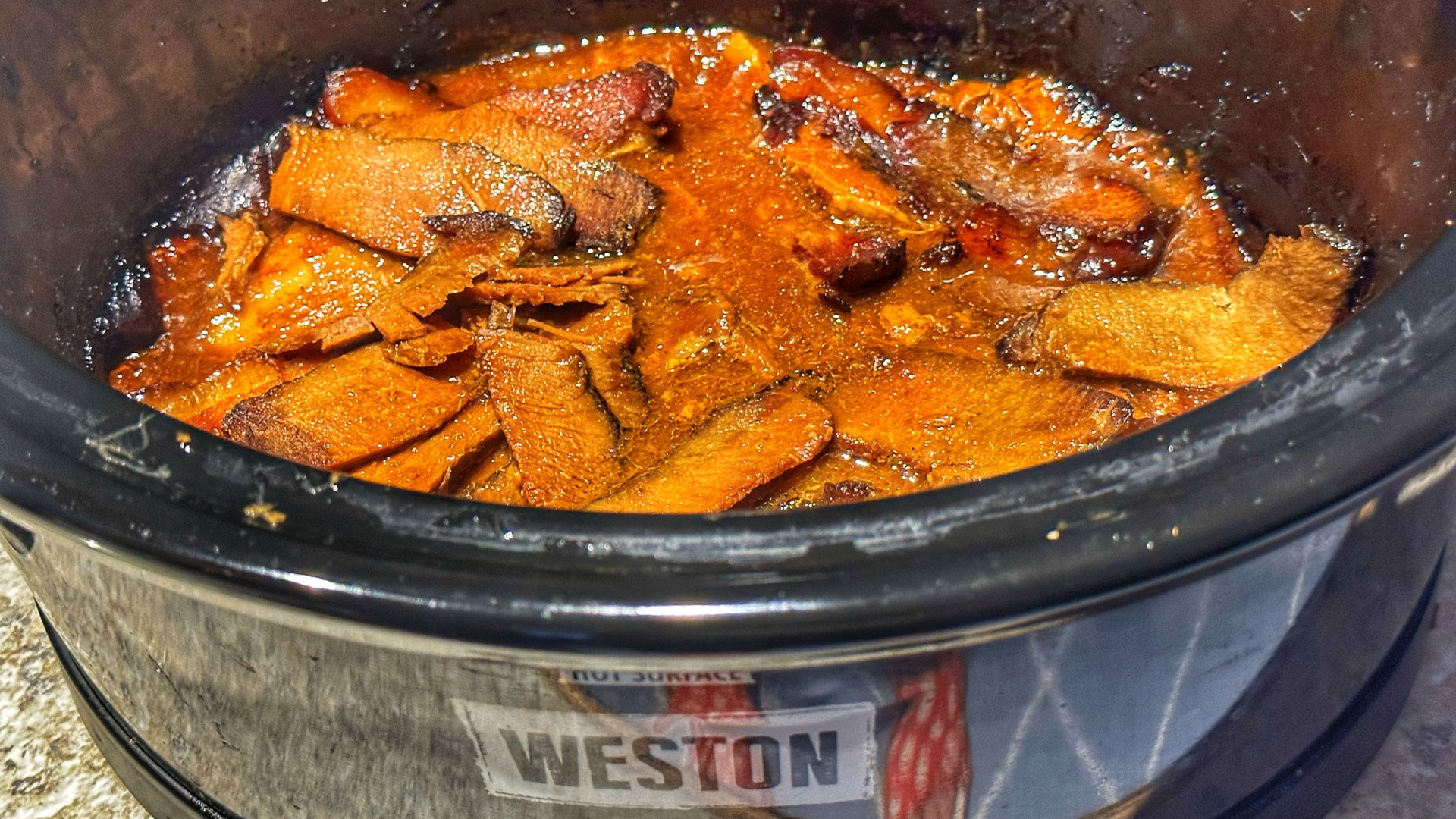 Directions
Place the venison and bear loin into the slow cooker.
In a medium bowl, add the chicken broth and cornstarch and whisk until smooth. Add the remaining sauce ingredients and continue to whisk until blended.
Pour the sauce over the loins, place the lid on the slow cooker and set it to cook on high for 4 hours.
Remove the loins from the slow cooker, allowing them to rest on a cutting board for 10 minutes. The meat will still be firm and easy to slice. Cut the loin thinly across the grain into serving slices and place them back into the sauce. Use a fork or spoon to gently immerse all pieces, ensuring they are covered in sauce. Set the slow cooker back on high for one hour. The meat slices will become tender, and the sugars in the sauce will caramelize on the edges.
*Use 3 to 4 pounds of any harvested game with this recipe.
*Use code BFenson23at checkout for a 25-percent discount on slow cookers or other meat processing equipment at westonbrands.com.