by
posted on February 21, 2023
Support NRA American Hunter
DONATE
While visiting the Hawai'ian Island of Moloka'i, I was fortunate to be a guest for several meals with the family of Go Hawaii Outfitters. One of my favorite meals was Korean venison steaks, which would be better described as an Asian-style schnitzel. The meal was a collision, or perhaps a fusion, between German schnitzel and Polynesian teriyaki sauce, with a generous addition of ginger and garlic.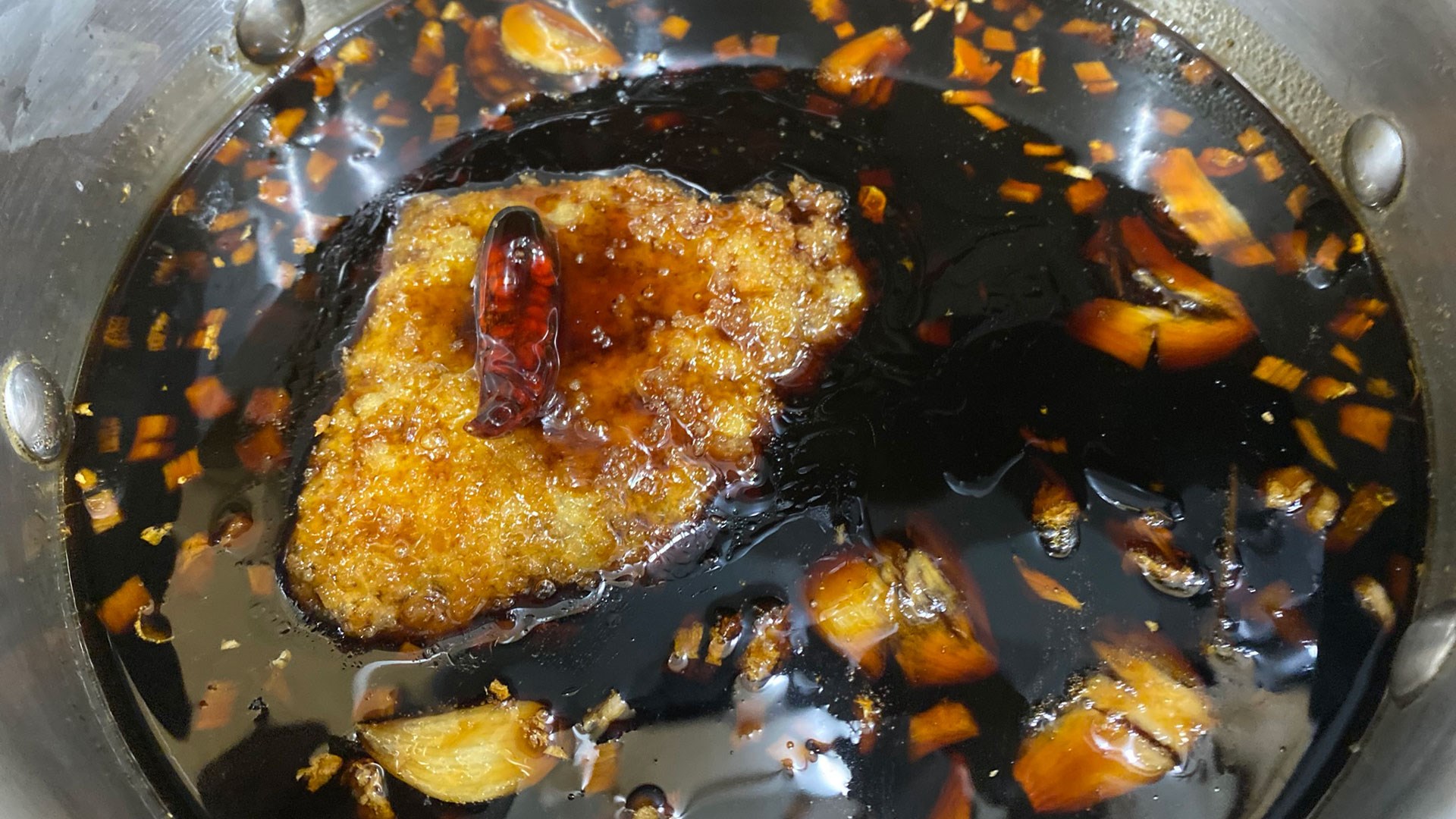 Venison steaks were pounded flat, dredged in flour, dipped in egg, and finished in panko crumbs before being fried outdoors on a Camp Chef stove. A sauce prepared ahead of time was cooled. The steaks were cooked in oil, then transferred for a dip and turn into the sauce. The crunch and explosion of flavors were addictive.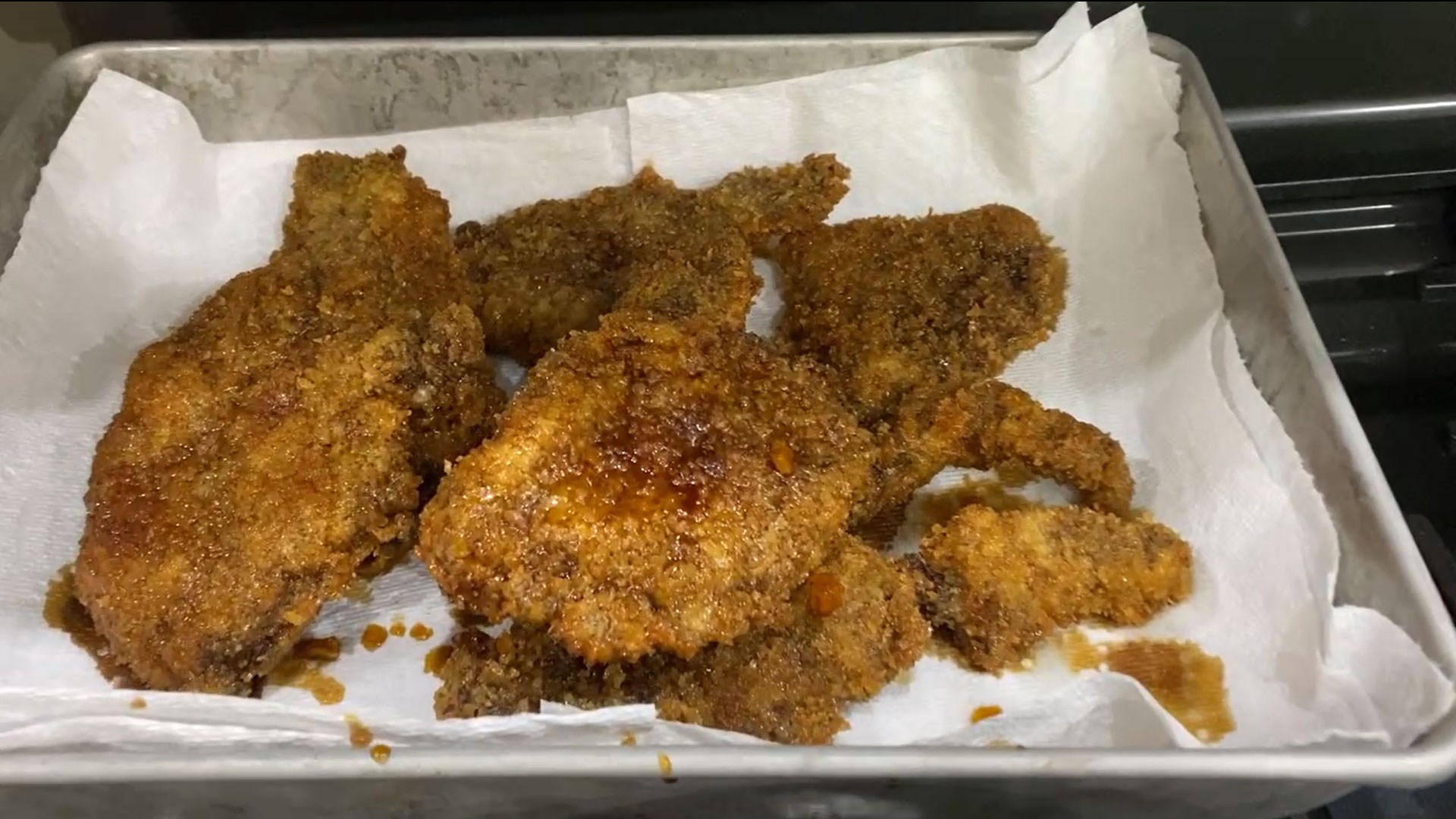 Asking lots of questions and observing the preparation allowed me to make the meal for family and friends at home.
Korean/Polynesian Sauce Ingredients
2 cups white sugar
1 cup soy sauce
¼ cup liquid honey
⅓ cup fresh ginger, chopped or grated
8 to 10 garlic cloves, smashed
1 red chili pepper or 1 tsp red chili flakes
Direction(s)
Combine all of the ingredients in a saucepan and stir while bringing to a simmer. Allow the mixture to simmer and reduce for 15 to 20 minutes without coming to a boil. Remove from heat and let cool.
Venison Steaks Ingredients
10 round steaks or loin steaks
½ cup flour
4 cups panko crumbs
4 eggs
Frying oil
Directions
Cut the steaks ½-inch thick, cover in plastic wrap, and pound to ¼-inch thick.
Dredge the steaks in the flour.
Whisk the eggs together and dip the dredged steaks. Place the steaks onto a plate of panko crumbs and coat thoroughly. Set the steaks aside in the refrigerator for 30 minutes.
In a large Camp Chef cast-iron frying pan, add one inch of oil and heat over medium-high heat.
Place the steaks into the oil and fry for two to three minutes per side. Remove the steak individually from the oil, let it drain, and dip them in the sauce. Set the steaks on a serving plate.
The steaks can be cut into two pieces to make cooking easy and control portion size.