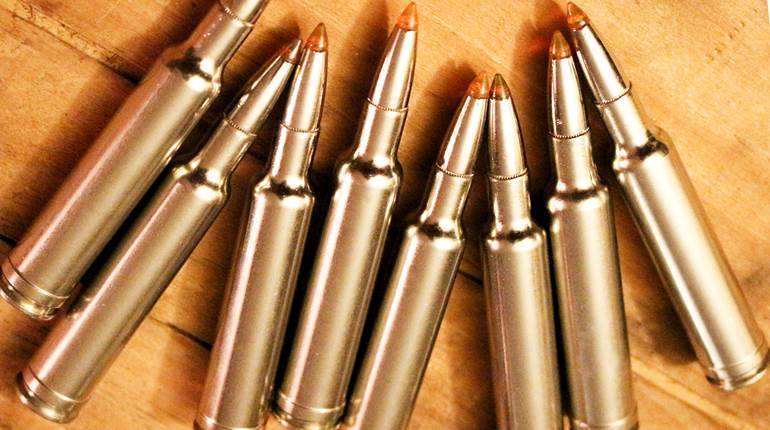 Behind the Bullet: 7mm Weatherby Magnum
Introduced in the mid-1940s, the 7mm Weatherby Magnum case has minimal taper, maximizing powder capacity, and the correlative muzzle velocities show Roy Weatherby's penchant for speed. Anything the popular 7mm Rem. Mag. will do, the 7mm Weatherby will do just a bit faster.
The new Henry Long Ranger Express, chambered in .223 Remington, is a versatile, quick-handling carbine with a feature set aimed at property defense, predator hunting and varmint control.

Get a closer look at the Tikka T3x Lite, the latest addition to our #SundayGunday series.