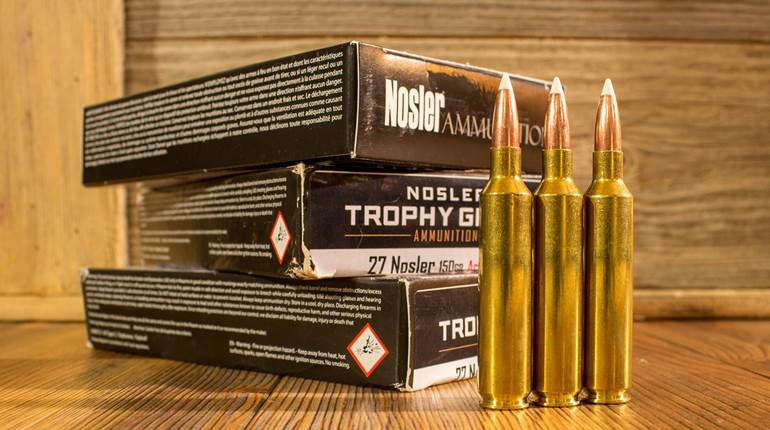 Behind the Bullet: 27 Nosler
Nosler took the venerable .270 caliber to a new level with the introduction of the 27 Nosler. Conceived as a 21st century upgrade, the cartridge delivers previously unobtainable downrange ballistics by pairing the ultimate combination of case capacity with modern long-for-caliber bullets.
The 2022 National R3 Symposium wrapped up last week in Broken Arrow, Oklahoma. The 220 participants representing over 100 different organizations with an interest in hunting and shooting sports were the first to lay eyes on data released from the Council to Advance Hunting and the Shooting Sports (Council), documenting a slight decrease in hunting license sales in 2021.

Get a closer look at the Mossberg 940 Pro Waterfowl, the latest addition to our #SundayGunday series.