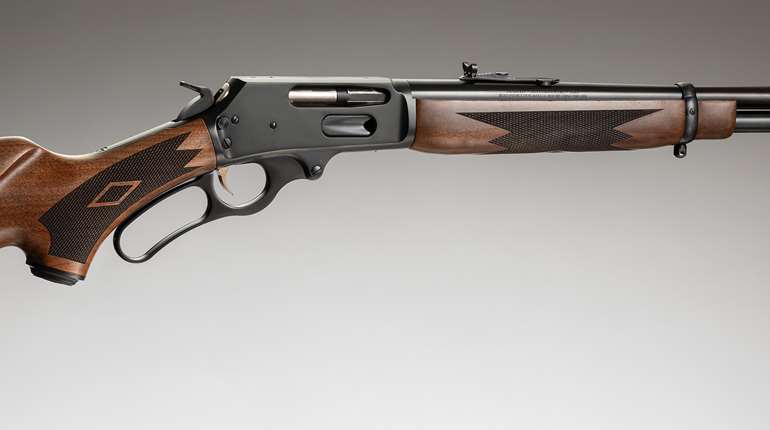 Review: Marlin Model 336 Classic
A handsome lever-action chambered in .30-30 Winchester, the Marlin Model 336 Classic is smooth, precise, accurate and has a great wood-to-metal fit.
To hunt elk that give you the silent treatment, you must focus on necessities they need all year: water, food and refuge from predators.

Get a closer look at the EAA Churchill 500 Series, the latest addition to our #SundayGunday series.