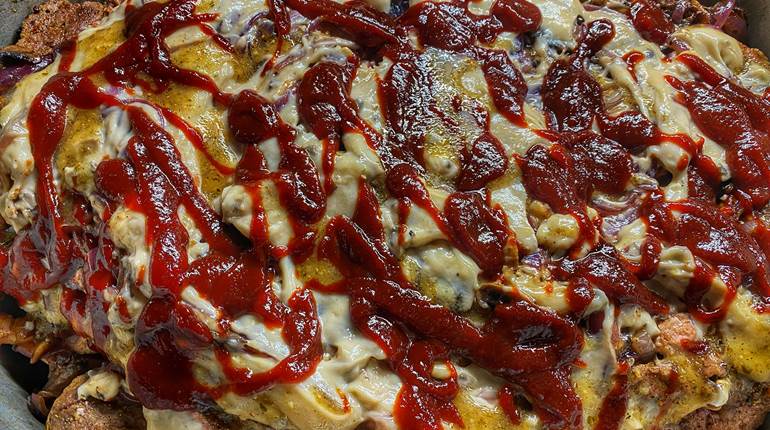 Recipe: Shane's Goose Bake
This recipe uses all components of the goose, including legs and thighs, breast meat, and the gizzard, heart and liver. The different textures and flavors often surprise people who actively seek "special parts" from the roaster.
Contributor Barb Melloni takes her readers through the process of reloading for .45-70, and her eventually precise result.

Browning Silver Series is designed from the ground up for North American big-game hunters, constructed with heavy-for-caliber bullet weights for optimal penetration.