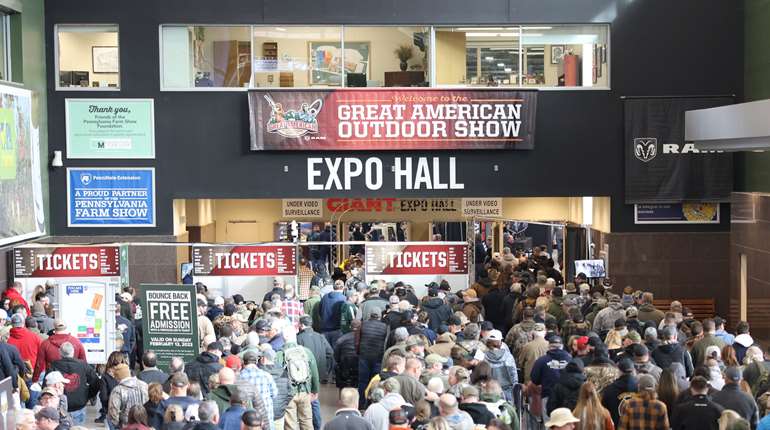 NRA Great American Outdoor Show is Live!
Join fellow hunters at the NRA Great American Outdoor Show, the world's largest outdoor show, from Feb. 4-12. This nine-day event in Harrisburg, Pa., celebrates the hunting, fishing and outdoor traditions observed by millions of Americans.
In celebration of its 125th anniversary, Mauser has introduced a limited-edition series of the original Mauser 98 bolt-action rifle.

Get a closer look at the CZ-USA 712 G3, the latest addition to our #SundayGunday series.