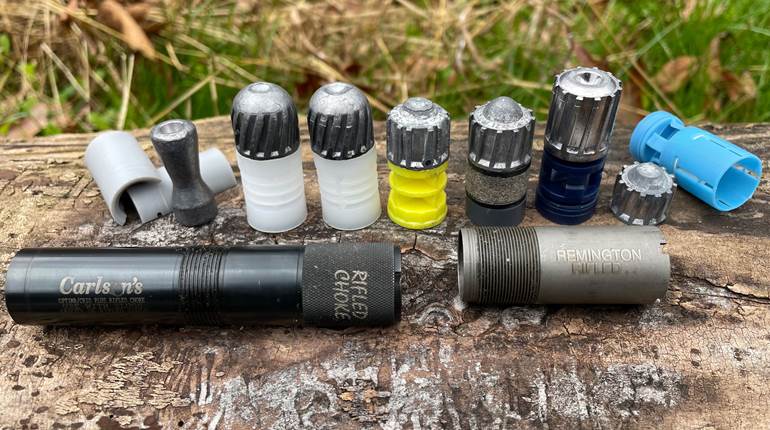 Rifled Choke Tubes: What You Need to Know
When the use of a shotgun slug is required (or preferred), equipping a smoothbore with a rifled choke tube is always an economical solution. What are the particulars of these specialty chokes? Read on to find out.
Rogue Ridge's RG1000 is the company's fastest fat-tire e-bike so far. Equipped with a 1,000-watt motor and a 13 amp hour battery, the RG1000 has enough power to handle even steep hillsides.

Get a closer look at Hornady Precision Hunter, the latest addition to our #SundayGunday series.