by
posted on March 16, 2023
Support NRA American Hunter
DONATE
Pasta and sauce make an excellent combo packed with flavor. The longer the sauce simmers, the thicker and richer it becomes. Pasta and sauce can quickly be reheated after a day afield, making it a great recipe for hunt camp.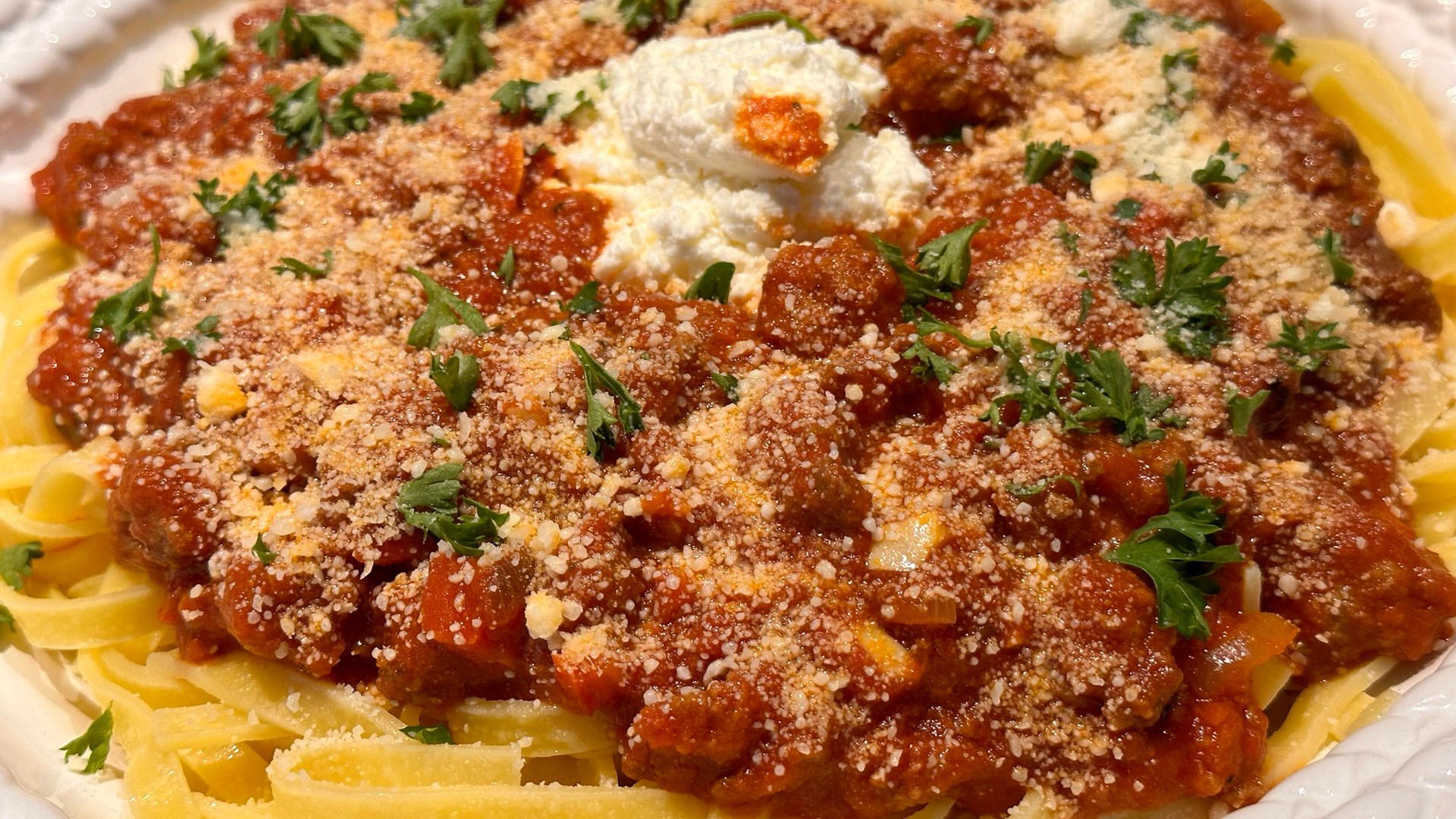 Serving the pasta and sauce with a generous helping of ricotta cheese adds richness and creamy texture. Hunters on the go will appreciate the proteins and carbohydrates to fuel and repair muscles on the move.
Ingredients
1½ pounds of venison burger
3 tablespoons of olive oil
1 large onion, coarsely chopped
1 teaspoon of salt
1 teaspoon of ground black pepper
2 tablespoons of oregano
1 teaspoon of sweet paprika
1 teaspoon of marjoram
4 cloves of garlic, minced
2 cups of fresh mushrooms, sliced
2 five-ounce cans of tomato paste
2, 29-ounce cans of tomato sauce
½ cup cheddar cheese, grated
¼ cup of parmesan cheese, grated
1 tablespoon of fresh basil
½ green pepper, finely chopped
½ red bell pepper, finely chopped
2 jalapeño peppers, finely chopped
8 ounces of ricotta cheese
1 pound of dry or fresh fettuccine noodles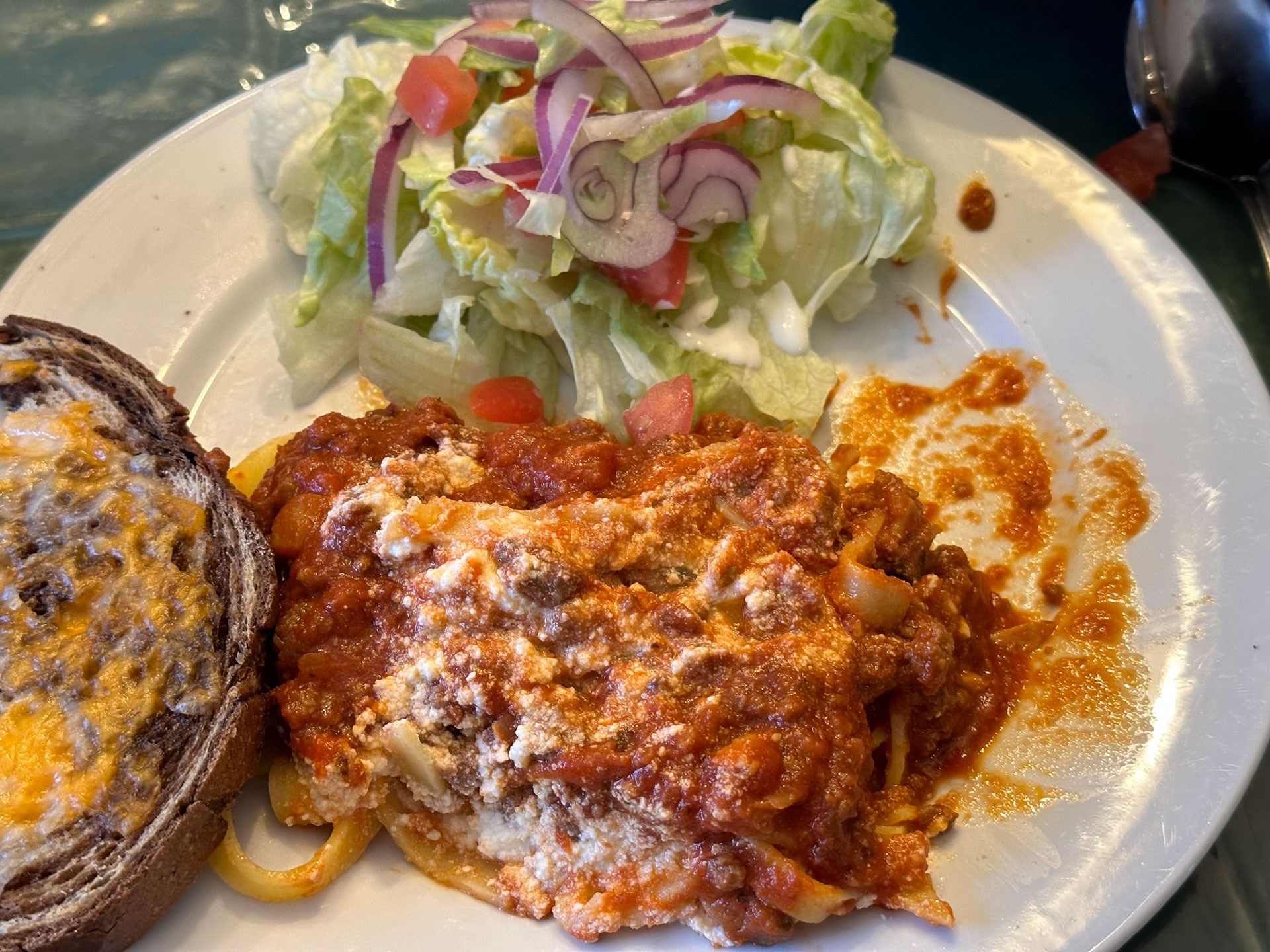 Directions
Add the olive oil to a large pot over medium heat, and brown the onions. Add the ground venison and cook until the pink edges disappear.
Add the remaining ingredients, except the ricotta cheese, to the pot. Simmer for one hour on low to make it thick and flavorful.
Cook the fettuccine as directed on the package.
Place cooked fettuccine in a serving bowl and create a hole in the middle to place the ricotta cheese. Pour the sauce over the fettuccine, but not over the cheese.
Serve from the center of the bowl to get ricotta cheese with every serving.