Support NRA American Hunter
DONATE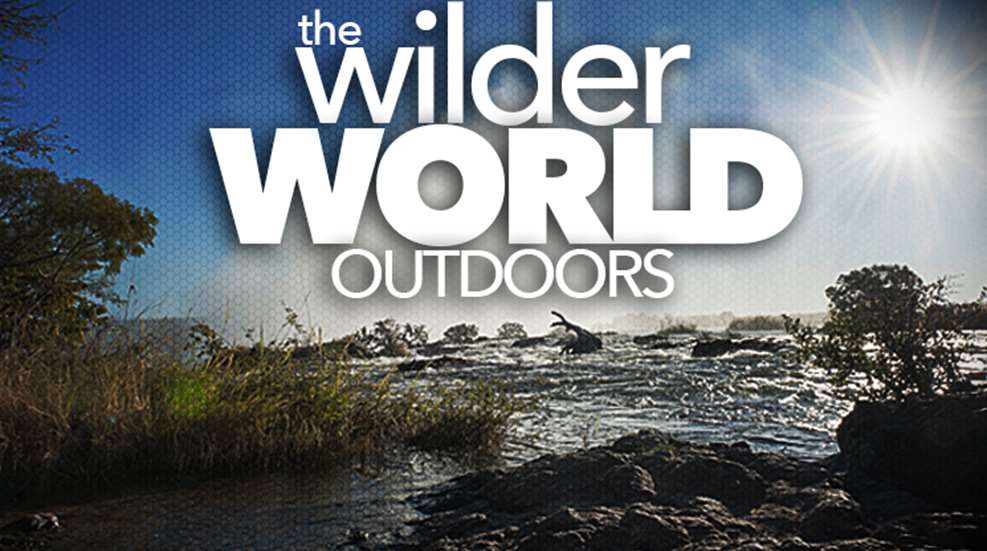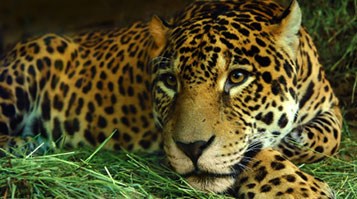 One animal killing another isn't typically news—there's that whole "circle of life" shtick, after all. But a report out of Brazil has yielded a predator-on-predator story that I thought folks may find interesting.
FOX News has shared a collection of images, taken by photographer Paul Donahue, that depict a jaguar ambushing and killing a yacaré caiman near a river in Brazil. Just what is a yacaré caiman? Well, for all intents and purposes, it's a slightly smaller-than-usual crocodile. The reptile is indigenous to South America, and can reach between six and eight feet in length—so, to be fair, we're not talking about the beasts you might find prowling the waters of Africa or Australia.
According to the report, Donahue received a phone call alerting him to the presence of a large jaguar on the river. Some time after arriving on the scene, he watched the big cat carefully time its ambush and, before long, the jaguar was dragging away a rather impressive dinner. The cat, which is known to the locals, has allegedly been dubbed "Mick Jaguar." Let the name sink in a minute, if you're struggling to get the reference.
• In more local news, the Arizona Daily Star reported earlier this summer that images of a male jaguar roaming the Santa Rita Mountains had been captured by remote cameras. Though the American southwest is believed to have once been a part of the species' stomping grounds, the big cats have very rarely been spotted north of the U.S.-Mexico border.