by
posted on October 8, 2012
Support NRA American Hunter
DONATE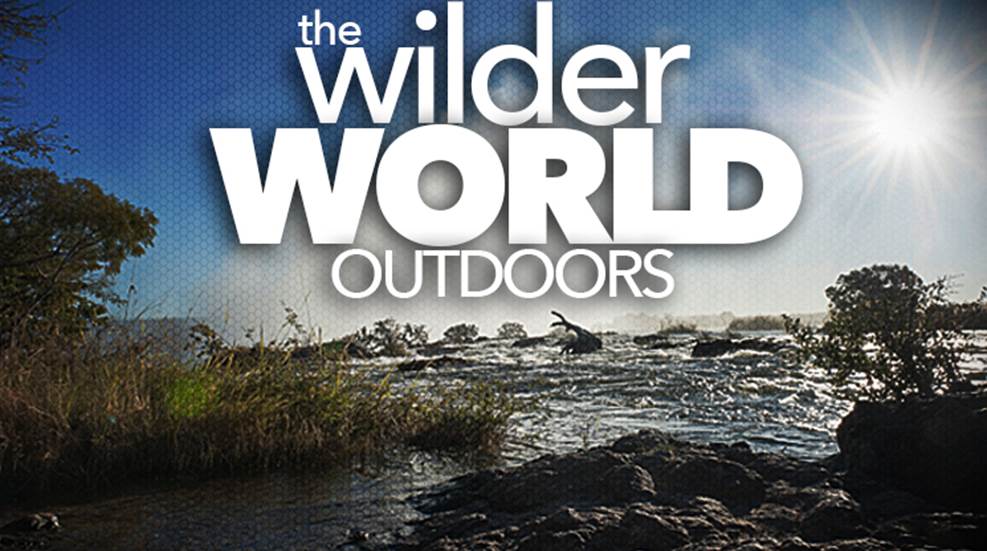 I've heard plenty of funny hunting stories over the years, but one of my personal favorites comes from my Dad, set a year so before I was even born and just after my parents had moved in together.
Dad was in a goose pit one winter day with a couple hunting buddies and the family golden retriever when nature called.
Not wanting to offend anyone's olfactory sense, he excused himself from the pit, found a secluded part of the field and "took care of business," so to speak. It was then—and only then—that he realized he didn't bring the bag of toiletries with him. Worse, he was pretty sure it wasn't in the pit or truck. Nothing around looked appealing, either. Uh oh. Time to improvise.
Fast forward to the next day, where my Mom was getting a load of laundry together. She picked up Dad's hunting clothes from the day before and noticed his boxers, though intact, had the rear end cut out.
She confronted Dad, and he explained that the back half of his cotton undergarments had been cut out and used as a substitute for his toilet paper. Her next question, obviously, was why he'd taken the time to cut them up rather than just using them whole.
"What if I had to go again?"
Well argued, old man, well argued.