by
posted on October 18, 2012
Support NRA American Hunter
DONATE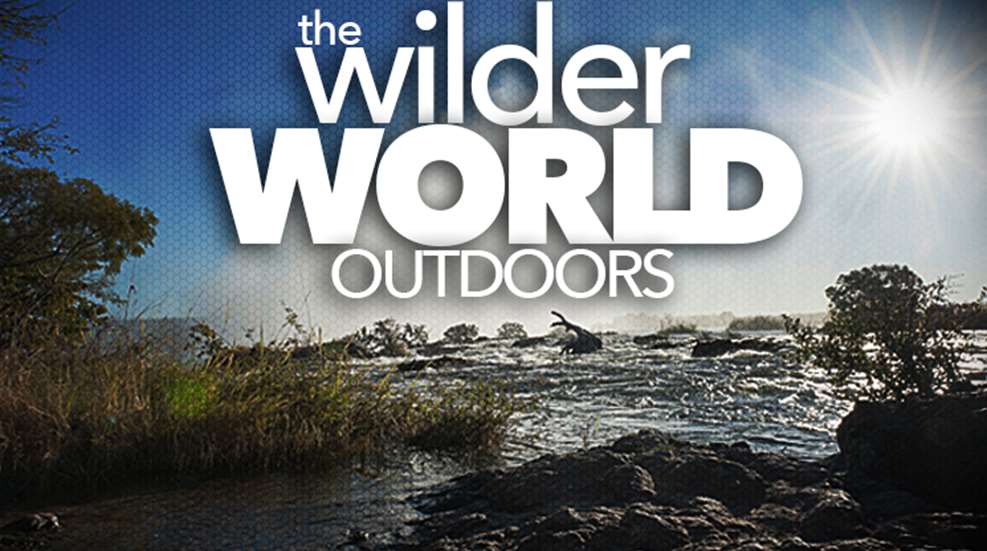 Strange things occassionally happen in this industry, and that's what the Wilder World Outdoors is here for. So enjoy these four actual stories from around the country, and keep an eye out for more "From the Wilder Side" recaps in the future.
Deer Destroys Obama Yard Sign
From Austin, Texas (and originally reported by KXAN) comes the story of a whitetail that's apparently had enough of President Obama. A local couple recently reported that their Obama yard sign was destroyed on four separate occasions. Thinking it may be a prankster or a neighbor, one of the homeowners started to keep an eye on the lawn in hopes of catching the culprit.
She did, but was surprised when the sign-destroyer was revealed to be a young whitetail rather than a hooligan. 
Looks like even the deer tend to lean to the right in Texas.
Buy a Ring, Get a Gun at North Liberty Business
A KCRG report out of North Liberty, Iowa has revealed a pretty slick marketing move from a local jeweler—he's offering a voucher for a Remington 870 to any customer that spends at least $1,999 on a diamond ring, through Oct. 31.
Not a bad tactic, especially if he catches a few guys that are on the fence about buying an engagement ring. "Buy it for her today, son, and you get a free gun."
Sold.
Deer Tries to Break Into Gym
Deer have a penchant for doing silly things from time to time, but there's a chance that this South Carolina buck just really needed a workout.
CNN reported that a whitetail repeatedly ran into the front door of the Anytime Fitness gym earlier this week, seemingly desperate to get inside. After being repelled by a glass door on two or three occassions the buck finally stomped off.

It's almost "that time of the year" for whitetail, so this guy probably just wanted to hit the weights. Maybe he'll have better luck at an establishment with an automatic door.
Game Wardens: Animal Attacks Not Caused by Chupacabra
Uh, glad we cleared that up. In related news: Loch Ness Monster Not Believed to be Behind Sinking of Titanic. (Originally reported by Cypress Creek Mirror)