by
posted on November 19, 2021
Support NRA American Hunter
DONATE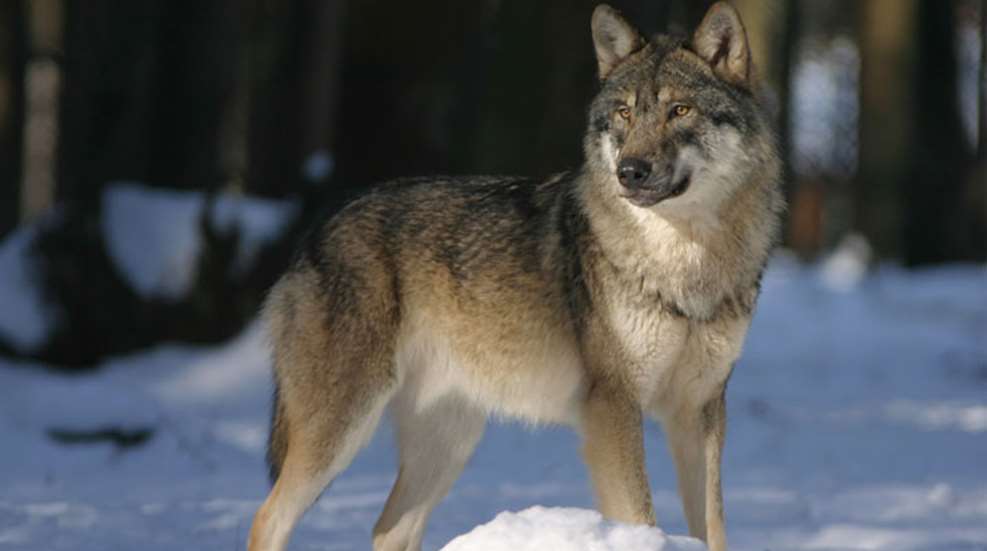 A Jefferson County judge has ruled the
Wisconsin Department of Natural Resources (DNR)
violated the law when it chose not to hold a wolf hunt in February 2021, in the wake of the animal's removal from the endangered species list. This order means that if the wolf is ever removed from the endangered species list in the middle of a season, a hunt must be held. 
According to Judge Bantmeier, "Requiring Plaintiff to rush back into court seeking another emergency Writ of Mandamus each time a mid-season delisting occurs is not an efficient use of judicial resources and will only produce additional uncertainty in the law and impact Plaintiffs' statutory and constitutional rights."
"Today's historic ruling solidifies Wisconsin's constitutional right to hunt and our statutory wolf hunt requirements. This case will go down as one of the most important legal victories ever achieved for the hunters of Wisconsin," Luke Hilgemann, CEO and president of Hunter Nation, said in a statement. "We thank our partners at the Wisconsin Institute for Law and Liberty (WILL) for their legal expertise and hard work which helped achieve this victory and look forward to continuing to work with them to protect our hunting traditions in the future."
Of course the fight over wolf hunting in Wisconsin is still ongoing, the latest development being the suspension of a planned hunt this fall, following a lawsuit from state conservation groups. For more information on the situation, check out the story at the
wisconsinexaminer.com
.