by
posted on June 8, 2021
Support NRA American Hunter
DONATE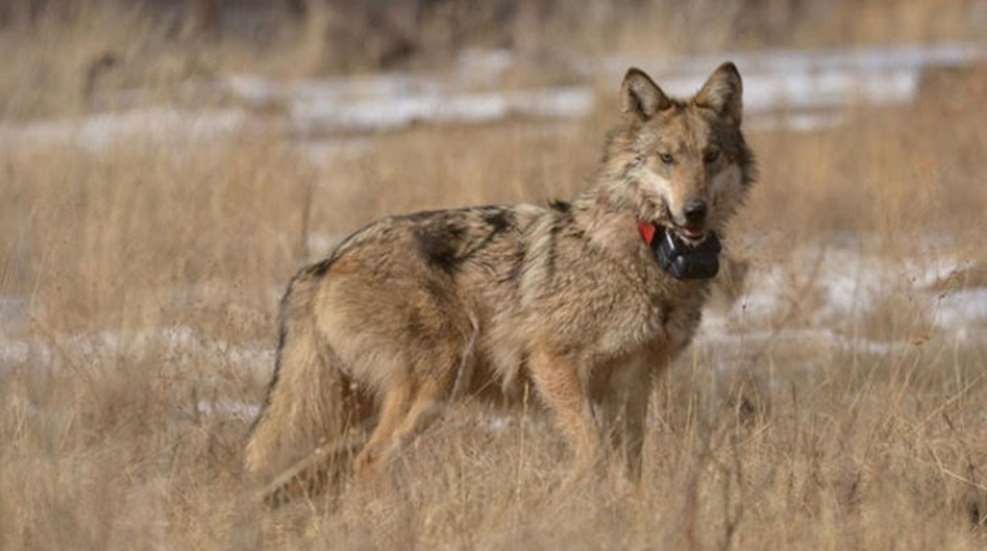 A record 22 captive-born Mexican wolf pups were placed in wild dens to be raised in the wild by surrogate parents after another successful cross-foster season. For six years, wild Mexican wolves have been raising captive-born pups as their own, helping to boost the genetic diversity of this endangered subspecies and moving the wild population towards recovery.

During April and May, nine pups were fostered into three different packs in eastern Arizona and 13 were fostered into five packs in western New Mexico.

"Fostering is an outstanding example of a working private-public recovery program. Wolf recovery has to recognize the importance of meeting genetic criteria, which requires many private organizations maintaining captive wolves for release into the wild. Without this important partnership, genetic recovery would be essentially impossible," said Jim deVos, AZGFD Mexican Wolf coordinator. "Importantly, we are now seeing Mexican wolves that have been fostered producing litters themselves supporting the use of fostering as an effective conservation tool."
Cross-fostering is a proven method used by the Mexican Wolf Interagency Field Team (IFT) to increase genetic diversity in the wild Mexican wolf population. It involves placing genetically diverse pups that are 14 days or younger from the captive breeding population into wild dens with similarly aged pups to be raised in the wild by experienced wolves. The IFT has documented that cross-fostered pups have the same survival rate as wild-born pups in their first year of life (about 50%).
"The U.S. Fish and Wildlife Service remains committed to improving the health of the wild population of Mexican wolves, and cross-fostering is one of the many tools we are using to make progress in that direction," said Allison Greenleaf, biologist with the U.S. Fish and Wildlife Service. "To see this program continuing to have success is a true testament to the hard work of all our field staff and partners."
For more information on the Mexican Wolf Recovery Program, visit the Arizona Game and Fish Department's website or the U.S. Fish and Wildlife Service's website.