Support NRA American Hunter
DONATE
Editor's Note: Field Editor Richard Mann recently had the chance to put the following gear to use on a black bear hunt in the Frank Church-River of No Return Wilderness. You can catch up on that story here.

Steyr Scout Rifle
Expect your shots in the Frank Church-River of No Return Wilderness to be long, possibly across a canyon like mine. Contrary to conventional wisdom, black bears are not hard to kill. You don't need a magnum to put them down but a flat-shooting rifle can help you reach out more easily. Because I don't like carrying any more weight than necessary, and because I thought I might need to take a snap shot at a wolf, my Steyr Scout Rifle accompanied me on this hunt. MSRP: $1,735; steyrarms.com.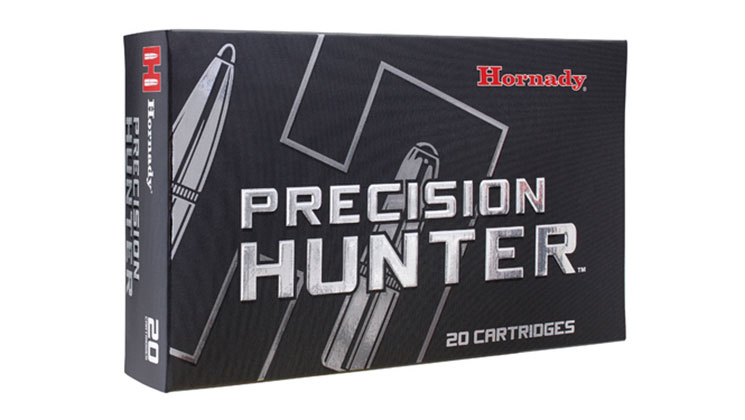 Hornady Precision Hunter Ammo
Though the Scout Rifle was never intended for long range, I had some ballistic assistance. Hornady Precision Hunter ammo is loaded with the company's ELD-X bullets. These amazingly aerodynamic projectiles not only flatten trajectories but are designed to offer ideal terminal performance at the muzzle to beyond 800 yards. Before the hunt I had the opportunity to test the ELD-X in ordnance gelatin at 150 and 800 yards. From a wounding standpoint, the performance at both distances was almost identical. Paired with the ballistic data from the online Hornady 4DOF calculator, the ELD-X made hitting at 400 yards relatively easy, at least when the nut behind the trigger applied the right range. MSRP: $42.88-$54.77 per 20-rnd. box; hornady.com.

Galco RifleMann Sling
I took a shooting sling that I helped Galco design in order to steady the rifle better and, just as importantly, carry it easier. Adjusted properly, the Galco RifleMann sling can steady your shot when looped behind either the support or shooting elbow. Plus it won't slip off your shoulder when you're carrying the rifle. MSRP: $55; galcogunleather.com.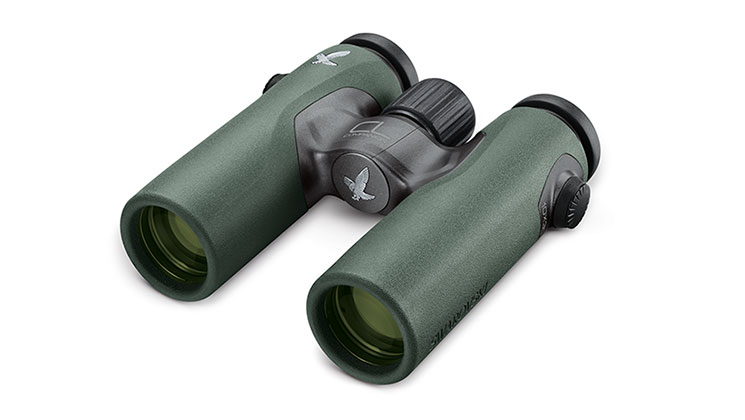 Swarovski CL Companion 8x30 Binocular
Good glass is a must on a wilderness hunt. While your outfitter should have a spotting scope, don't skimp on your binocular. Magnification is not as important as quality. Look through cheap glass all day and your eyes will be crossed at dinnertime. My Swarovski CL Companion 8x30 binocular was ideal. At 17 ounces the bino was light enough to carry almost unnoticed all day, and it did not strain my eyes. MSRP: $1,288; swarovskioptik.com.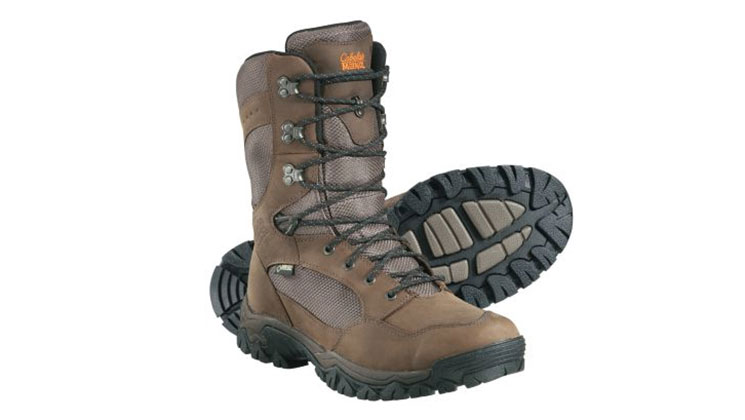 Meindl Ultralight Hunting Boots
Clothing you can layer and lightweight boots designed to give optimal ankle stabilization are good ideas, too. I purchased a pair of Meindl Ultralight Hunting boots from Cabela's right before the hunt. By the last day I'd have been happy even if they'd cost me twice what I paid for them. MSRP: $209.99; cabelas.com.