by
posted on March 30, 2022
Support NRA American Hunter
DONATE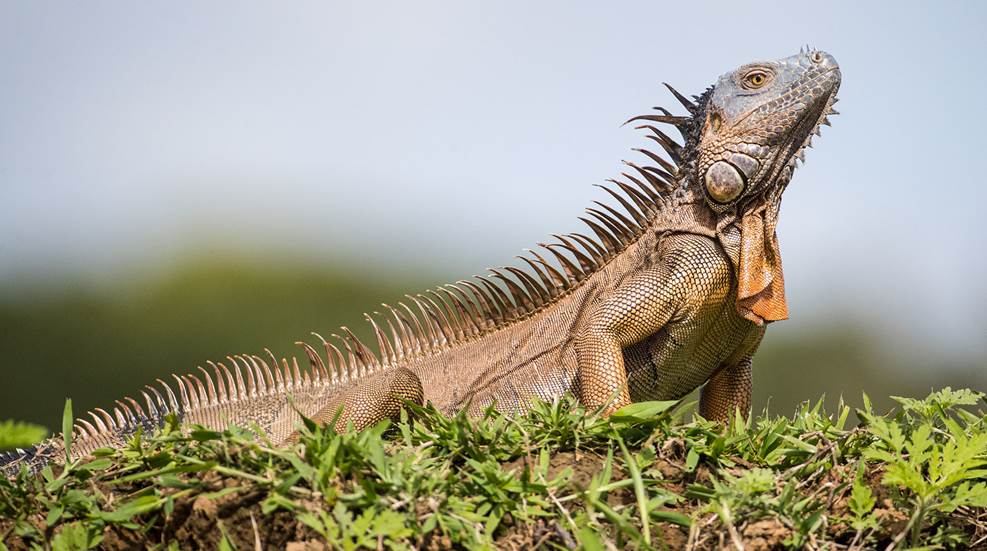 If you're like me, cabin fever sets in hard once fall hunting seasons conclude. In most states, you get a few weeks to chase thunder chickens through the hardwoods, and for those lucky enough, a chance at spring bears as they begin to wake from their wintery slumber. Even still, once those hunts are over, there's not much else guiding us to adventure.
For the ambitious hunter, there are plenty of opportunities across the country and even across the pond to extend our hunting season through the late spring and summer months. Below are five hunts, fit for a variety of budgets, to break up the off-season blues and keep your hunting skills honed year-round.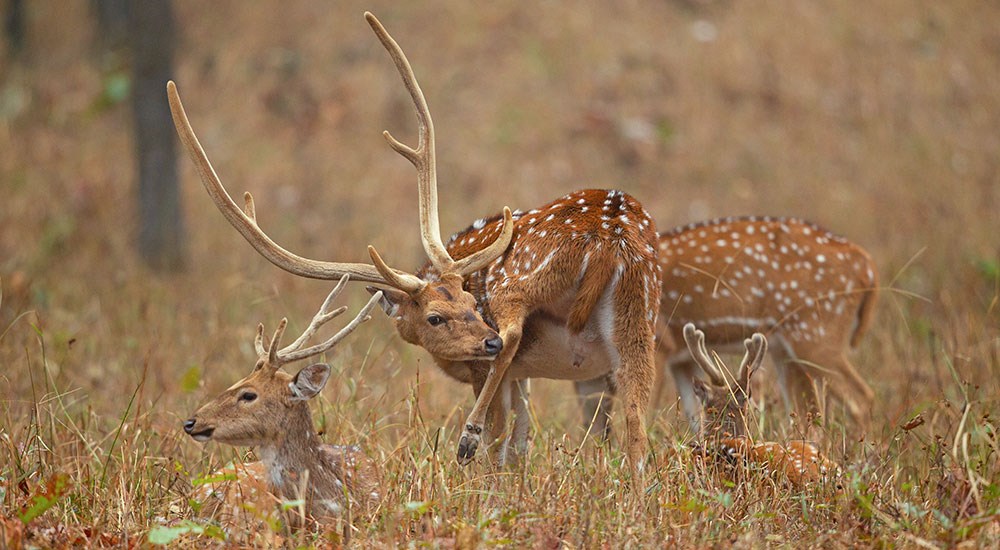 Hawaii Axis Deer
Whether you take the family along with you, or sneak away for a day or two on your own, axis deer hunting is a must for any hunter traveling to Hawaii on vacation. Its draw is enough to make an entire weeklong trip out of the experience. Axis deer can be hunted year-round, and large, huntable populations can be found on the islands of Maui, Molokai and Lanai.
The introduced and invasive axis deer thrive on these islands, and locating them is not an issue. Most opportunities to hunt these spotted beauties will be through an outfitter, with one- to two-day hunts, depending on the island and outfitter, ranging between $2,000-$4,500.
Axis deer are as equally delicious as they are striking. One could make a solid argument that axis deer meat reigns supreme over all other deer, so be sure to plan for getting your meat home. The easiest way to accomplish this is by purchasing a cheap cooler once you get there, freezing your meat solid after the hunt, and checking it as baggage on your return home.
Iguana in Florida or Puerto Rico
When you need a break from Disney World and the kids, an iguana hunt can be just what the doctor ordered with a healthy dose of trigger time and fun in the sun.
Nonnative iguanas are plentiful in areas of Florida (and Puerto Rico) and considered an invasive species. This means no bag limits and no seasons. Hunting is typically done by floating endless miles of canals with a local guide and using air guns to deliver head shots on lizards basking in the trees.
Hunters can expect to shoot dozens of iguanas a day and enjoy some fast and furious shooting. There are several different outfitters offering these hunts with most running around $500-$700 for the day. That cost can generally be split between four to six hunters and will typically include your air gun rental and ammo.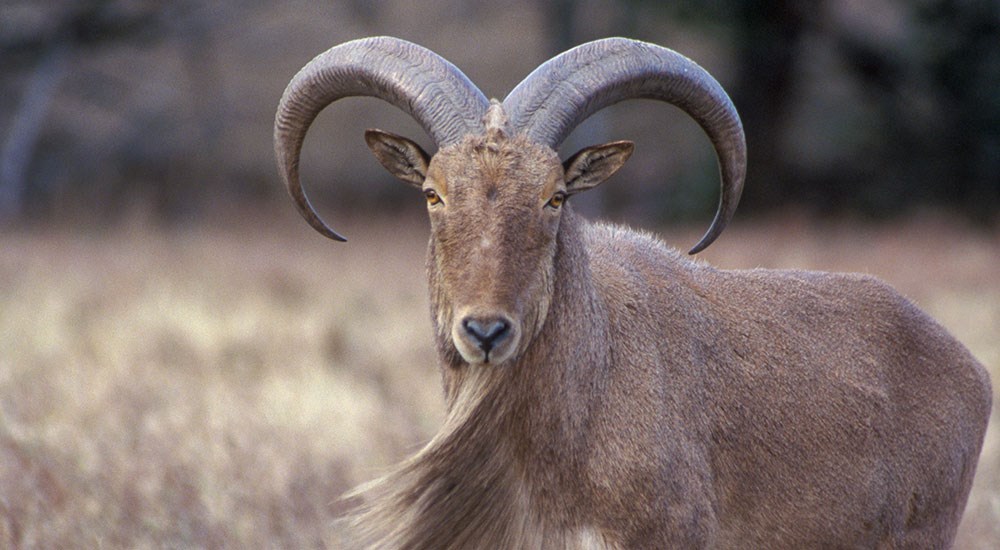 Texas Aoudad
Almost all opportunities to hunt free-ranging aoudad in West Texas—often described as the poor man's desert sheep hunt—will be through an outfitter on large, private ranches. Many of these ranches will be in excess of 100,000 acres and will test the mental fortitude of a hunter as they sift through miles of rugged and unforgiving terrain.
Despite your hunting grounds, hunting West Texas aoudad is done the same way you would hunt desert sheep in Sonora. Hours of time behind the glass will be rewarded with an incredible trophy and a lifetime of memories. Aoudad hunts in West Texas will range anywhere from $4,000-$7,000.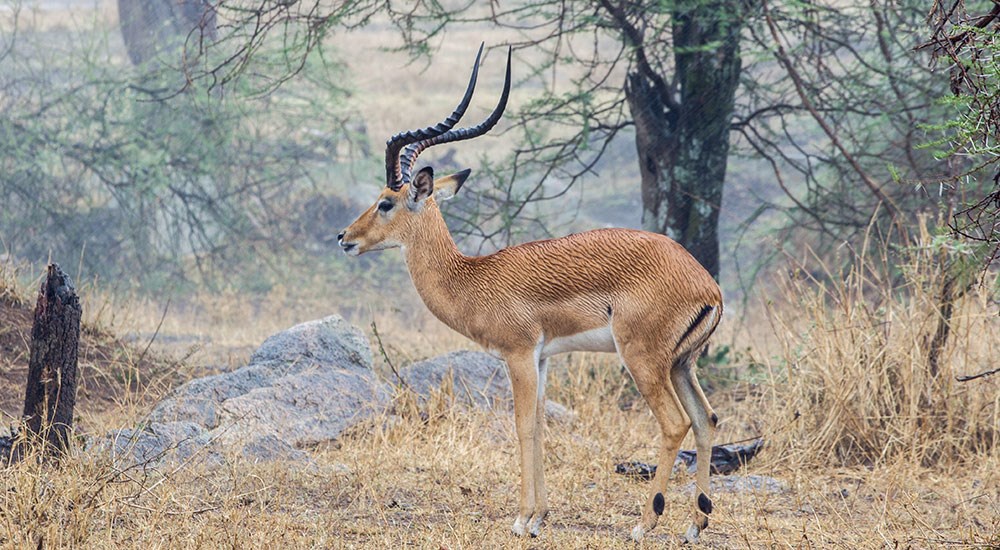 Africa
The hunting opportunities that Africa offers are endless. The hard part is getting there. If you can make it, you are in for an experience of a lifetime.
Dollar for dollar, there is no place in the world more affordable to hunt than Africa. While travel to Africa will likely add more than enough cost to the final bill to make you hide your billfold, with a little research you can find many outfitters that offer seven-day hunts that include a variety of five to seven plains game species for $5,000 or less. (That's less than the cost of a quality guided elk hunt in the U.S.) If you wish to hunt dangerous game such as Cape buffalo or lion, then you had better bring your checkbook.
The sky's the limit on how much you can spend on an African safari. Depending on what game you wish to hunt and where—and trust me, you'll likely be crunching dollar signs in your mind as you spot yet another horned animal unique to the continent—an African safari can easily be done for $10,000 or less including airfare and tips.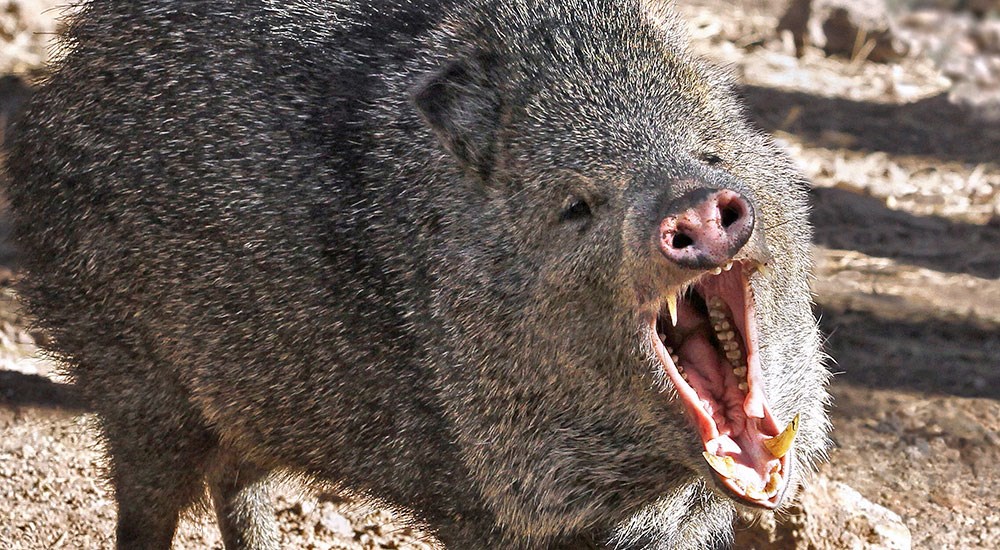 Feral Hog and Javelina
Feral hogs and javelina provide an incredible opportunity to extend your season on a minimal budget. The Lone Star State has the highest density of feral hogs in the country with many landowners and outfitters offering hunts for $250-$500 per day. If you play your cards right, many outfits offer feral hog and javelina combination hunts.
If you want to target javelina specifically, huntable populations can also be found in Arizona and New Mexico. Several of these hunts offer over-the-counter tags and yield a high success rate on true DIY, public land hunts. Glassing from a high knob across the desert floor for these curious critters will test your abilities as a hunter and most importantly, they are downright fun to hunt.
Most of these opportunities, whether you choose to go with an outfitter or do-it-yourself, will run $1,000 or less depending on how many days you wish to hunt.