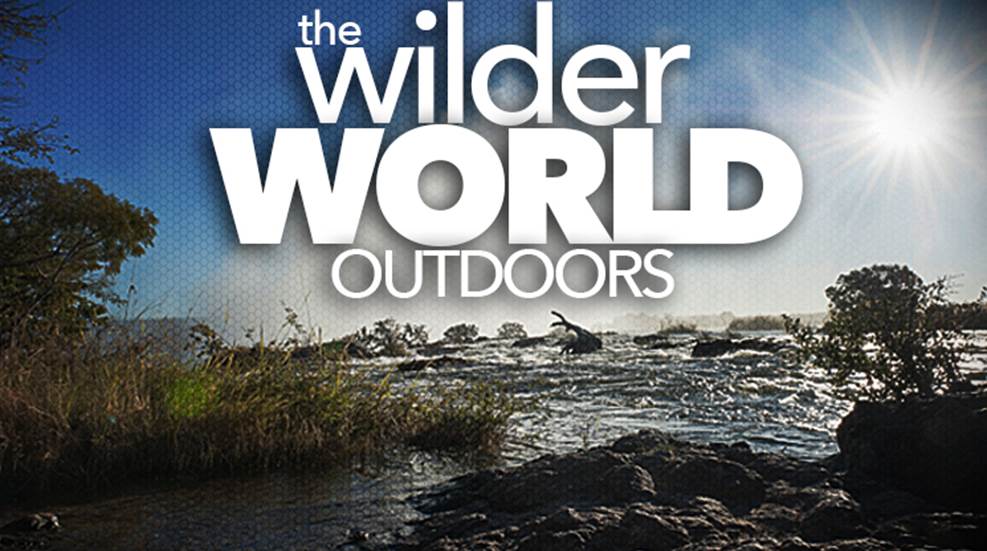 Whew, boy. 2013 was nothing if not a wild, wild year. From animal attacks to dumb poachers to a brewery actually offering a cool $1 million for the capture of Bigfoot, there was no shortage of headlines for me to cover these last 12 months.
In case you missed one (or all!) of this past year's "Wilder World Outdoors" entries, I've categorized them below.
Here's to 2014, folks. Happy New Year!
Natures vs. Nurture (Animals vs. People)
• Arizona Woman and Dog Attacked by Javelina
• NFL Stars to Race Cheetah
• Man vs. Cheetah: It's a Draw
• Elk Butts Heads with Photographer
• Alabama Man Loses Eye to "Pet" Deer
• Mississippi Man Kills Chupacabra?
• Motorcyclist Runs into Bear on Road
• Bears & BBQ Don't Mix
• Bear Crossing Sign Needed
• Grizzly Attacks GoPro Camera
• Did Hunter Catch Quail with Bare Hand?
• Fisherman Punches Croc, Escapes
• Beaver Attacks, Kills Man
• Don't Throw Rocks at Bison
• Coyote Attacks Becoming More Aggressive?
• Massachusetts Family Attacked by Rabid Bobcat
Of Poachers, Thieves and Crazy People
• Florida Man Tries to Trade Gator for Beer
• Dumb Poacher Stories: Dec. 2013 Edition
• Teen Kicks Gator, Gets Attacked
• Judge Orders Convicted Poacher to Make Movie About Bears
• Man Charged for Hunting in Wal-Mart Parking Lot
• Dumb Poachers: Feb. 2013 Edition
• Women Steal, Run Over Hunter's Trophy Buck
Head-Scratching News
• Ohio Division of Wildlife Workers Being Investigated for Hunting Deer On the Clock
• Kill a Rhino to Save a Rhino?
• Wolves Are an Economic "Boon"?
Out of Place Animals
• Bear Runs off With Restaurant Dumpster
• A Gator Goes Shopping
• Bears Walks into Bar, Leaves Unimpressed
• Impala Leaps Into Car, Escapes Cheetah
• Indiana Man Kills Leopard in His Backyard
• Deer Catches Ride on Bus
• Deer Escapes Trunk, Probably Not a Zombie
Just Plain Wild
• Sasquatch Sighting in British Columbia?
• Watch Where You Step, Eh?
• Deer Attacked, Killed by Eagle
• Moose Get Drunk, Form "Gang"
• Jaguar Kills Crocodile
• Nice Kitty
• While I Was Away
• Don't Do That Where You Eat
• Well, That Ain't Good
• Fear the Giant Land Snail?
• Elk Gets Tire Stuck Around Neck
• The Bigfoot Hunt is On?
• Tales From My Father: Put That Back!