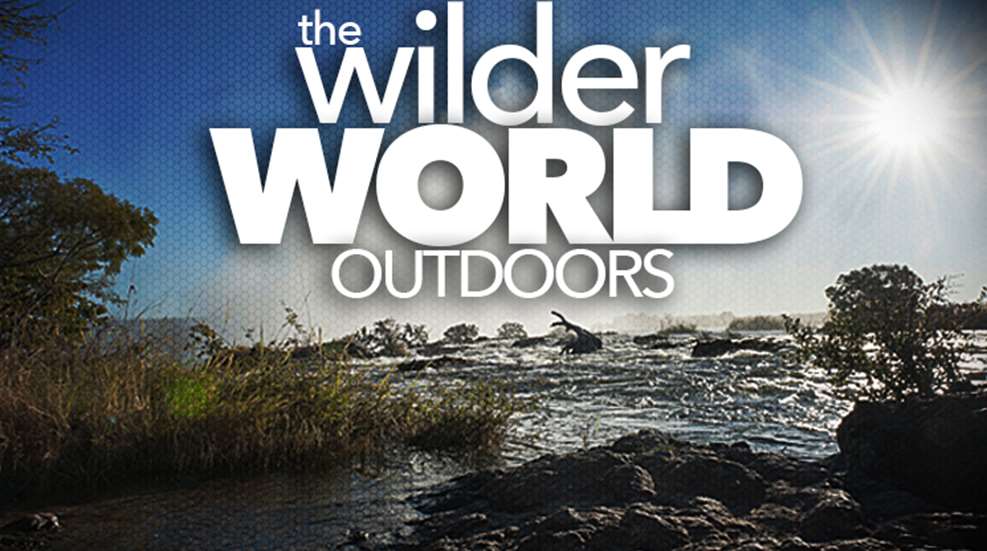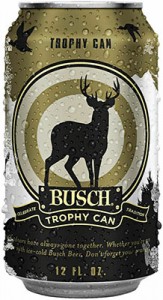 Busch, the self-styled beer of choice for outdoorsmen, has long celebrated the arrival of fall with the release of hunting-themed cans—any beer enthusiast worth his or her salt has spotted a blaze orange or camouflage can resting on at least one buddy's work bench. For fall 2014, though, the company is taking things to the next level and offering its fans a chance to chase down "Trophy Cans"—and maybe win a once-in-a-lifetime dream hunt in the process.
I've met more than a few hunters that like to enjoy a beer after a long day's hunt (and I can't harp on that "after the hunt" bit enough, folks), and Busch is certainly targeting a sizable demographic.
The promotion, which began with the first shipment of cans on Sept. 8, is relatively simple. Cans will feature unique hunting graphics—like silhouettes of deer, elk and ducks over Busch's signature "blaze orange" background. Randomly seeded into cases will be 60,000 "Trophy Cans," which can-hunters might find useful. After finding one of these special-edition "Trophy Cans," consumers are encouraged to take a photo with the can and upload it to the Busch Facebook page or Busch.com. Each week, the two most creative submissions will be selected, and the winners will be rewarded with hunting equipment prizes.
All weekly winners will then be entered to win the Grand Prize—an all-expense paid hunting trip at Deer Creek Lodge in Sebree, Ky.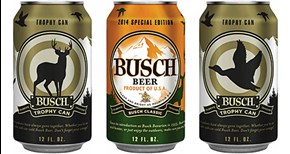 "For the past several years, we've had a great time playing around with the packaging designs during hunting season to celebrate our loyal drinkers who are avid outdoorsmen and have a passion for hunting," said Edison Yu, vice president of value brands at Anheuser-Busch. "New this year, we're giving our fans a chance to win an incredible hunting trip that will be the envy of everyone else at deer camp."
Having the chance to win some new gear, and maybe a dream hunt, just by enjoying an ice cold beer? Sounds like a plan to me.
The promotion is open to hunters nationwide through Nov. 30. I do have a bit of bad news, however—the limited-edition Hunting packaging is only available in select states, primarily across the Midwest and South. If you're stuck in the Northeast or out on the west coast, now might be the time to start encouraging your cross-country friends to go to the store and grab a few beers.
Have some fun with this one, everybody, and please enjoy your Busch responsibly—and, as I said, after the hunt.