Support NRA American Hunter
DONATE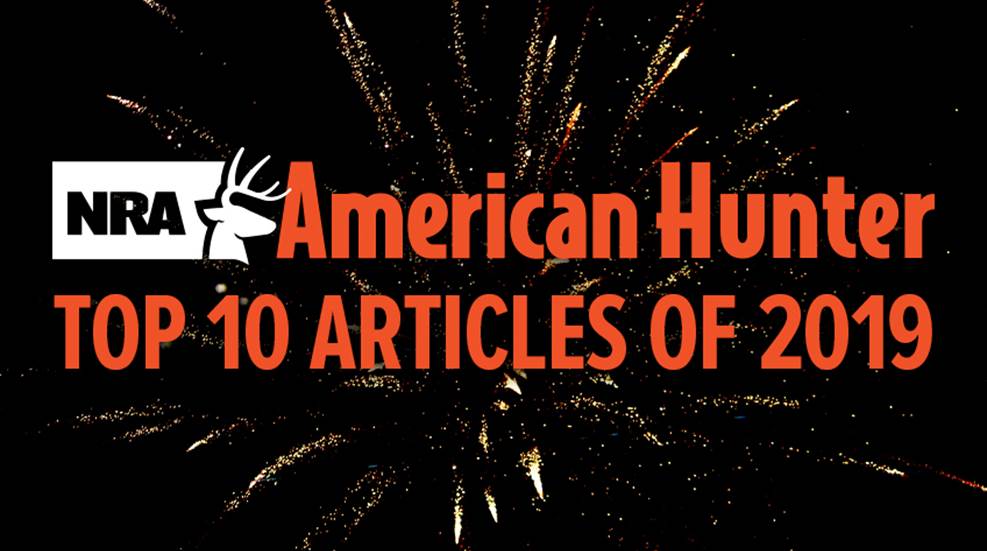 2019 has come and gone, like it or not. But before we dive straight into another year of industry coverage at SHOT Show 2020, the staff here at American Hunter wanted to relive some of the past year's most well received online exclusives. So, without further ado, we present AmericanHunter.org's most-read articles of 2019.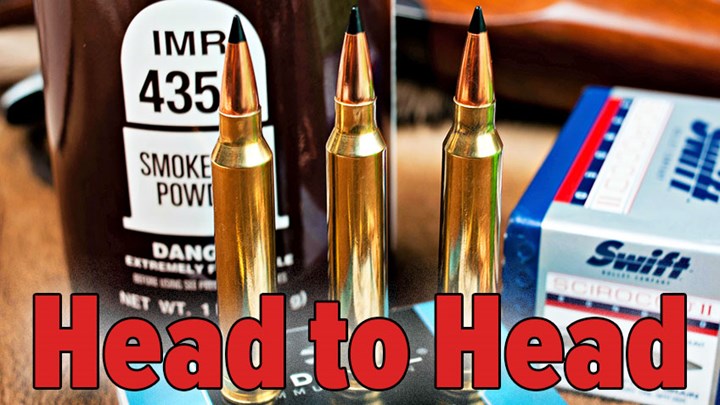 1. Head to Head: .300 PRC vs. .300 Win. Mag. —Philip Massaro
How does the new .300 PRC stack up against the renowned .300 Win. Mag? Click here to take a closer look at what makes each cartridge tick.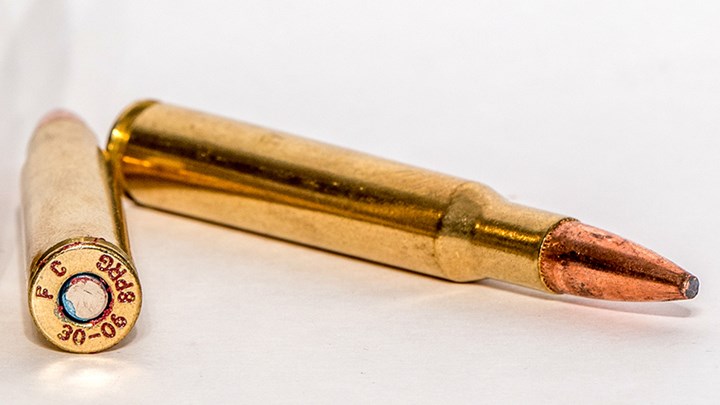 2. Opinion: The .30-06 is Dead —Richard Mann
According to contributor Richard Mann, the time of the .30-06 Springfield has come and gone. To find out why he thinks this is the case, click here.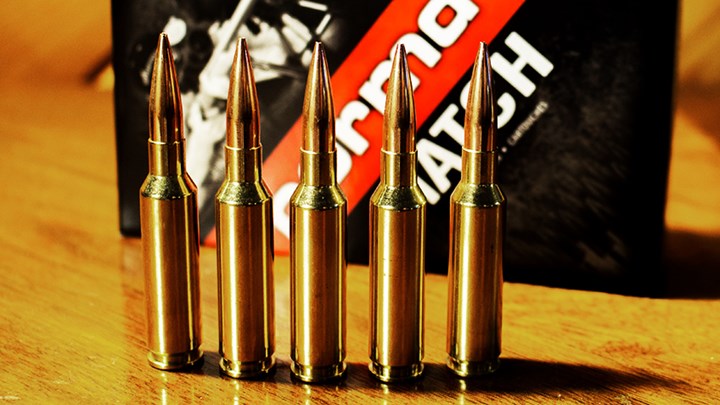 3. 4 Reasons to Hate the 6.5 Creedmoor —Philip Massaro
It's only a cartridge, a vessel for holding primer, powder and bullet, but if you bring it up in conversation, you will find some people foaming at the mouth, with bloodshot eyes and a rising heart rate. Let's look at four reasons to hate the 6.5 Creedmoor.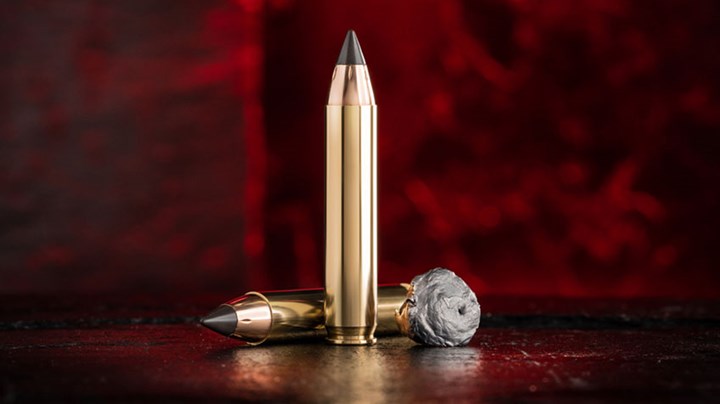 4. First Look: Winchester 350 Legend —Philip Massaro
Winchester's new 350 Legend cartridge is a .223 case blown out to have straight walls, making it a perfectly viable choice for those states which require the use of a straight-walled rifle cartridge for deer hunting, and boasts an energy advantage of 120 ft.-lbs. over the veteran .30-30 Win., yet delivers less recoil than the old deer classic. To learn more about it, click here.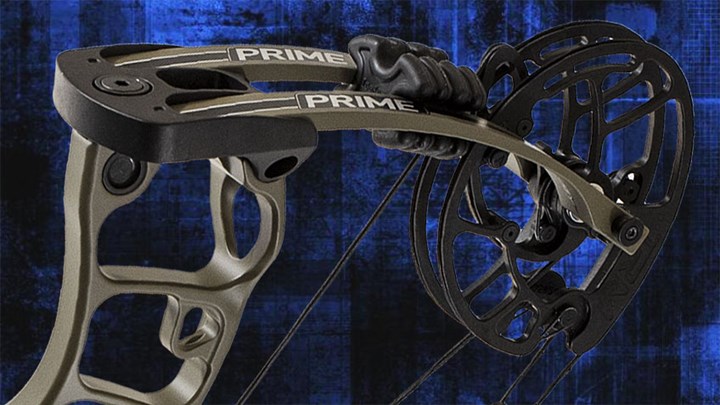 5. 2019's Top Compound Bows —Jeff Johnston
Field Editor Jeff Johnston takes a look at the best new compound bows introduced in 2019 for hunters looking to make an upgrade.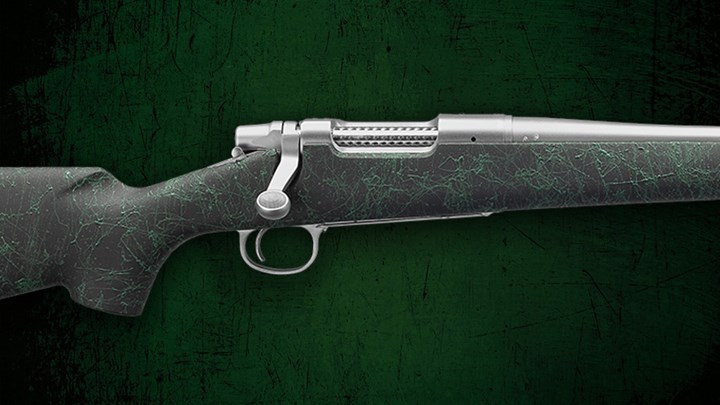 6. Top 5 Ultralight Rifles for 2019 —Connor McKibbin
If you're trying to cut ounces, check out these five ultralight big-game hunting rifles, all of which weigh 6 pounds or less.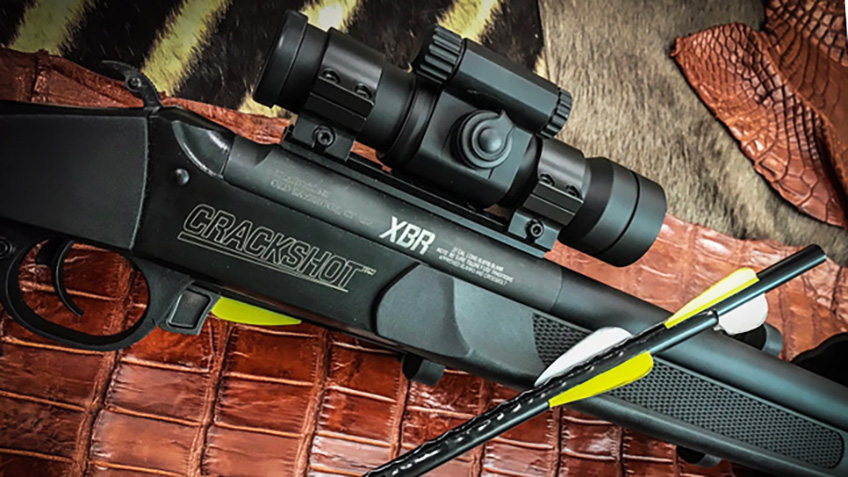 7. Traditions Releases Crackshot XBR Arrow-Launching Rifle —AH Staff
In 2019, Traditions introduced its new Crackshot XBR arrow-launching rifle, a .22 caliber rifle that includes an interchangeable upper that uses a .27-caliber Traditions XBR Powerload blank to propel a 16-inch aluminum arrow at 385 fps. Click here to learn more about it.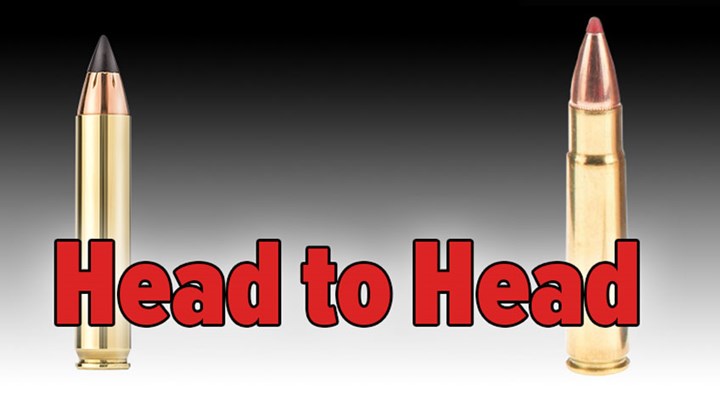 8. Head to Head: 350 Legend vs. .35 Remington —Philip Massaro
How does Winchester's brand-new 350 Legend stack up against the proven .35 Remington? Contributor Philip Massaro examines the pros and cons of each.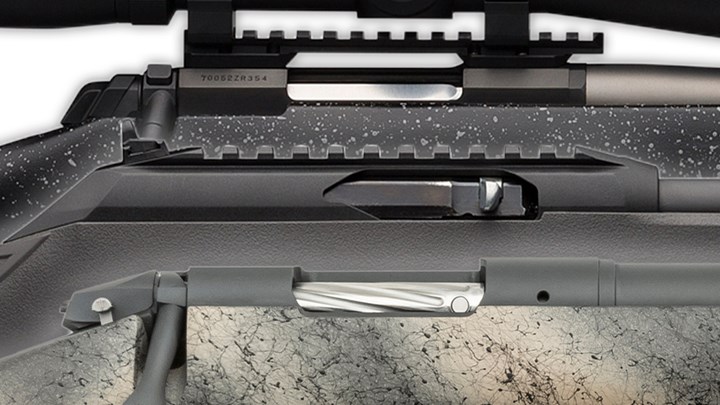 9. Top New Rifles of 2019 —Keith Wood
Each year, hunters are faced with a myriad of new firearms from which to choose from. The choices can be overwhelming, but contributor Keith Wood sifted through the masses and selected eight rifles introduced in 2019 that stood out from the pack.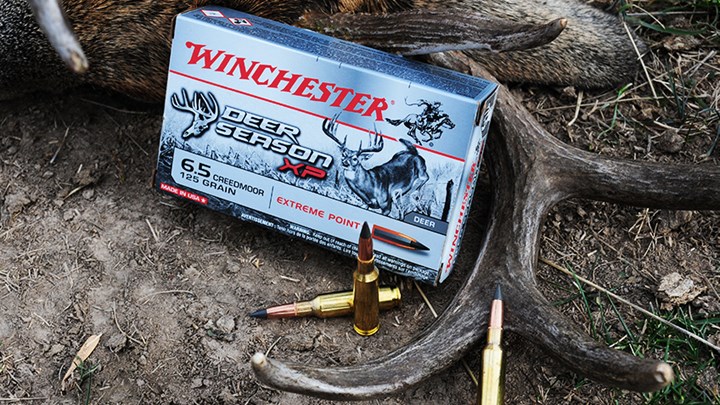 10. 6.5 Creedmoor Proven: How Does It Actually Perform on Big Game? —Aram von Benedikt
The 6.5 Creedmoor is arguably the most popular rifle cartridge of the 21st century, but how does it perform on big game? These detailed accounts include pertinent information such as shot angle, distance, projectile used and more.
There you have it, folks. Onward and upward in 2020! Happy New Year!