Support NRA American Hunter
DONATE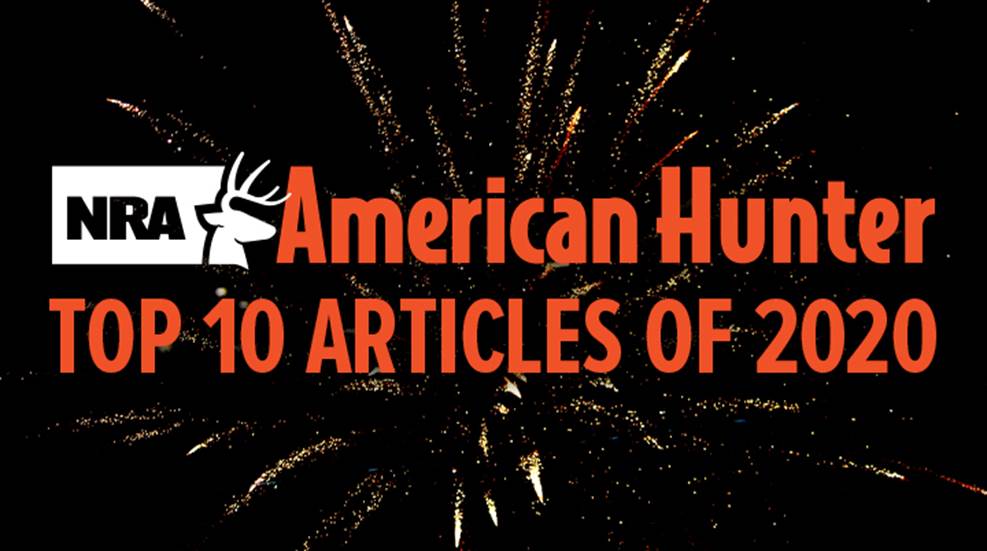 2020 has come and gone, like it or not. But before we dive straight into another year of new product coverage, the staff here at American Hunter wanted to relive some of the past year's most well received online exclusives. So, without further ado, we present AmericanHunter.org's most-read articles of 2020.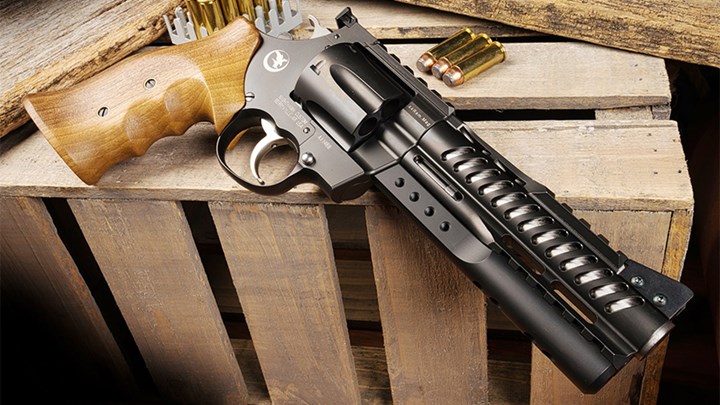 1. First Look: Nighthawk Custom Korth NXR .44 Mag. Revolver—Aram von Benedikt
Co-developed by Nighthawk Custom and Korth, the new NXR features a 6-inch stainless barrel inside a black DLC-finished shroud and frame, over-travel-adjustable trigger, fully adjustable rear sight, and interchangeable front sights. Click here to learn more about it.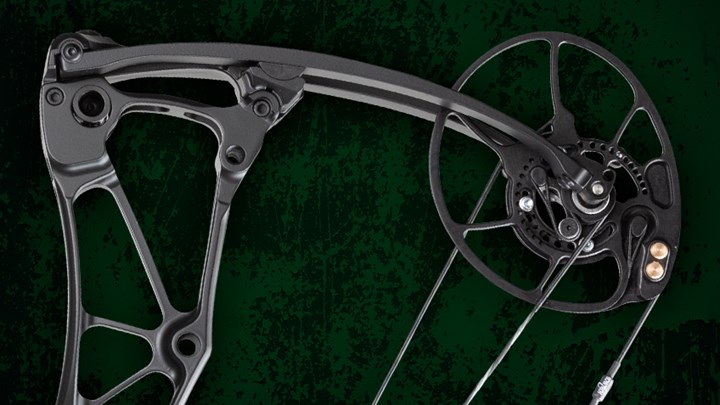 2. 2020's Top Compound Bows—Jeff Johnston
Field Editor Jeff Johnston takes a look at the best new compound bows introduced in 2020 for hunters looking to upgrade. 


3. Ammo Shortage Survival Guide—Aaron Carter
Finding ammunition during a shortage can be difficult. Here are some tips to help you get what you need.


4. Top 10 Elk Cartridges of All Time—Eric Conn
As bullet designs and factory loads have drastically improved over the last few decades, some of the favorite cartridges on this list have only gotten better. That said, there's a few newbies on the list, too. Here's a look at the top 10 elk cartridges ever made.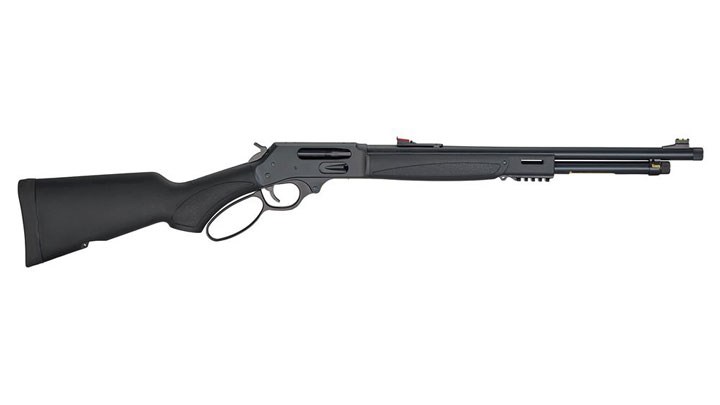 5. Review: Henry X Model in .45-70 Government—B. Gil Horman
This year, for the first time ever, an H010 model with a blued-steel receiver will offer the convenience of a side loading gate, but this is also a ground-breaking rifle in another way. As part of the new X Model series, the Lever Action X Model features a lightweight synthetic stock, a Picatinny rail, M-Lok accessory slots on the forestock, along with other popular modern features. Click here to take a closer look at what this new .45-70 Govt. hunting gun has to offer.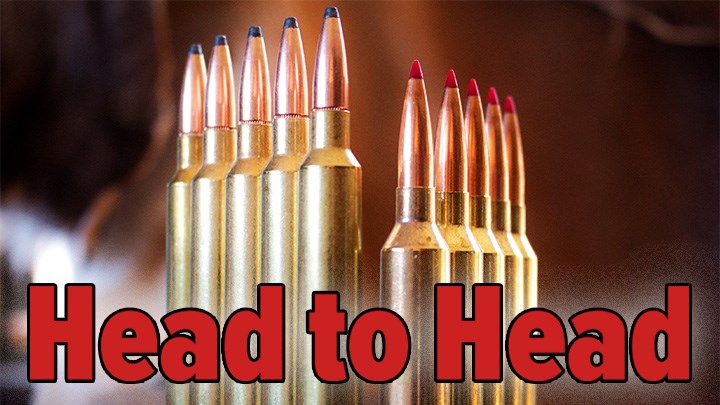 6. Head to Head: 6.5 Weatherby RPM vs. 6.5 PRC—Philip Massaro
The 6.5mm craze shows no signs of slowing down; in fact, it's looking to be the bore diameter of the 21st century. Which of these two new cartridges is the better choice for the hunter? Contributor Philip Massaro examines the pros and cons of each.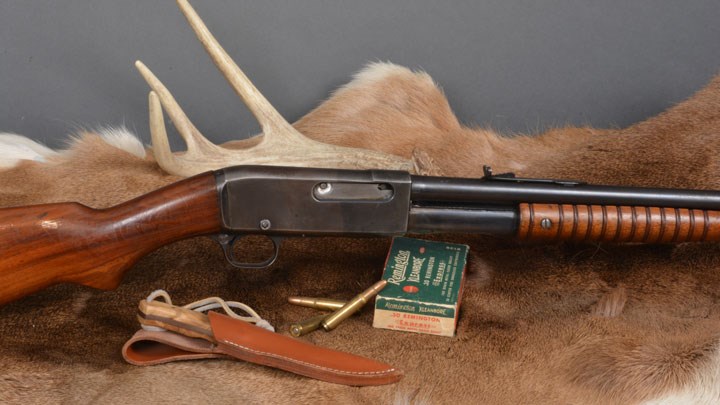 7. 12 Deer Cartridges You've Probably Never Hunted With—Bryce M. Towsley
Here's a look at a dozen deer cartridges you more than likely haven't hunted with, but your grandfather (or great grandfather) loved.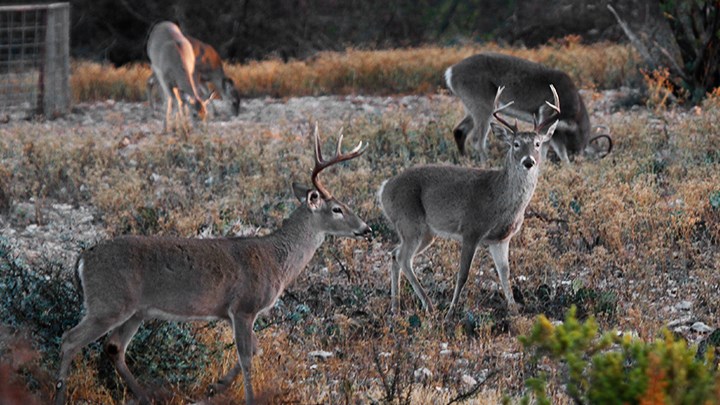 8. Shot Placement 101: Where to Shoot a Deer—Jeff Johnston
The goal of every shot at game is to guide the bullet to the perfect place on the animal so it enters the body and disables or destroys vitals resulting in a swift kill. Here's a detailed look at the various options that get the job done.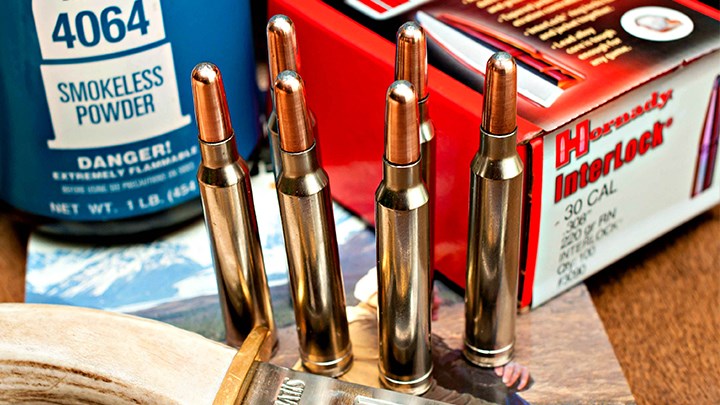 9. 5 Reasons the .300 Win. Mag. Rules the Roost—Philip Massaro
Is the .30-06 Springfield not the do-all, be-all and end-all .30? The reality is, anything the '06 does, the .300 Winchester Magnum does a bit better in the same weight of rifle. Here's why Philip Massaro feels the .300 Win. Mag. rules the roost among the mediums.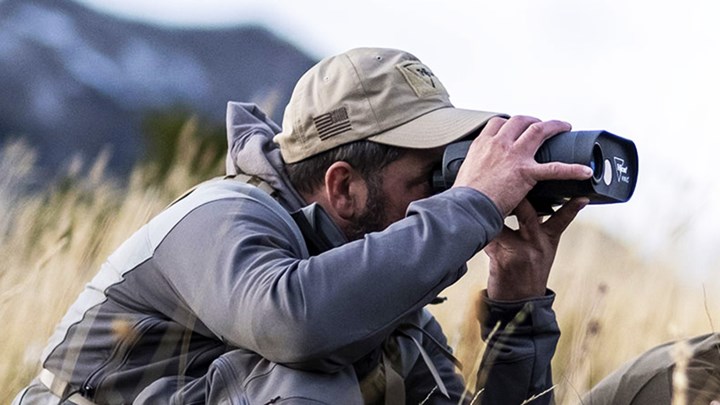 10. Top 7 Rangefinders for 2020—Eric Conn
Here's a look at some of the best rangefinders on the market today across a variety of price points and applications.