Support NRA American Hunter
DONATE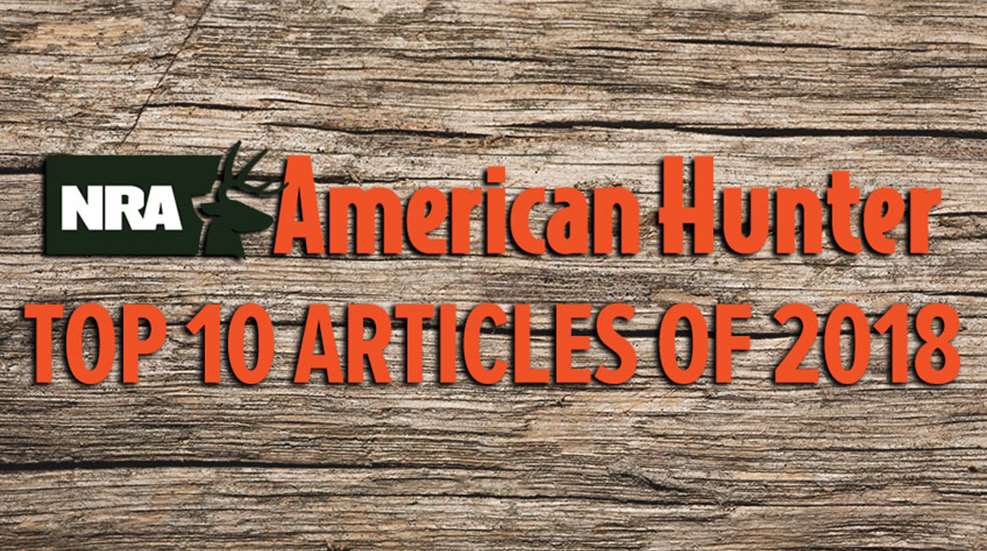 2018 has come and gone, like it or not. But before we dive straight into another year of industry coverage at SHOT Show 2019, the staff here at American Hunter wanted to relive some of the past year's most well received online exclusives. So, without further ado, we present AmericanHunter.org's most-read stories of 2018.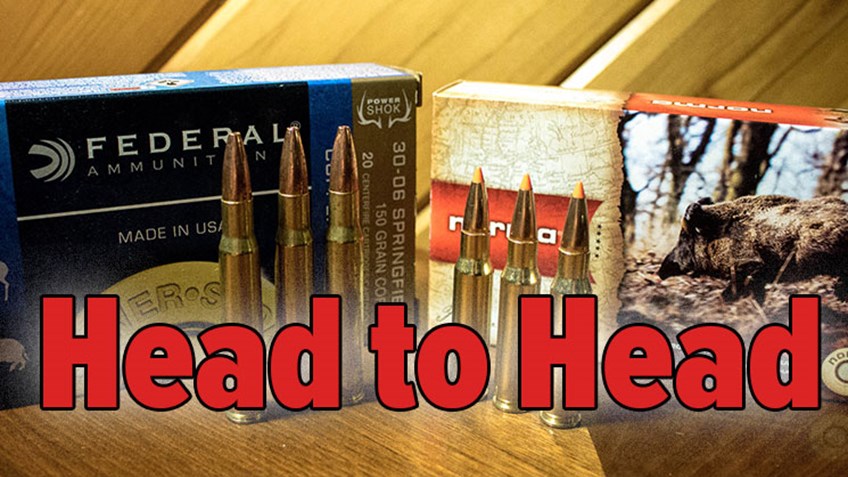 1. Head to Head: .308 Winchester vs. .30-06 Springfield
The .308 Winchester and the .30-06 Springfield are very similar in performance level, and both are readily available and economical to shoot, so which cartridge prevails? To find out, click here.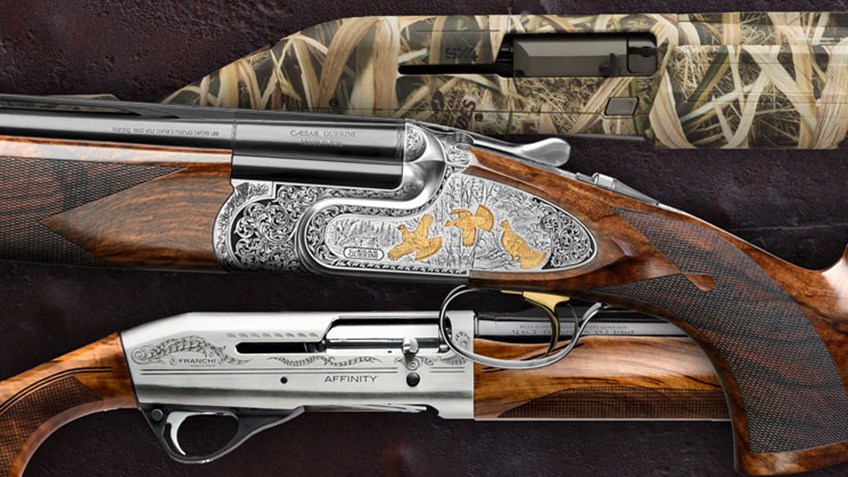 2. Top 10 Shotguns of 2018
From sleek Italian side-by-sides to pumps that punch above their pay grade, these new scatterguns should be on every hunter's wish list.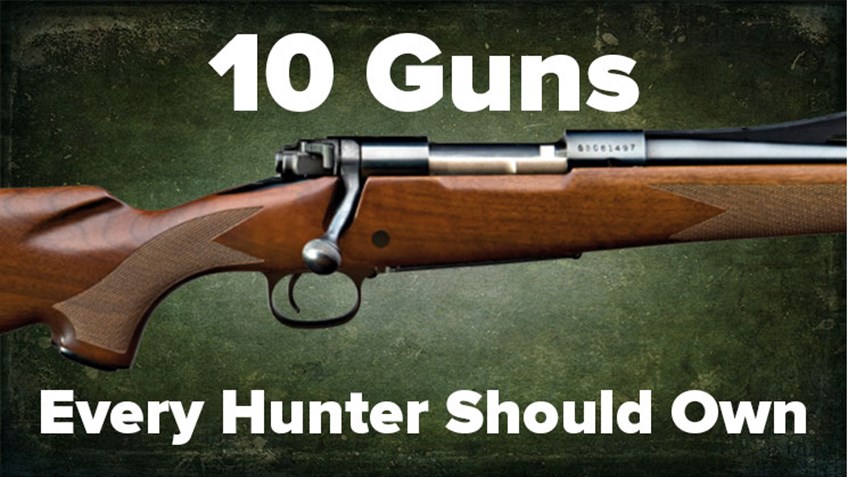 3. 10 Guns Every Hunter Should Own
Perhaps the most opinionated argument of all time is, "What's the best gun?" It all comes down to an unscientific determining factor known as "what I like." That said, here are 10 firearms every hunter just has to have.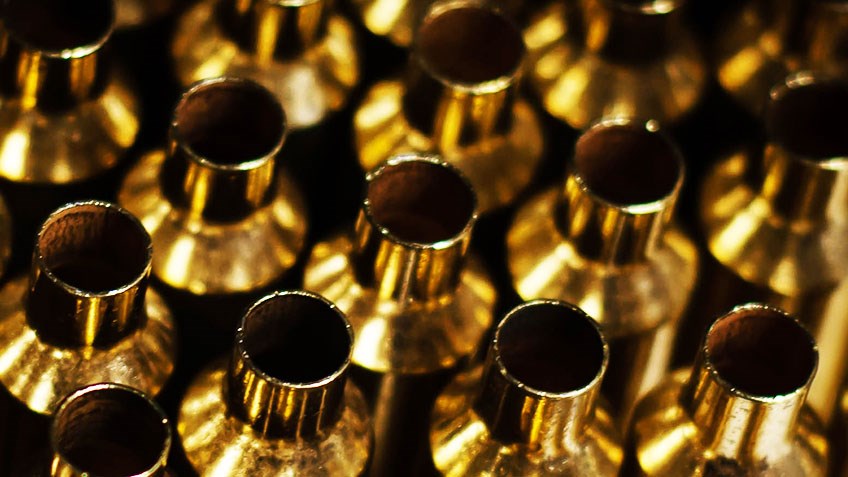 4. Top 5 Hunting Cartridges of the 21st Century
These five revolutionary hunting cartridges released since Y2K have undoubtedly earned their spot among the classics.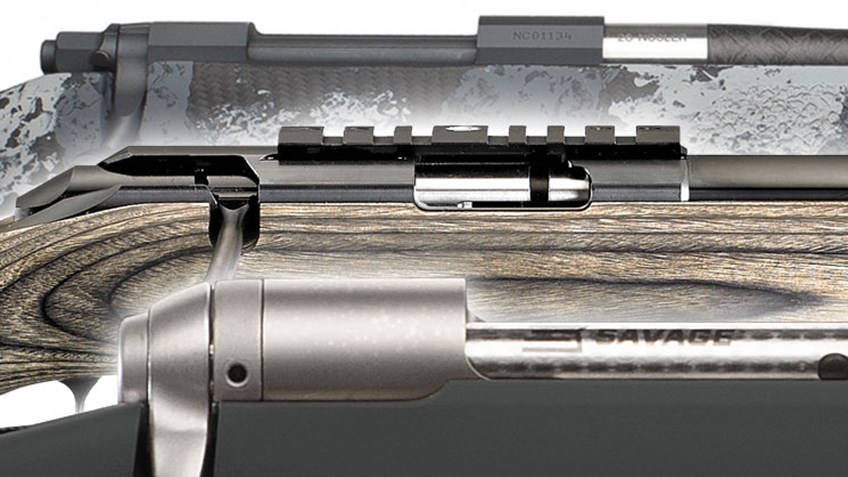 5. Top New Rifles for 2018
Contributor Keith Wood takes a closer look at some of the most exciting new hunting rifles introduced in 2018.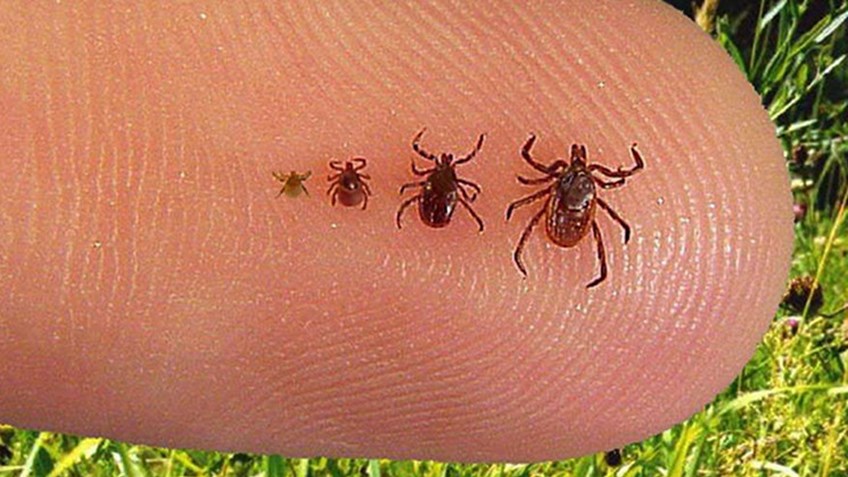 6. Ticks and Chiggers 101
Just the thought of ticks or chiggers is enough to make a grown man cringe in horror, but knowledge, preventive measures and common sense will help hunters avoid them.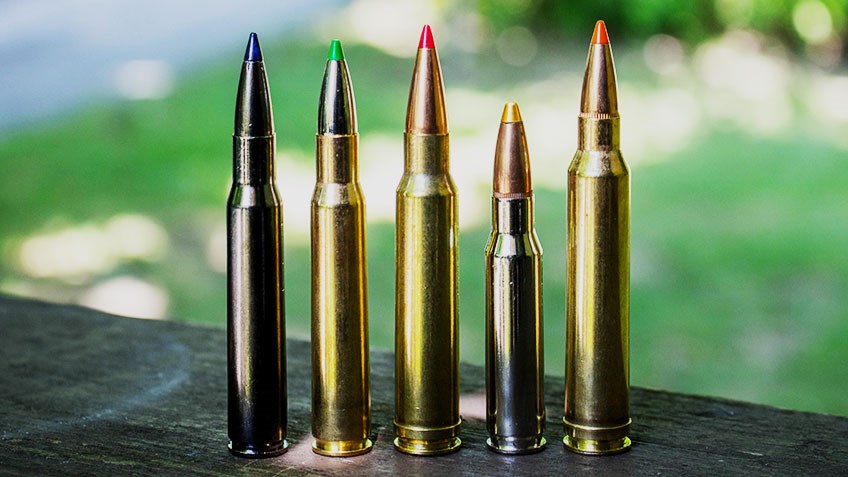 7. Top 5 Deer Bullets for 2018
We are undoubtedly living in the Golden Age of bullet development; never before have our projectiles been more reliable, consistent and effective. Here are five new, innovative bullets that are perfect for sealing the deal on deer-sized game.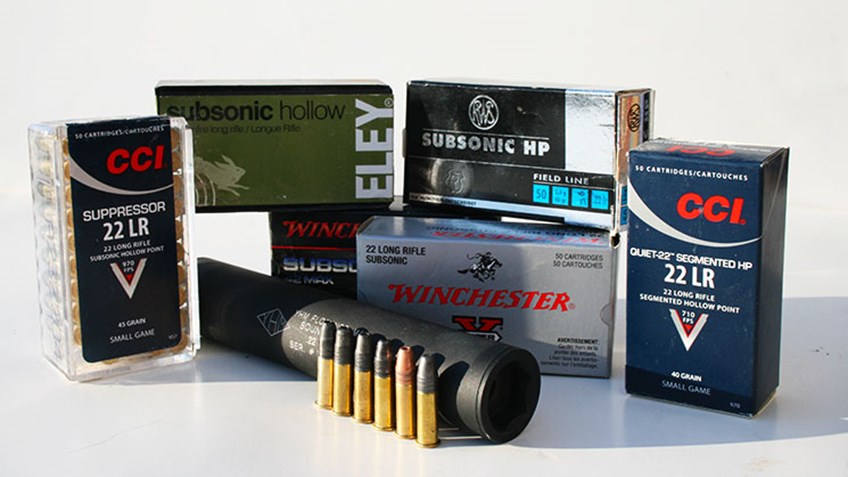 8. Top 6 Subsonic .22 LR Loads for Small-Game Hunting
Looking for the best subsonic .22 LR load for small-game hunting? We put six to the test to ease your decision-making process.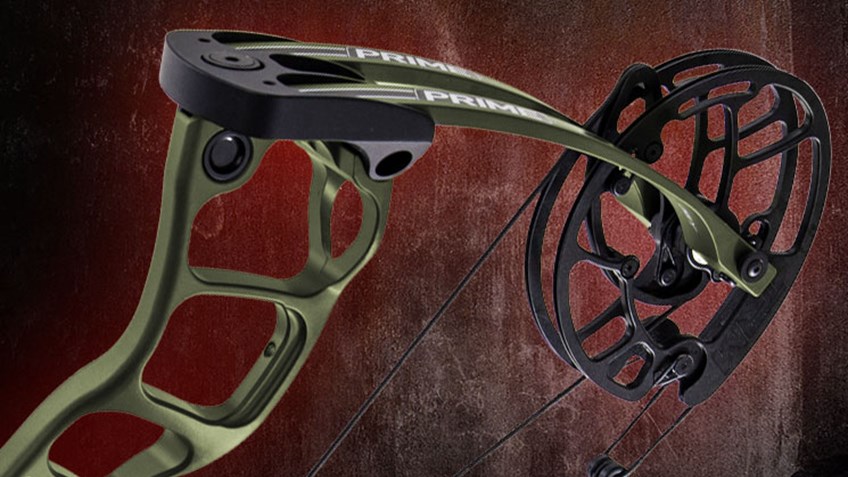 9. 2018's Top Compound Bows
Field Editor Jeff Johnston takes a closer look at 2018's best new compound bows for hunters looking to make an upgrade.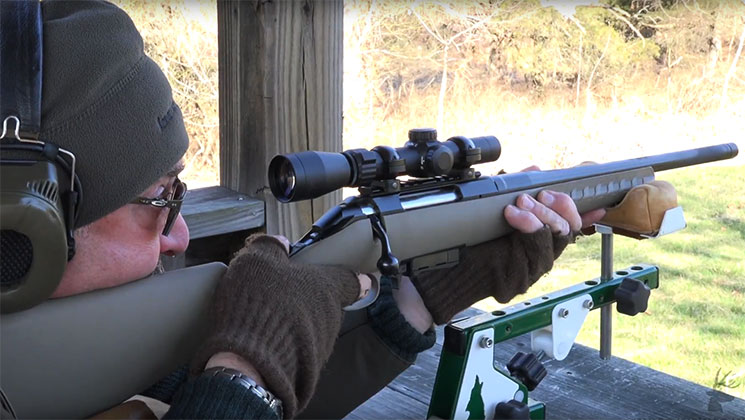 10. #SundayGunday: Ruger Ranch Thirty
If you're looking for a rifle to shoot all that surplus 7.62x39mm ammo you've been buying on the cheap but don't want to flush it away with a semi-auto fire storm, Ruger may have the gun for you. Perhaps you're just a fan of the Soviet-era cartridge and want to see what it can do in a true hunting platform. Either way, you're in luck. Ruger has adapted its Ruger American Ranch Rifle to accept the steel detachable box magazine of the Mini-Thirty rifle: It's known as the Ruger American Ranch Rifle in 7.62x39, but we like to call it simply, the Ruger Ranch Thirty. To learn more about it, check out our #SundayGunday video, hosted by Managing Editor Jon Draper.