by
posted on June 2, 2018
Support NRA American Hunter
DONATE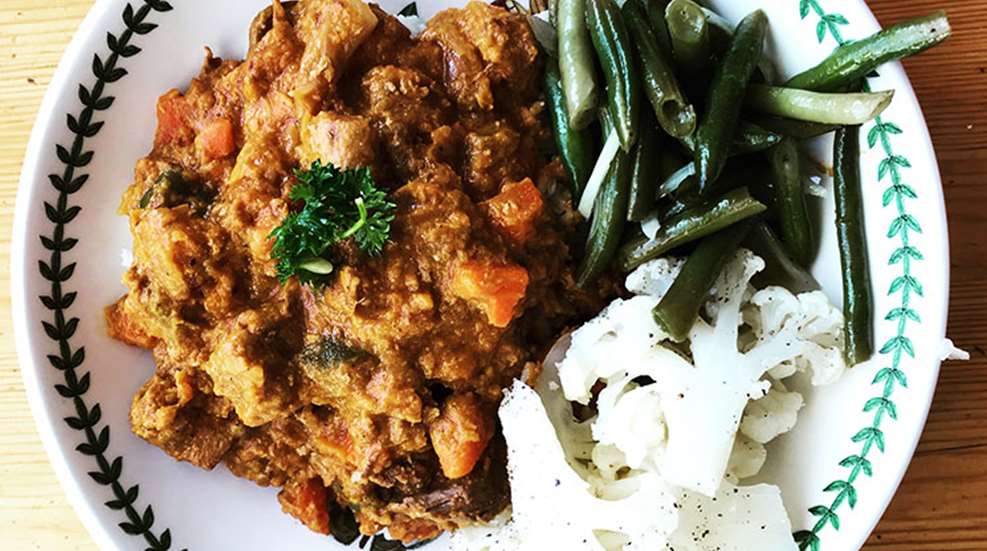 Dark meat from birds often gets a bad rap and is overlooked as the most flavorful of fowl. Domestic turkey and chicken have changed the way people view fowl and changed what many want or expect for texture and taste in a meal. Even the dark meat of turkey, the legs and thighs, are scorned by domesticated taste buds.
For those who embrace the moist, rich, aromatic parts of any bird, you'll already know dark meat rules. Native game birds fall into two different classifications for most hunters. There are pheasants, ruffed grouse, blue grouse and quail that can steal the show at the table with white meat. However, the prairie chicken, sharp-tailed grouse, spruce hen, ptarmigan and even sage grouse deserve distinction and praise for their dark meat.
Dark meat is a muscle that is anaerobic, meaning it can work longer and harder. Waterfowl fall into the same classification. The stronger flyers will have darker meat. Ruffed and blue grouse are fast out of the gate but use their habitat to hide after a relatively short flight. Dark meat tends to hold more blood, so it is always wise to brine or soak birds with coarse salt, and brown sugar if you'd like.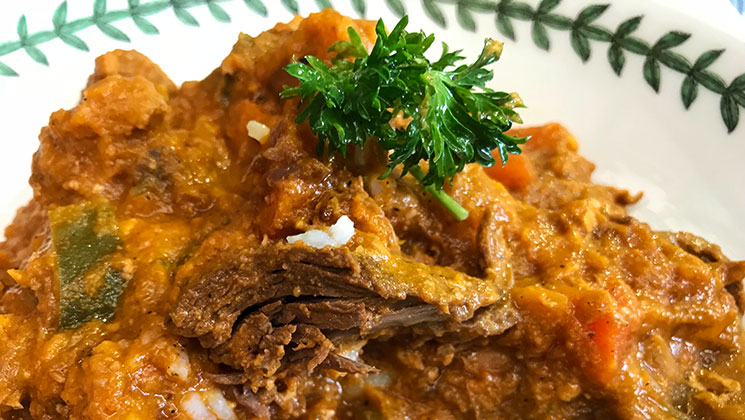 Curry has always been a wonderful way to cook game birds with dark meat. There are layers of exotic flavor, but you don't steal all the bird has to offer in unique tastes. The following recipe can be used with any fowl with dark meat, including the thighs from wild turkeys. It is easy to prepare and is often even better when reheated in hunting camp.
Embrace the game birds for their strength on the wing and dark meat required to make them efficient. This recipe works well with white-fleshed birds too.
Ingredients
• 4 to 6 breasts from dark meat grouse like a prairie chicken, trimmed and cut into 1-2-inch cubes (about 2-3 lbs of meat-add legs and thighs if you have them)
• 1 medium onion, quartered
• 4 cups carrots, diced (about 3-4 large)
• 4 cups sweet potato, diced (about 1 medium)
• 1 large green bell pepper, chopped
• 4 cloves garlic
• 1 can tomato paste (5 ozs.)
• 1 can coconut cream (14 ozs.)
• 1 can coconut milk (14 ozs.)
• 2 teaspoon salt
• 2 tablespoon mild curry powder
• 2 tablespoon garam masala
• 1 teaspoon red chili flakes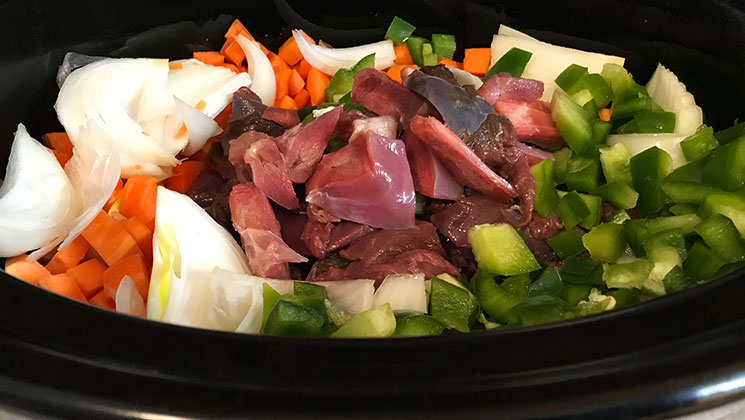 Directions:
1. Grease the slow cooker or Camp Chef dutch oven with oil or spray and add the meat, onion, carrots, sweet potato and bell pepper.
2. In a food processor, blend the garlic, tomato paste, coconut cream and milk, salt, curry powder, garam masala and chili flakes and process into a well-blended sauce.
3. Pour the sauce over the meat and veggies and stir. Cook on high for about 4-6 hours until the meat is tender. The longer you cook it, the thicker the sauce will get. Serve with basmati rice and naan bread.