by
posted on April 15, 2014
Support NRA American Hunter
DONATE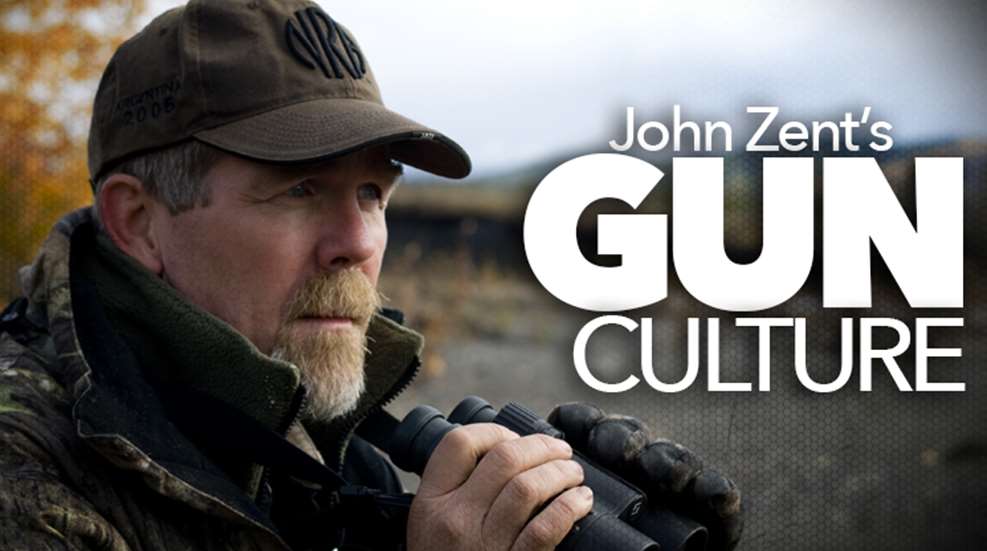 Last week I attended the grand opening of Steyr Arms' new headquarters in Bessemer, Ala., where, along with touring the well-appointed, 30,000-sq.-ft. complex, I got to drool over as fine an array of sporting rifles and shotguns as you will see anywhere. The new property houses U.S. sales and marketing offices, a showroom for visiting dealers and customers, an assembly shop and warehouse space. Along with Steyr Mannlicher tactical and hunting models, the company also reps the excellent, German-made Merkel and Anschutz lines.
One of the fine rifles, the newly introduced Mannlicher SM 12, was presented to guest speaker Allan D. Cors, NRA 1st Vice President, who saluted the U.S. affiliate of Austria-based Steyr Mannlicher GmbH. Admiring the fine bolt-action sporter, Cors told the gathered community leaders, dealers and press contingent about a prized pair of Steyrs in his collection, and gratefully accepted the donation earmarked for NRA fundraising efforts.
Before the formal ceremonies, friends and I compared notes on the guns displayed in the building's stylish showroom, musing about hunts we'd love to make with models that particularly piqued our interest. Here are my three top picks:
• Mannlicher SM12—This is a sleek bolt rifle with a handsome, Euro-accented stock. The action felt smooth as glass, and was equipped with a manual cocking/decocking piece on the tang that allows the shooter to take the rifle out of battery with a round in the chamber. Comes chambered for many calibers from .243 Win. to 9.3x62 mm, so there's not much a hunter couldn't do with an SM12.

The sleek XM 12, the newest hunting rifle from Steyr Mannlicher,  features European lines and a cocking/decocking piece that allows safe carry with a round in the chamber.
• Mannlicher Duett—Actually half-rifle/half-shotgun, the Duett is an over/under combination gun. Though the barrels are a full 23½ inches, the overall length, thanks to the hinged, standing breech action, is just 40+ inches. Not only does it balance like a fine shotgun, I find the looks quite handsome. But the real reason I want one is for drive hunts friends and I have been doing the past few winters. We encounter deer, turkeys, rabbits and coyotes, and so it pays to be opportunistic. Give me a Duett with 12-gauge over .243 Win., and I bet I can do it all.

Offering a 12-gauge barrel over a rifle barrel in several caliber options, the Duett is handsome and well-balanced, perfect for driven-game hunts.
• Merkel 140 NE—The Merkel 140 NE recalls vintage African dangerous-game double rifles. It boasts the rock-solid Greener crossbolt lockup to go with an Anson & Deeley lock and features rear leaf sight and ejectors. When we T&E'ed four moderately priced big-bore doubles a few years back, the Merkel scored high marks with all testers and yet was the least expensive of the lot. Yeah, I want one—make it .470 NE—and let's plan a hunt for Cape buffalo.

As solid and affordably priced as any well-made double, the Merkel 140 AE is a great value option for safari hunters.