by
posted on July 14, 2014
Support NRA American Hunter
DONATE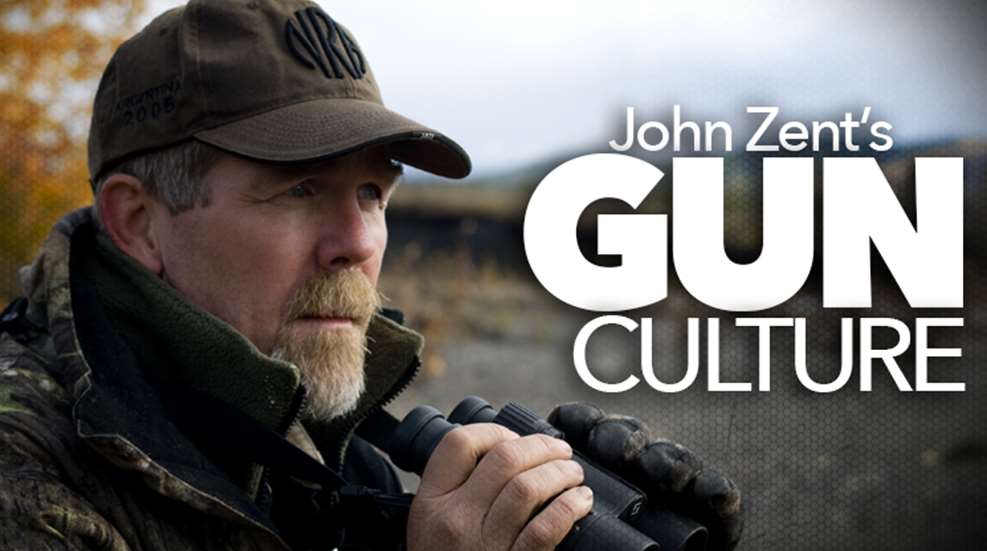 This year's waterfowl breeding populations survey from the U.S. Fish and Wildlife Service couldn't have been better. A cumulative figure of nearly 50 million ducks, combined with ample water in important breeding habitats for the third straight year, bodes well for waterfowl hunters. The estimated total is up 8 percent over the 2013 survey.
Several key species tallied similar counts to 2013 and in most cases are well above their long-term averages. Included in that group are: mallards at 10.9 million individuals, blue-winged teal at 8.4 million and shovelers at 5.3 million. Even those not showing a long-term increase—scaup, 4.6 million; redheads, 1.3 million; and black ducks, 619,000—held their own compared to last year's numbers. For a complete breakdown, check out what Ducks Unlimited posted.
Waterfowl hunters can't help but be excited by these numbers—sort of like learning you're on Santa's good-boy list and then counting on a merry Christmas. That's the presumption—mine anyway—but the skeptic in me wondered if it there's really any correlation between stellar survey results and hot times in the duck blind.
So I contacted DU and got connected with Chief Conservation Officer Paul Schmidt. Paul qualified that he was speaking as a biologist, but even while he did sound rather scientific and obviously has been around long enough to avoid statements that might be construed as a promise of good hunting, I could tell he was also excited by the survey news.  Here's what I learned, refracted through my own, decidedly unscientific, lens.
The simplistic answer is, heck yes, there's a correlation.  More ducks on the breeding grounds is a reliable indicator of more ducks coming down the flyways which means more birds over the decoys. Duh.
But not so fast. Let's equivocate—more birds over someone's decoys somewhere.  The correlation works only if you look broadly enough in terms of time and geography. Of course it doesn't mean flocks circling any given blind on any given day. Weather (remember last year's polar vortex?), hunting pressure, your setup and dumb luck factor in, too. But generally speaking, the ducks have to be somewhere.
There is another potential bugaboo, Paul warned, in that significantly bad weather events on the nesting grounds could result in lower-than-anticipated production. Flooding or an unusually dry summer could cut down on eventual migrators and result in fewer young birds. He clarified that high-population, adaptable ducks, particularly mallards, which breed everywhere from Alaskan tundra to shopping mall runoffs, are less susceptible to such swings than localized, high-risk nesters like canvasbacks and certain sea ducks. And so what happens during the weeks following the survey can significantly impact what happens during duck season.
"This year," Paul concluded, "we should celebrate record water and record breeding numbers. There is a connection." And while it remains to be seen what the fall flights will bring, let's not lose sight of what's equally important here: clear evidence that conservation practiced by hunters and groups like Ducks Unlimited is working.
Like Paul and his DU colleagues, I know the risks of sounding too bullish on future hunting success.  But this time?  I'm chucking all that.  Not only should you patch your waders and repopulate your decoy spread, you might even want to buy stock in a shotshell company. Buckle up, it looks like a wild season is coming our way.