by
posted on October 23, 2019
Support NRA American Hunter
DONATE
Federal recently launched a new way for shooters to benefit from the loading expertise of America's largest and most diverse ammunition supplier. In a first for a mainline manufacturer, the firm has added an online custom shop where customers can obtain an array of non-cataloged loadings. "The Federal Custom Shop is an all-new way to deliver your preference of the perfect centerfire rifle or shotshell loads, built by our ammunition experts," said company president Jason Vanderbrink. In fact, every round is handloaded by an elite team of experienced employees operating hand-presses in a state-of-the-art workshop, tucked away within the company's giant production facility in Minnesota. Shipped to customers in deluxe packaging, each box will be signed by the technician who loaded it.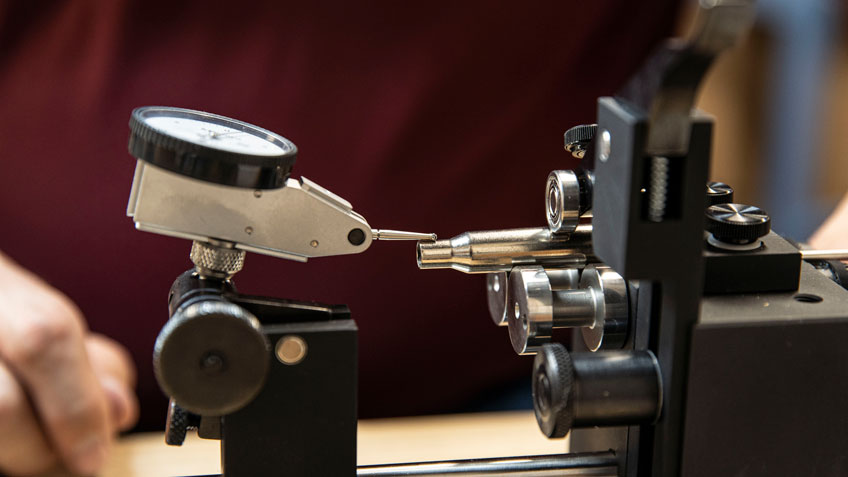 Custom Shop offerings feature many components used in present catalogue offerings—including award-winning developments from Federal, plus a curated selection of highly regarded projectiles from other brands. Discriminating shooters seeking a performance edge may well find a promising load here. "We now have a specific selection of rifle and TSS shotshell loads we will build on-demand, per order," said Vanderbrink. "For example, Barnes 120-gr. Tipped TSX in 6.5-284 Norma and 28-ga. TSS turkey loads aren't products we list in our catalog, but you can certainly order them through the Custom Shop."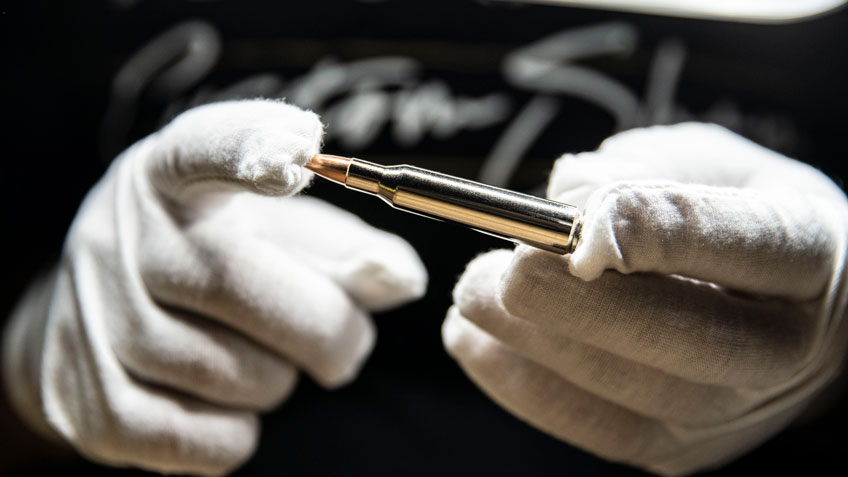 Included are hard-to-find rifle calibers being offered by Federal for the first-time, classics like .257 Wby. Mag., .257 Roberts +P and .284 Win., along with all-American favorites, like .243 Win., 6.5 mm Creedmoor, .30-'06 Sprg. and .300 Win. Mag. (to name a few). They come with the buyer's choice of leading high-performance bullets. Options vary by caliber, but may include top performers from Nosler, Speer, Barnes, Hornady and Sierra, as well as Federal Premium proprietary heads like Trophy Bonded and Trophy Copper. In several cases, Custom Shop products fill in gaps not offered in the factory-production roster.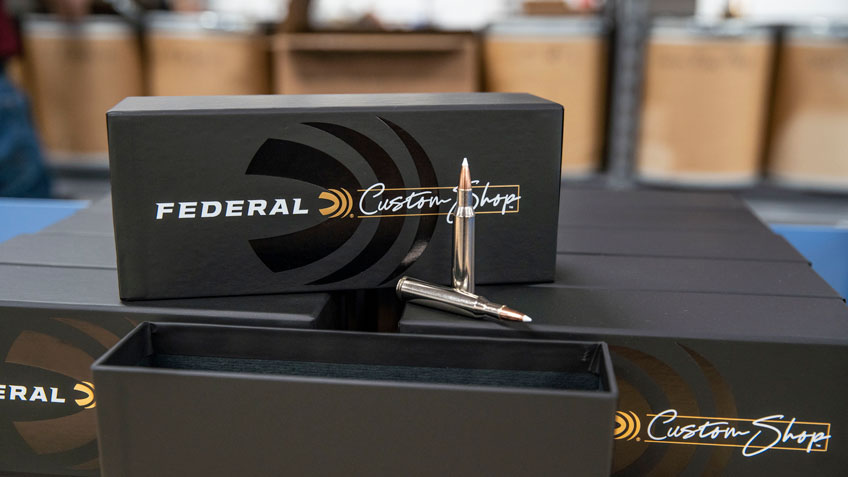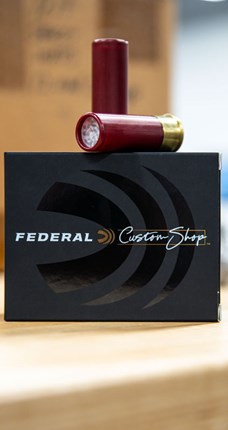 Turkey hunters and wingshooters will find several shotshell options featuring the game-changing Tungsten Super Shot (TSS) previously unavailable in over-the-counter products, including 10, 16 and 28 gauges, as well as 12 and 20 gauge and .410-bore.   
Consumers will find the current menu of offerings, along with ordering details and other info on a dedicated Custom Shop page at federalpremium.com/custom-shop. The navigation is fast and easy, and there's a place for customer comments. Everything is built in compliance with SAAMI guidelines, and though individual specs like cartridge length and bullet-seating depth are standardized, those standards have been expertly established by the company's ballistic engineers. Already looking ahead, customers are invited to put forth ideas for future Custom Shop offerings via the website's contact form.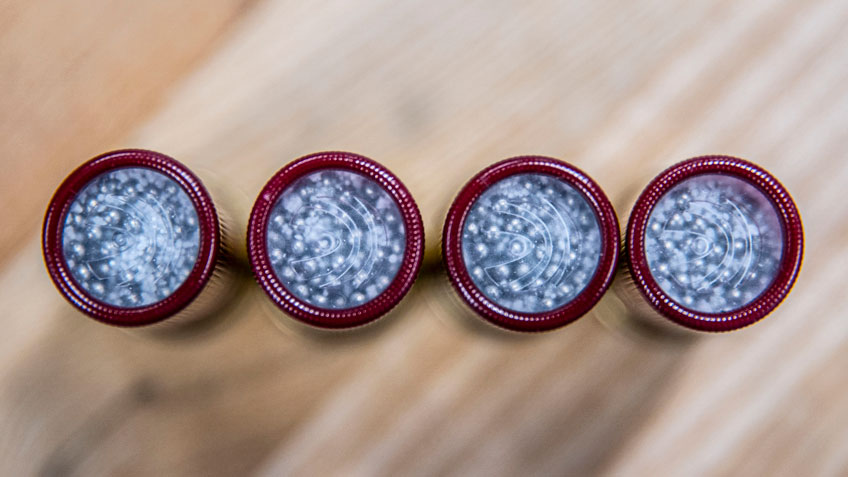 The Custom Shop is actually part of a newly structured web strategy, that prioritizes getting customers exactly what they want. The site now provides full e-commerce capability, that allows shooters to direct- order select factory loads, components and branded merchandise. For convenience, order information can be saved and customers can presently expect fulfillment in about two to three weeks, plus shipping time. Federal says customers will still be able to shop at local dealers for their go-to loads, but because of the sheer number of items presently cataloged, the online store will serve as a well-stocked alternate source.
"The impetus for the Custom Shop is to be able to cater to "small-run" customers without disrupting our day-to-day factory operations," explained Jason Vanderbrink.  "Every order will be meticulously completed—from case prep to precise powder drop to bullet seating or crimping. We're out to prove we're not only the world's largest ammunition maker. We're out to prove we make the best."

For more information, please visit federalpremium.com.

Additional Reading:
Federal Authority Restyled
Federal Announces 'Bucks, Bulls & Blades' Promotion
Federal Increases Conservation and Youth Education Program Support