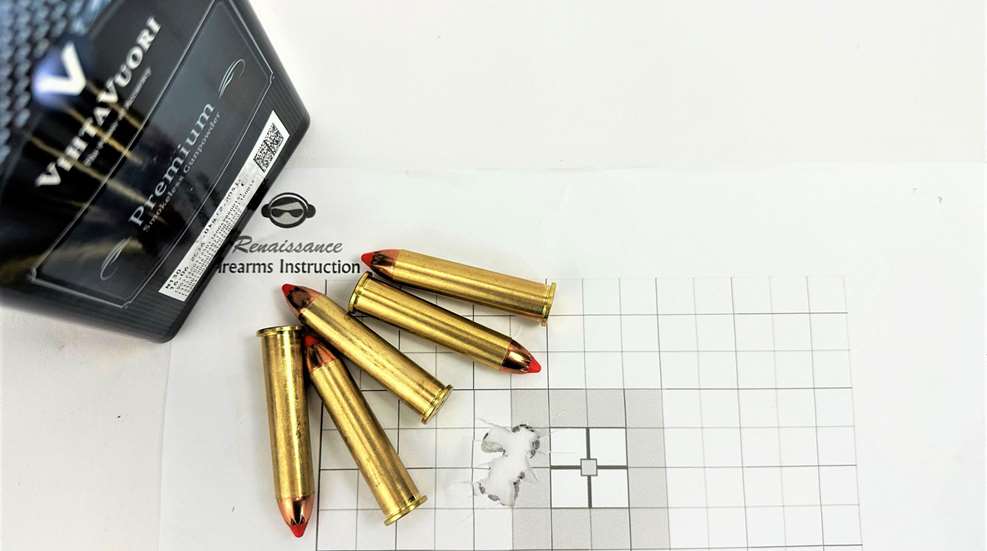 Contributor Barb Melloni takes her readers through the process of reloading the .45-70, and her eventually precise result.

The RCBS ChargeMaster Supreme combines precise readings with automatic adjustments and Bluetooth compatibility to simplify the reloading process.

Federal recently launched a new way for shooters to benefit from the loading expertise of America's largest and most diverse ammunition supplier.

Keith Wood didn't necessarily set out to disprove any myths, but sometimes it just happens. That's life as a BullShooter.