by
posted on June 16, 2022
Support NRA American Hunter
DONATE
Still looking for a gift for Dad this Father's Day? Trying to save a hard-earned dollar or two in the process? Read on for some last-minute holidays sales from some of Dad's favorite outdoor brands.

Maven Built
First up is Maven Built. An optics-builder of no small name, Maven is offering 20-percent off its entire line of riflescopes now through midnight on Monday, June 20, 2022. This deal offers savings of up to $360 on scopes that are already economically priced, thanks to Maven's direct-to-consumer business model. Built around premium Japanese glass, Maven scopes offer exceptional performance and value, plus a lifetime warranty.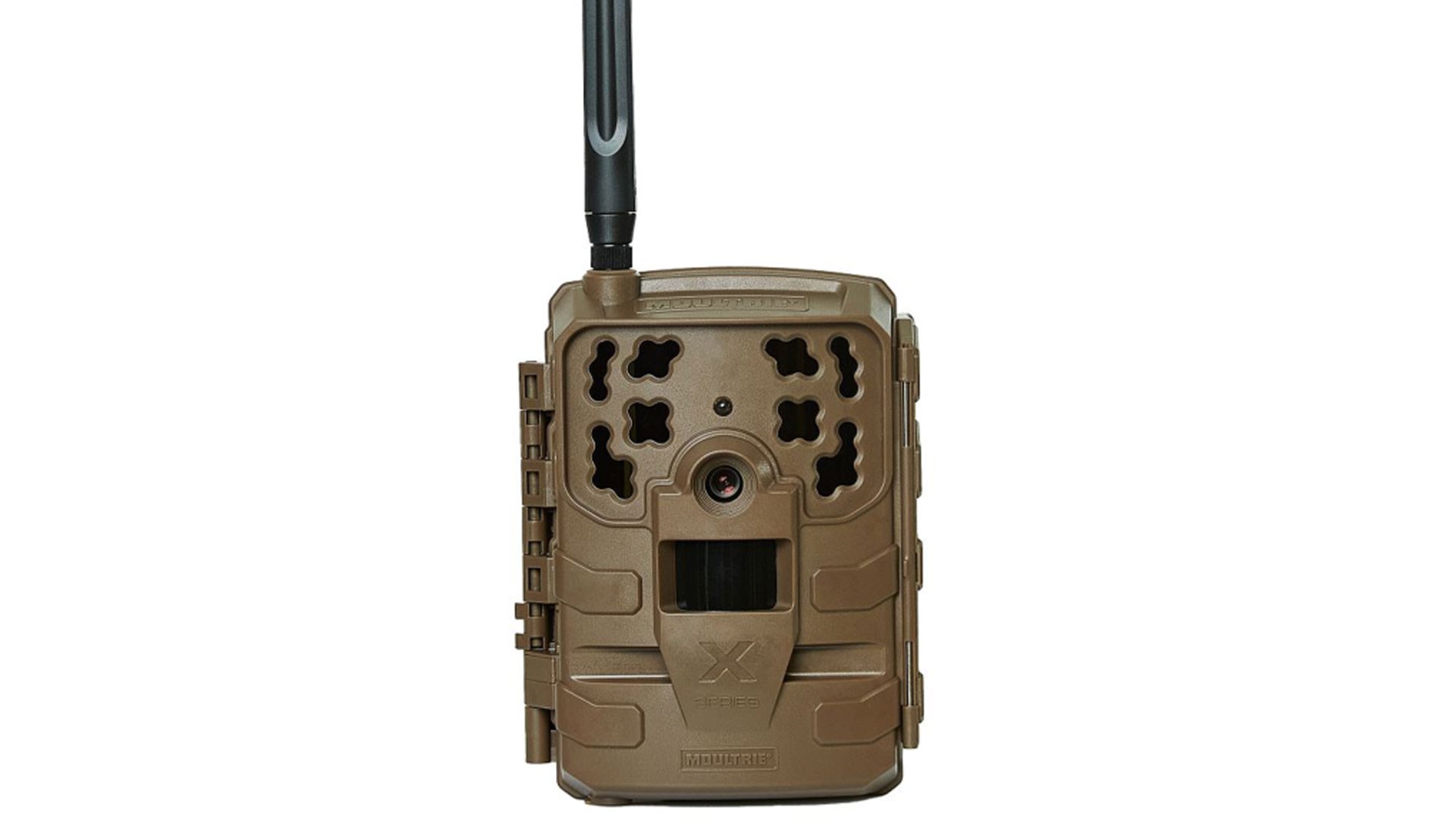 Moultrie Mobile
Moultrie Mobile (deal is available on Amazon) is offering $20 off its latest cellular trail camera, the Delta Base, which will be on sale for $79.99 (down from $99.99) through Saturday, June 18, 2022. The Delta Base cellular camera can be used for anything from wildlife management and scouting to home security by capturing 24MP images and HD video with sound. Plus, the compatible Moultrie Mobile app is free to download and offers notifications, species recognition, cloud storage, weather information, maps and more. A list of retailers offering the Delta Base, including Cabela's, Bass Pro Shops, Dick's Sporting Goods and Academy can be found here.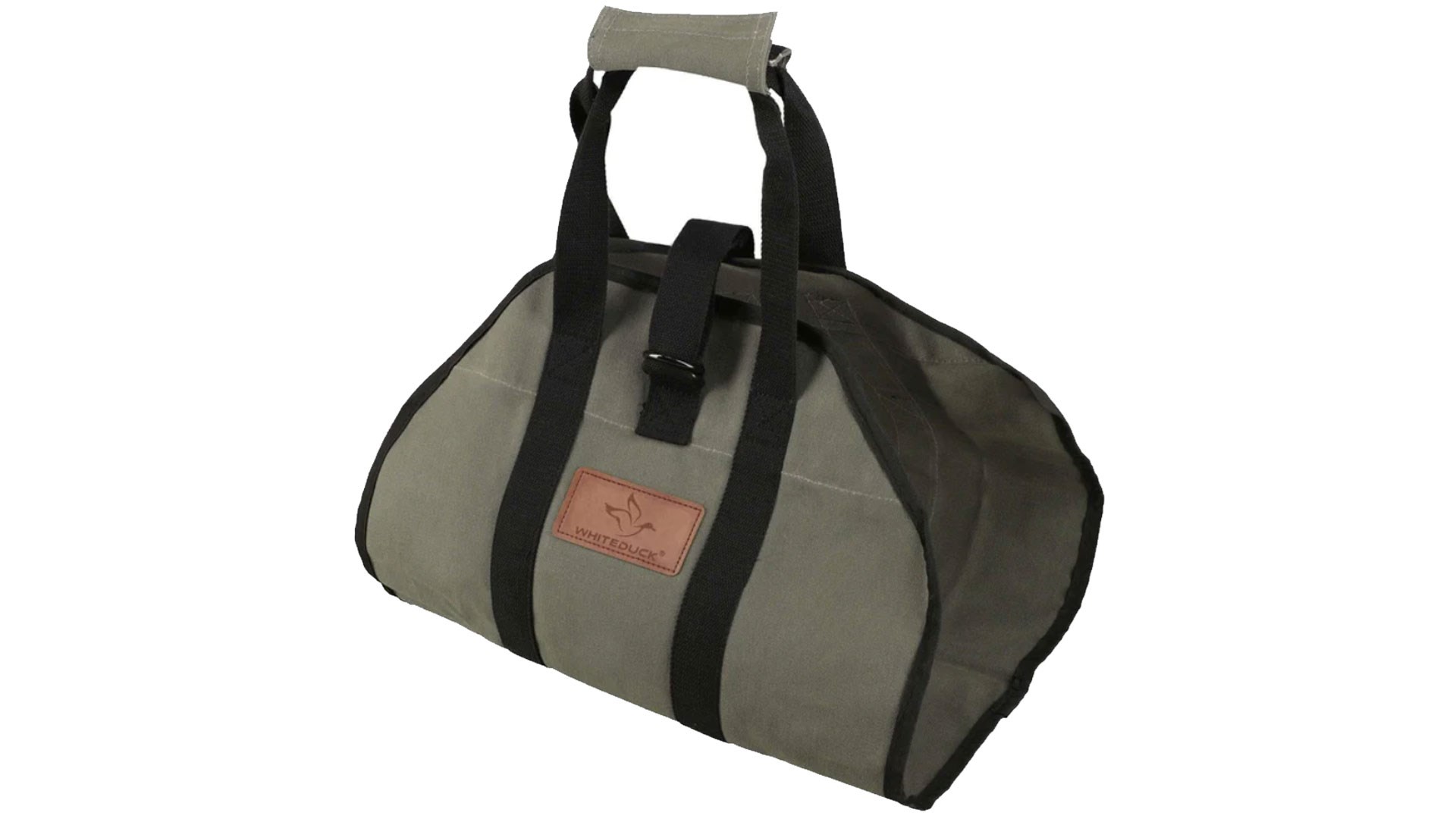 White Duck Outdoors
White Duck Outdoors (affiliate available). Okay, you caught us. There are no sales here, but the brand's Log Carriers (great for the outdoor and camping dads), Filios Duffels (gear bags) and Work Aprons (for the DIY dad) could make a good addition to gift guides, and are affordable items.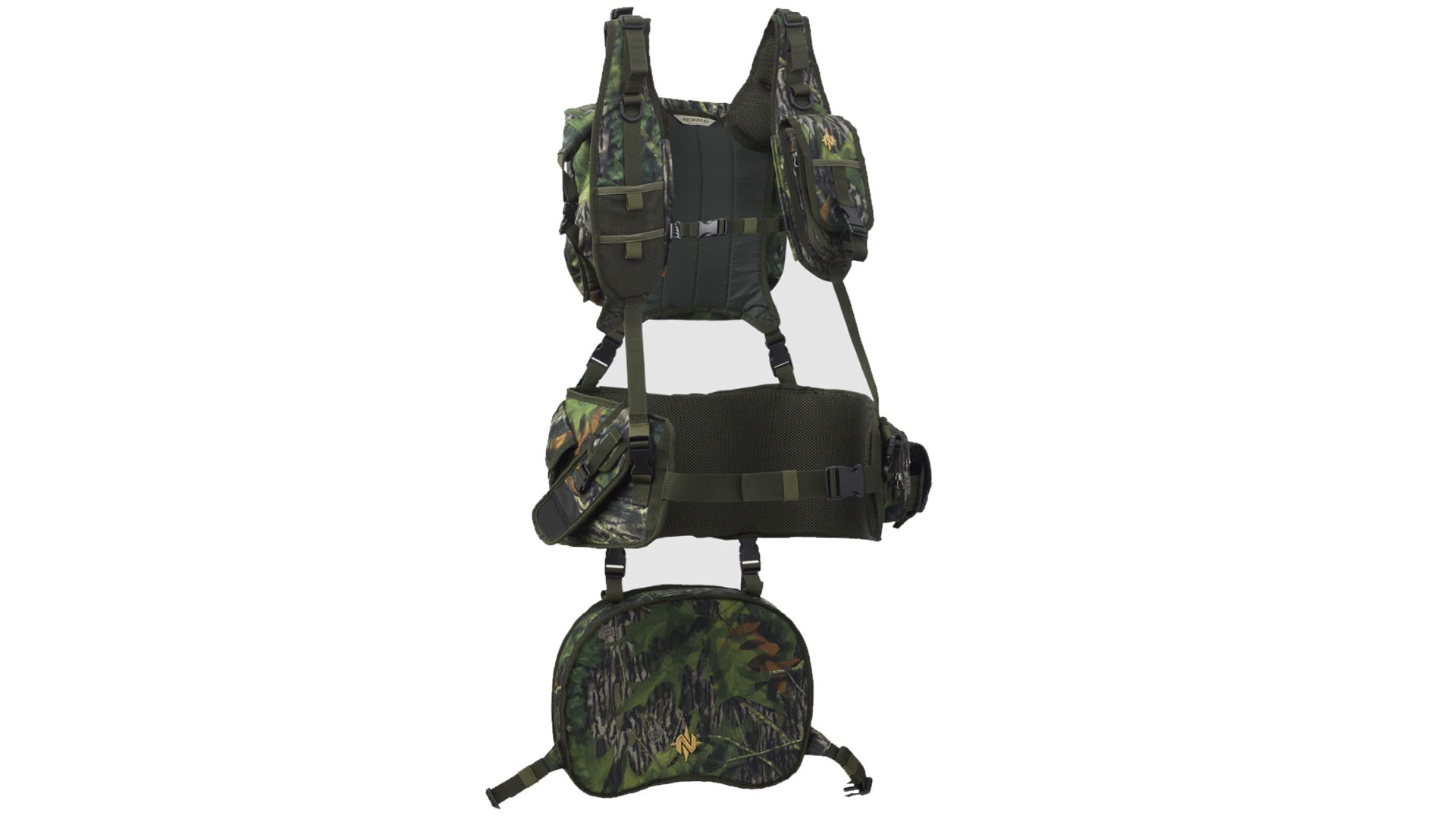 Nomad Outdoors
Nomad Outdoors, the well-known purveyor of turkey, whitetail and waterfowl gear, is giving turkey hunters an incredible offer this offseason. Using the code TURKEY30, shoppers can get 30-percent off any Nomad Outdoors turkey gear. This means deals on everything from things like the Nomad Pursuit Convertible Turkey Vest, to Nomad shirts, jackets and bino harnesses.
Nebo
Camping company Nebo is offering what they call a Camping Adventure Bundle Sale. Depending on your camping style and needs, you can save between $30 and $277 on a whole bunch of gear, including flashlights, multi-tools, bug zappers and solar panels. For more on this, click here.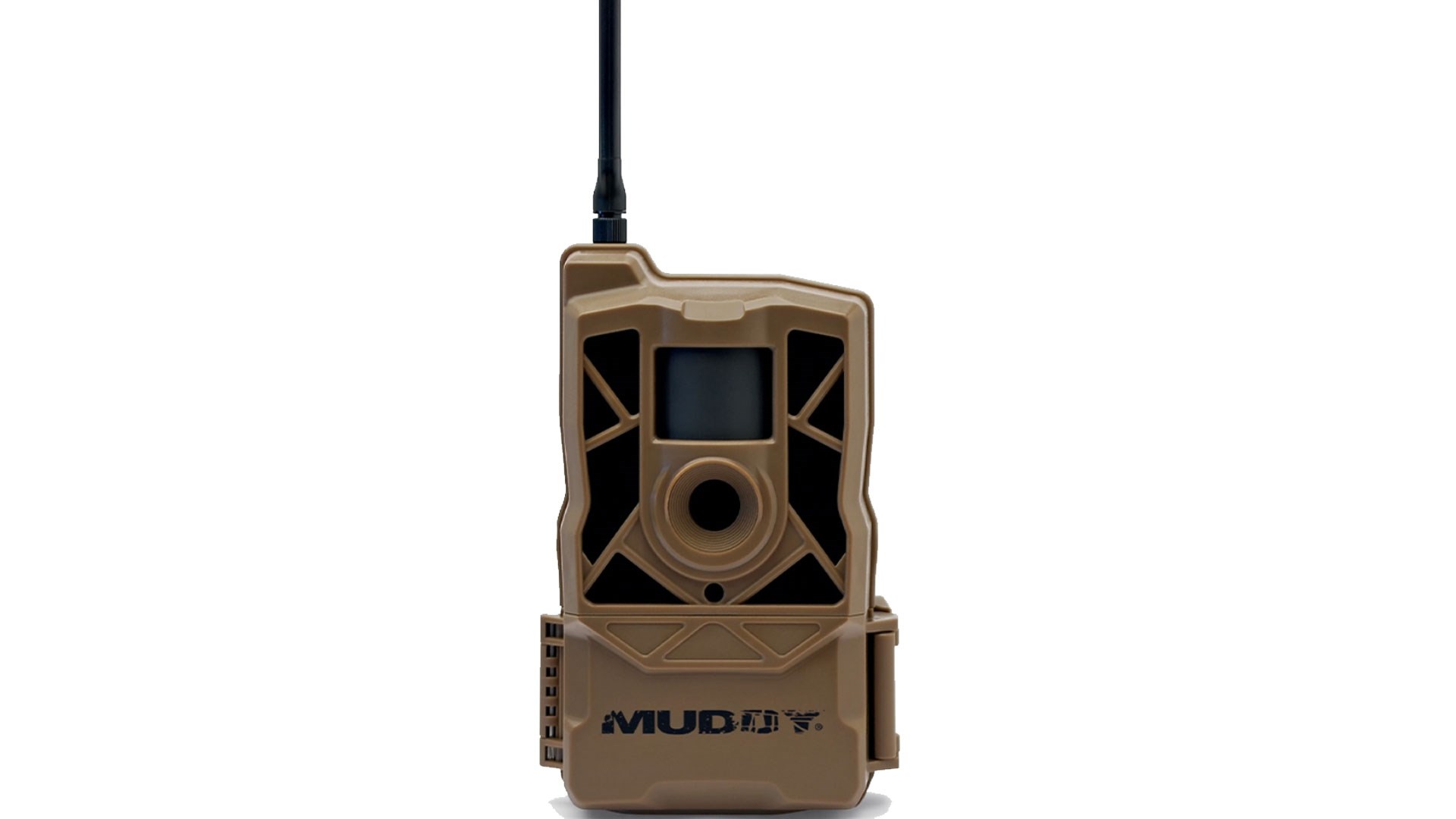 Muddy Outdoors
While this isn't a sale, Muddy Outdoors is offering great values on three of their cellular cameras. The Manifest 2.0, Merge and Morph all retail for between $119.99, and $159.99, offering between 16 and 26 MP cameras, lightning-fast trigger speeds, and for the Morph, ever 1080P video at 30 FPS.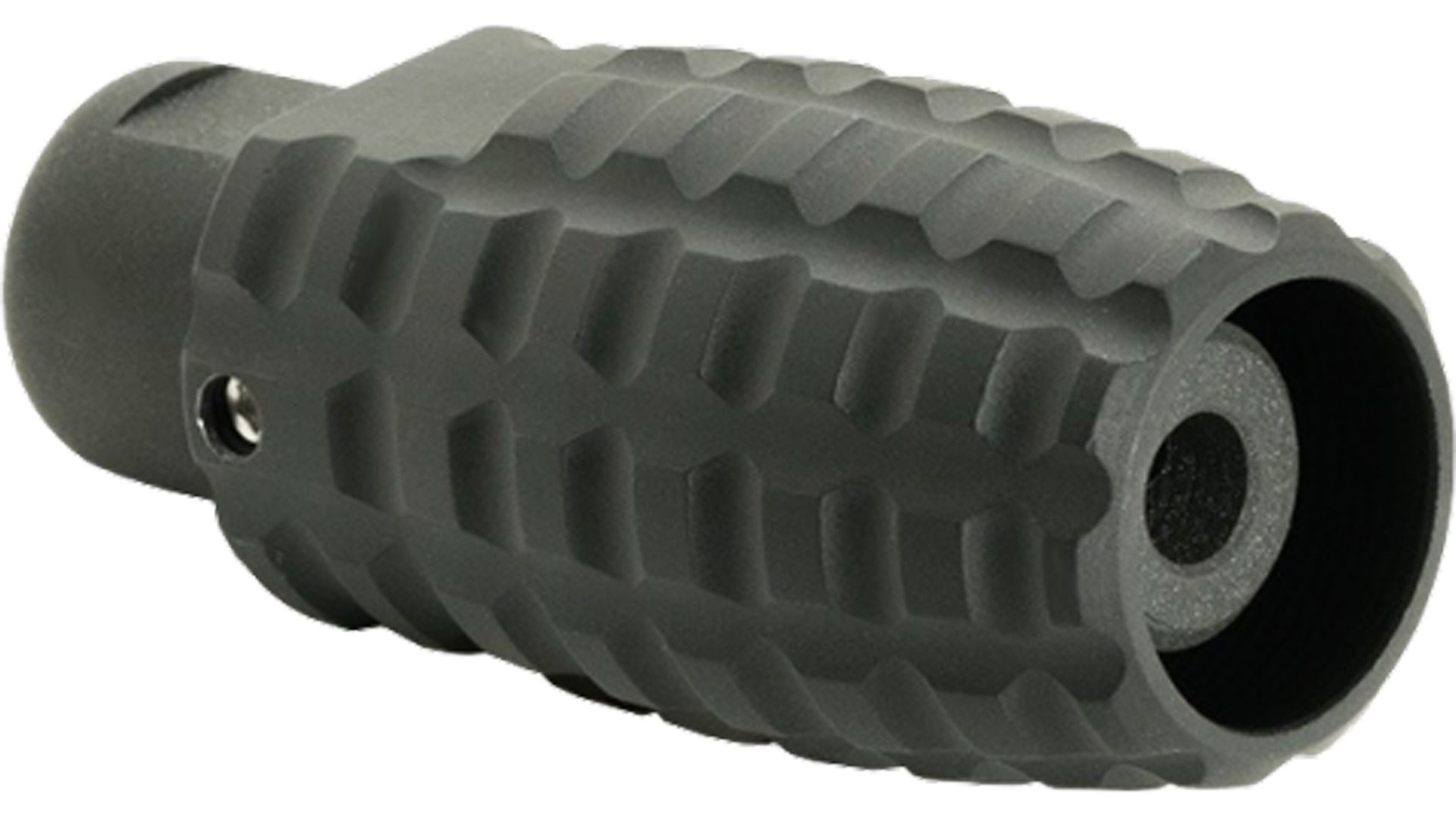 Timber Creek Outdoors
Timber Creek Outdoors is currently running the first installment of its 10-weeks of summer sale, and is offering 10 percent off all its muzzle brakes. Even further, spending more than $110 will get you an additional 10-percent off your purchase. For more, click here.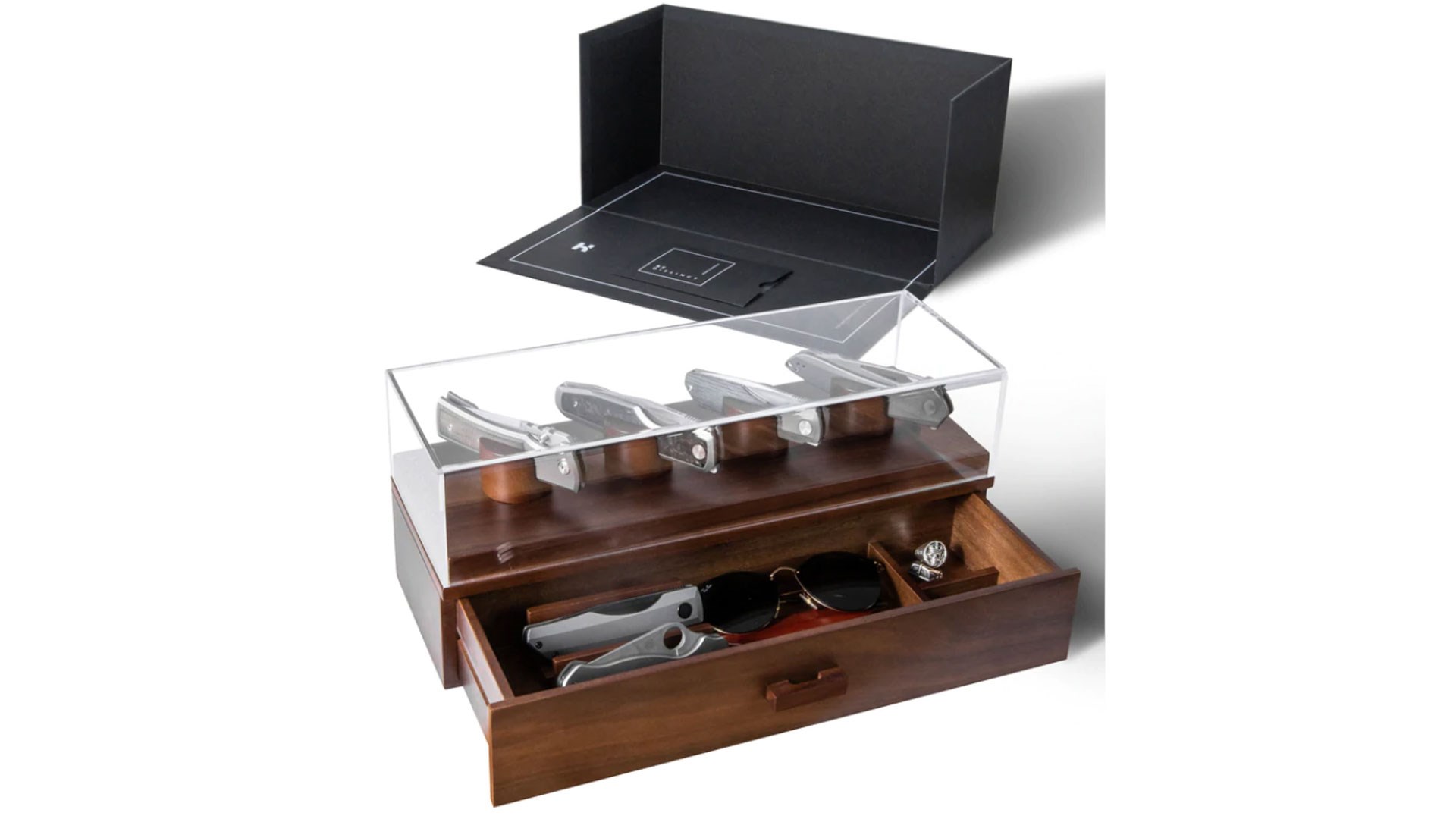 Holme and Hadfield
Holme and Hadfield offers a variety of organizers, thought the Knife Deck in particular could appeal to an outdoorsy dad, as it allows for the display of four knives, and holds up to six. The Knife Deck comes finished in either walnut or black, and retails for $129.95. Click here for more.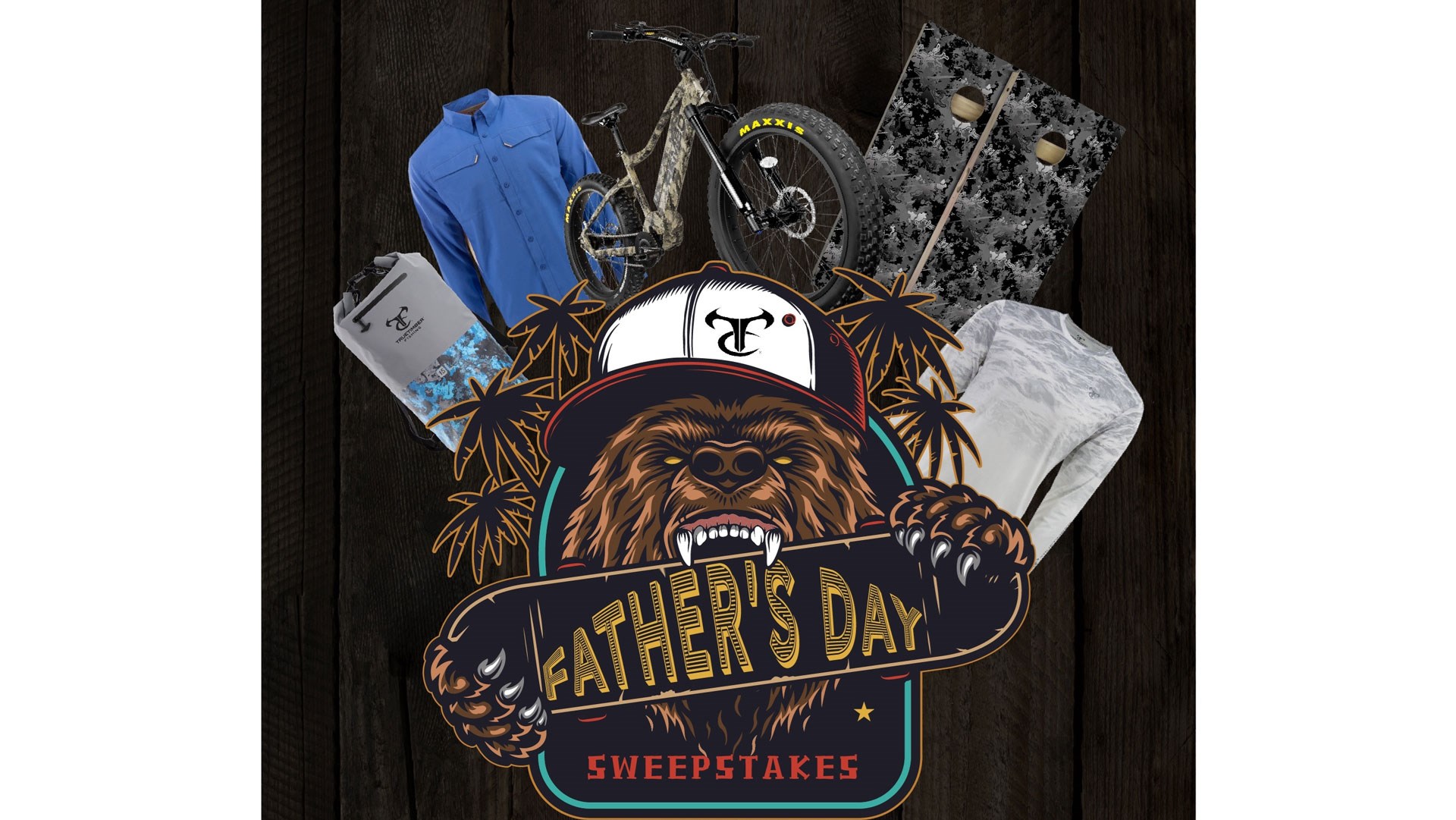 TrueTimber
TrueTimber has partnered with Rambo Bikes and Slick Woody's Cornhole Company for a 2022 holiday sweepstakes. One fan will be randomly selected to win a grand prize package at the end of the promotion period, which includes prizes from each brand, including new releases and limited-edition items. The sweepstakes can be entered here, but hurry, as the period ends on June 19, 2022, at 11:59 p.m. EST.
Grand Prize:
Limited Edition Rambo Bushwacker 750W XPC TrueTimber Fat Tire Electric Bike
Slick Woody's TrueTimber Cornhole Board Set
TrueTimber 15L Dry Bag
TrueTimber Long Sleeve Gradient Crew
TrueTimber BakStaye Long Sleeve Button Up