by
posted on June 1, 2009
Support NRA American Hunter
DONATE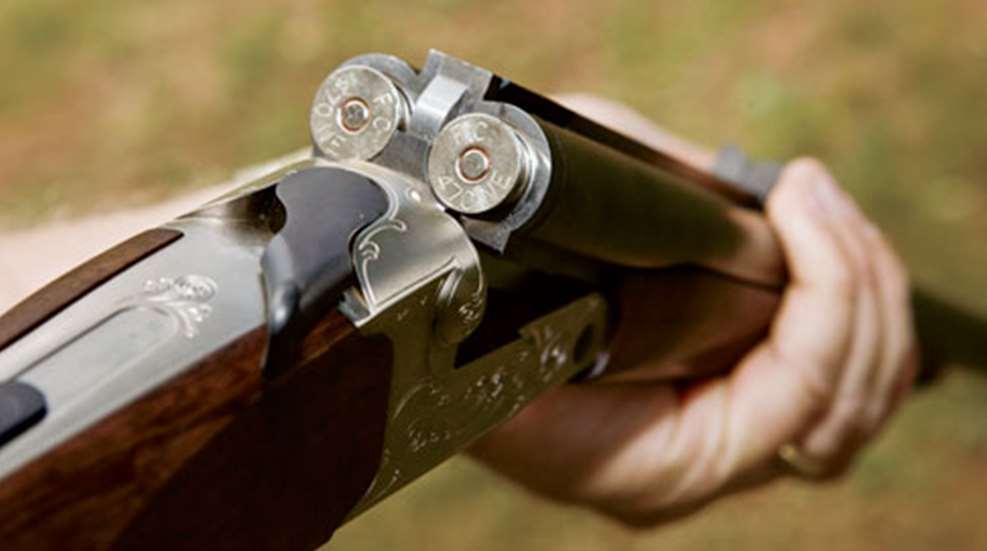 To Claw or Push
There is a legion of hunters who swear that the only bolt-actions worth their salt are those whose Mauser-style claw extractors ensure controlled-round feed (CRF). No such cult praises the other bolt-gun option, the push-feed, but curiously enough, plenty of hunters rely on it.
"The Mauser-style bolt rifle has an impressive track record," says Dave Leonard, an in-demand Alaska bear outfitter who also guides water buffalo hunters in Australia, "and I have seen clients jam push-feed actions in tight situations. It can happen to anybody; it has happened to me." Indeed, Leonard's primary backup guns are a pair of left-handed Remington 700s. Joe Coogan also confirms the superiority of controlled-round feeding, but reports, "For many of the years I guided elephant and buffalo hunters in Botswana I used a [push-feed] post-'64 Winchester M70 and never had a hiccup."
Conventional wisdom says Mauser-type CRF prevents malfunctions that may occur when an excited hunter short-strokes the bolt and two shells wind up jammed together in the loading port. Most often the hunter will have to clear the mess by hand. In any situation that's awkward and inconvenient-with dangerous game it could be fatal. Furthermore, Mauser-type extractors are almost always wider than other extractors, and thus their greater gripping surface provides more strength and reliability for removing cases stuck in the chamber.
Dread the notion that a belligerent bear or buffalo might push-feed us into oblivion if our gun jams, but it's not all about gun design. Although all the experts we consulted agreed that Mauser-type bolt-guns have an edge in reliability, they were nearly unanimous in cautioning that the matter is not so one-sided as many seem to think.
"No action is foolproof," says Coogan. "I've seen problems with both [types]. My closest call ever came when a client's custom 98 Mauser locked up during an elephant charge. Don't let the Mauser aura make you overconfident."
Sisk agrees: "The proficiency of the person operating the bolt handle is far more important than the design. You can make them all jam if you don't manipulate them right."
Bolt-actions in dangerous-game chamberings and dimensions are produced by several U.S. and import manufacturers and thus are considerably easier to come by than double rifles, not to mention at least 75 percent cheaper. While our homegrown favorite, the Winchester M70 Safari Express, is in limbo, current Mauser derivatives boasting controlled-round feed include the new Kimber 8400 Caprivi, Ruger M77 Hawkeye African and CZ 550 Safari Magnum. Popular safari-grade push-feed models include the Sako 75 Deluxe, Remington M700 Safari and Weatherby Mark V DGR. For not quite half the cost of a double, a hunter can have a custom or semi-custom rifle built to his specs-well-crafted guns like the fine-tuned Model 70 Charlie Sisk provided for my hunt in Tanzania or a beautifully stocked and finished Dakota 76.
Ammo Selection
Dozens of cartridges have been developed for hunting the African heavyweights and scores more could be considered capable on big cats and bears. And now cartridge selection has taken on new complexity with the introduction of "super" bullets that penetrate like solids even while opening up in the manner of traditional soft-points. To help us drill to the core of this subject, we asked a panel of accomplished dangerous-game veterans to give us their ammo choices and recommendations for various game based on four key factors: 1) sufficient power for reliable, clean kills; 2) recoil manageability; 3) availability; and 4) bullet performance.