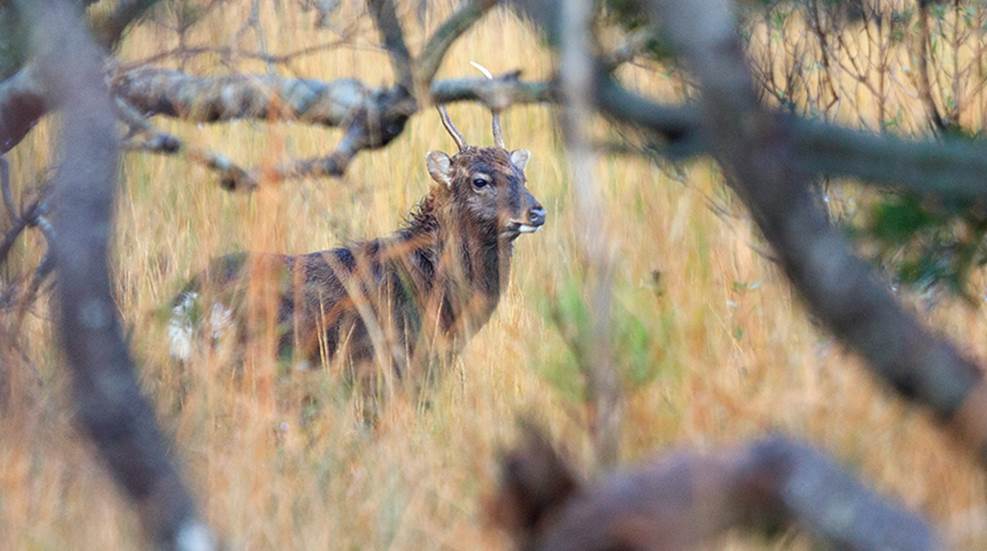 The sika deer is renowned for its elusive nature. Hunters willing to search out this free-range implant will be rewarded—if only in experiences that won't soon vanish from memory.

Here are six nonindigenous species that enrich our sporting lives.

Bryce Towsley never imagined that his first sika deer hunt would cause such shame. This is that story.