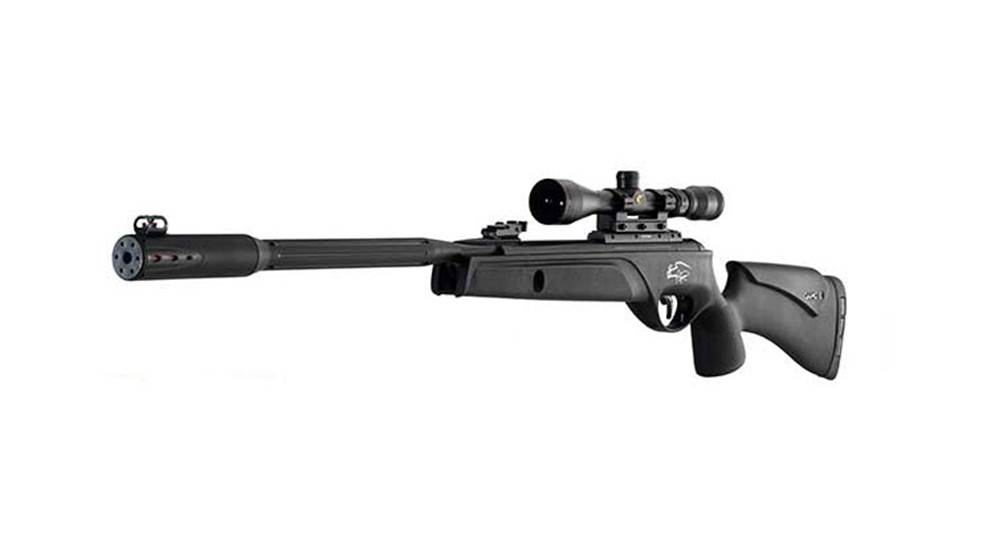 Gamo Outdoor USA has launched its new Mach 1 Pigman Edition air rifle, which features the company's latest innovation: the IGT MACH 1. The Mach 1 replaces the standard spring power plant with an Inert Gas Cylinder, providing more velocity and terminal penetration.

Savage Arms and CCI Ammunition—both of which fall uner the newly announced Vista Outdoors banner—will host a number of shooting sports celebrities at their respective booths at the 2015 NRA Annual Meetings & Exhibits in Nasvhille, Tenn.

Brian "Pigman" Quaca will meet and greet fans in Indianapolis.