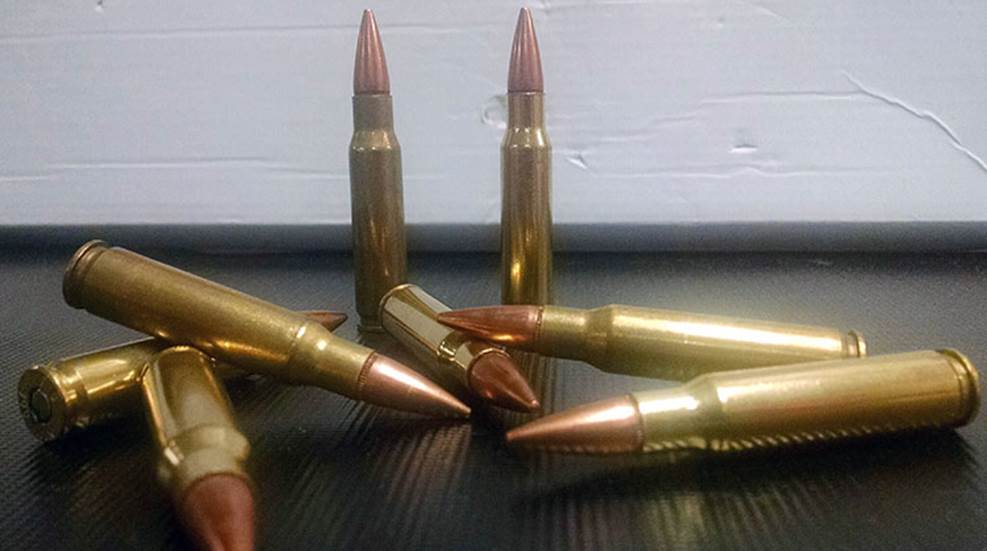 Here is a sentence designed to lose friends and anger people: "The .308 Winchester is a dog."

2015 has come and gone, but the Internet lives on. Here are the stories that AmericanHunter.org readers were most keen on last year.

The myriad selection of rifle cartridges today has a metric ton of overlap, duplication, and some downright silly designs. Some of these designs boast wonderful claims, but not all of them measure up. In order to be overrated, you have to be rated at all, so let's leave some of the more obscure designs off the menu.