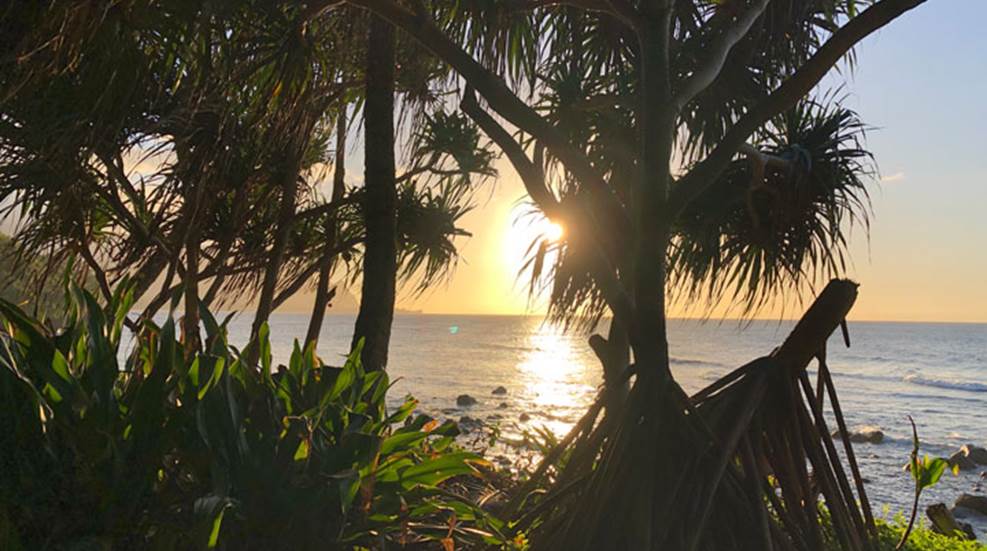 Hawaii is a relatively unknown sportsman's paradise. Truth be known, there is more hunting opportunity to be found along the jungles and cliffs of the islands than in most of the mainland states.

His wife wanted to visit Hawaii after their wedding, and they lived happily ever after when he discovered the hunting opportunities for free-range axis deer on the island of Lanai.

Hawaii is a sportsman's paradise with its free-ranging exotics, gamebirds, plentiful wild pigs and perfect weather.