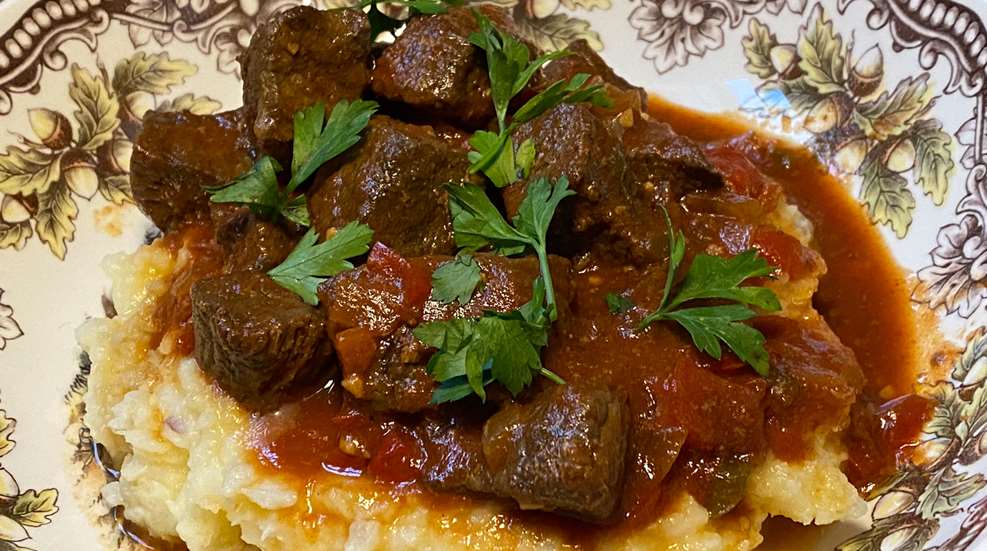 Contributor Brad Fenson gives his audience a recipe that will help keep a venison steak nice and moist in the oven.

Braising is an excellent way to prepare wild game, tenderize tougher cuts or accentuate specific flavors. If you have family or friends who insist meat is well done, this cooking method is sure to please.

Tips for cooking in the classic cast-iron Dutch oven.

Wild-game chef John Schumacher shares a fun, easy way to make your own jerky right at home.