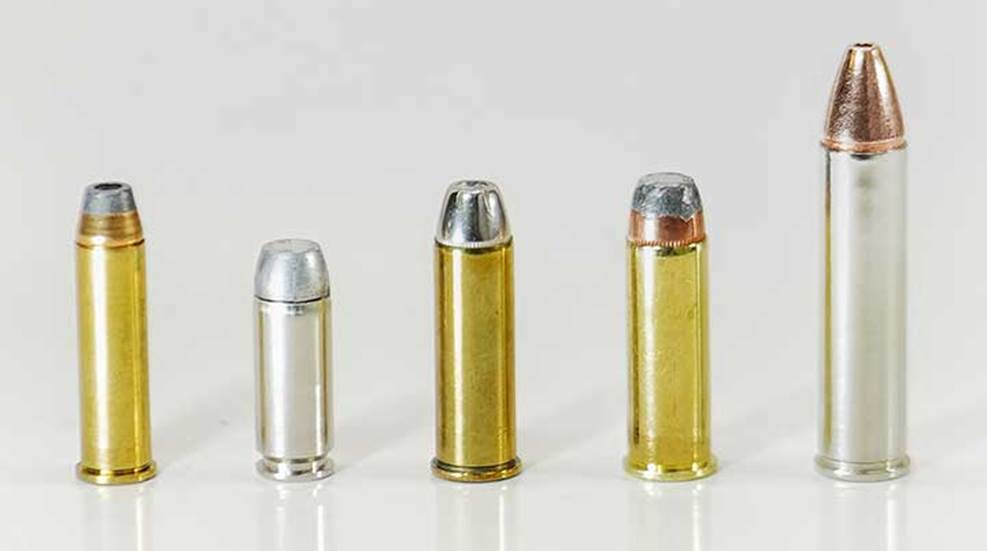 Perplexed by which handgun/cartridge combination best suits your hunting needs? We're here to help.

Loaded in premium Hornady cases, and using premium powder and primers, the new Handgun Hunter ammo gives the results handgunners have come to expect: reliable expansion across a wide range of velocities, high weight retention and deep penetration.

Hornady has compiled the information from their well-known Hornady Handbook of Cartridge Reloading, and made it available as an app on both the Apple and Android stores.

Hornady's new Handgun Hunter load marries a solid mono-metal design with an elastomer-filled cavity, allowing for rapid, reliable expansion at close ranges and the slower velocities typical of handgun calibers.