by
posted on June 2, 2014
Support NRA American Hunter
DONATE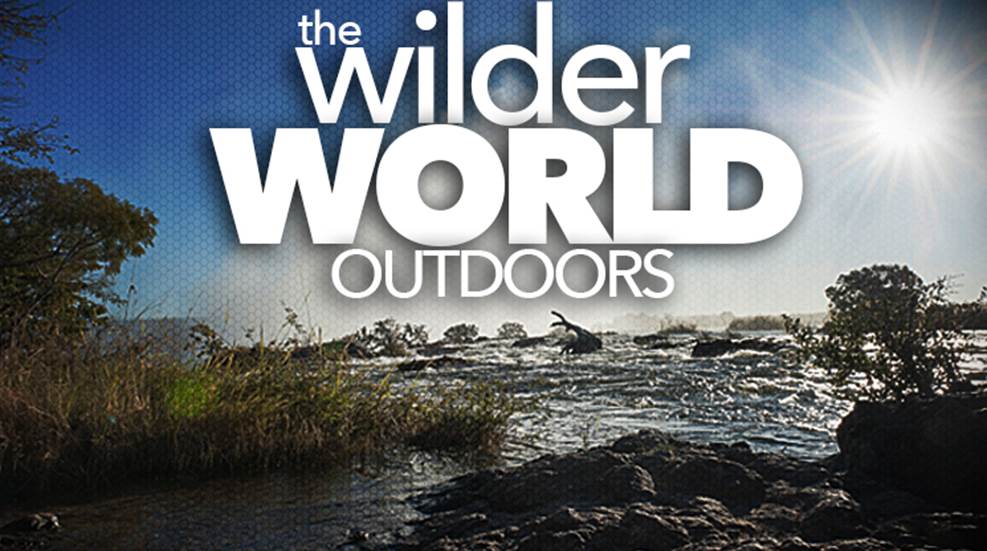 If a human were to run into a parked vehicle at full speed, most of us would have the good sense to report to the Emergency Room to evaluate the nearly inevitable damage. I don't think whitetail think quite the same way, but a rogue doe in North Carolina sure made it seem so last week.
According to a report from WBTV, a deer bolted through the side door of a Concord, N.C., hospital last Thursday and proceeded to roam the building's halls—allegedly mere minutes after crashing into a parked car in the nearby parking lot.
The report states that, upon entering the hospital, the whitetail was loose in the kitchen-storage area for a bit, before someone trapped her in a mop closet. Animal control officers took over from there. It's believed that the deer's sudden appearance came after it ran across the nearby highway, made a flying leap into the hospital parking lot and came down on the windshield of a parked SUV.
All told, the whitetail is allegedly fine, despite its antics. Officials dropped it off a few miles down the road, in a more deer-friendly area. The windshield isn't going to make it, though.
Naturally, the whole thing's something of a silly coincidence. But, hey, who knows—maybe he's one of the individuals that has managed to register for Obamacare?
A cursory Google search, by the way, suggests that this isn't the first time a wounded animal has somehow turned up at a medical facility.
Get a look at the patient's rather surprisingly dash into the hospital in the video below, provided by WSOC-TV.