by
posted on September 22, 2014
Support NRA American Hunter
DONATE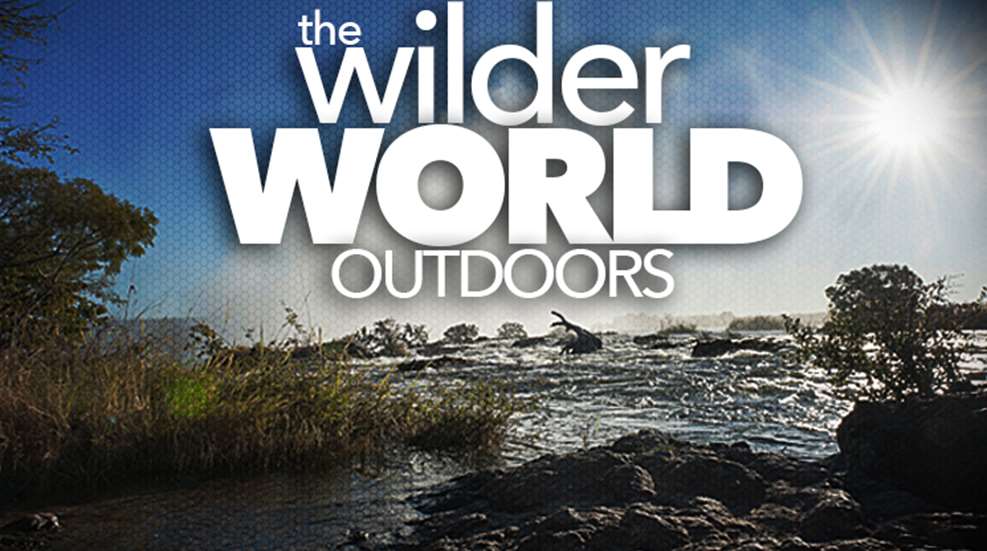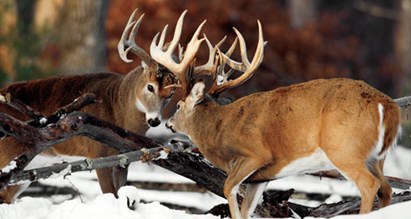 Though far from the most aggressive game animal, whitetail deer have occasionally been known to put a hurting on an unsuspecting hunter. This video, which has been making the rounds online for the better part of a decade, is probably the most infamous footage of whitetail-on-human violence. You never quite know what's going to happen when "fight or flight" is triggered, which is why it's so important to be prepared for any situation when afield. Untold numbers of hunters enter the woods each year with whitetail in mind—so it stands to reason, from a sheer mathematical perspective, that there will ultimately be confrontation here and there.
For this second edition of "Whitetail Week," I've compiled a few "Wilder World Outdoors" posts that involve Bambi "striking back," so to speak. Check them out below, and stay tuned for even more whitetail-centric content this week on AmericanHunter.org.
Deer Attacks Men, Steals Cigarettes
I wouldn't typically look at a whitetail and think "bully," but that's sort of what went down in Texas sometime back, as an agitated deer attacked two men ... and stole their cigarettes. According to reports, Joseph Rose and Cole Kellis were leaving their home one morning when they noticed a deer in the front yard. Rose made the mistake of trying to approach the buck, which allegedly turned and charged the pair. The deer seemed to mean business, so the not-so-dynamic duo hopped into the bed of their truck to avoid injury. While they were seeking shelter, the whitetail allegedly tore up the cab and chowed down on a pack of cigarettes that had been left on the console. Now that's insult to injury. Personally, I think he might have just been a particularly aggressive anti-smoking advocate.
Wounded Deer Attacks Hunter
A wounded animal is a dangerous animal, and whitetail are no different. A Louisiana man learned that in 2012. According reports, Chad Hebert had taken his son Gavin out on a whitetail hunt, and things were shaping up nicely. Hebert had just watched Gavin shoot a nearby buck—and it was then that things started to go awry. Rather than collapsing or taking off into the woods, the deer turned and charged Chad. Man and beast both went to the ground in the ensuing confrontation, which only ended when Gavin Hebert used his field knife to finish the deer and save his father.
Alabama Man Loses Eye to "Pet" Deer
Hunters, of course, aren't the only folks that have altercations with wild game. Last year, a Marshall County, Ala., resident was recently rendered blind in one eye by a "pet" deer he'd been keeping—and then got slapped with a series of charges for illegally housing the buck that wounded him and six other whitetails. Talk about a no good, very bad day. 69-year-old Julius Dunsmore had reportedly entered the holding pen in his yard when a large buck he'd been raising attacked him. In addition to a series of puncture wounds and bruises, Dunsmore lost vision in one of his eyes. What the buck meant by the assault—if it was even an intentional attack—is impossible to say. As our readers know, wild animals aren't meant to be pets.
That's all I've got for now, folks. Do you know anyone that's wound up in an altercation with the whitetail they were hunting? Sound off in the comments section below.