by
posted on August 30, 2010
Support NRA American Hunter
DONATE
The Remington VersaMax is at home in the upland field, the duck blind and even in the dove field. After all, maximum versatility is what the VersaMax is all about. Get an inside look as Sherriff Jim Wilson goes afield with this revolutionary shotgun.
Gallery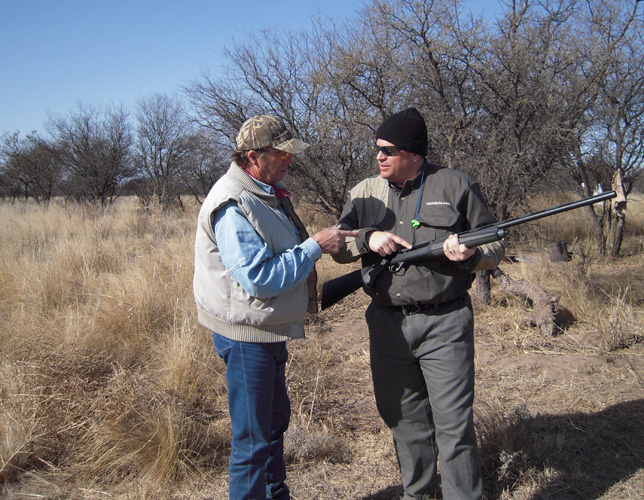 Feature Presentation
Talking with Remington's Marc Hall about VersaMax features in the field.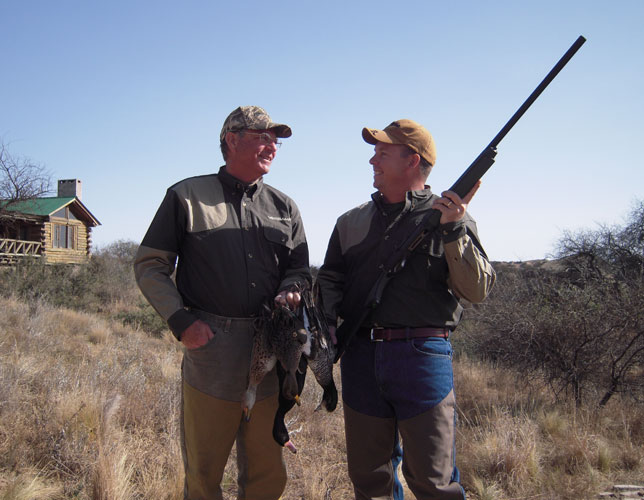 A Duck Gun
A few guys from the Remington crew chat about a bag of ducks taken with the VersaMax.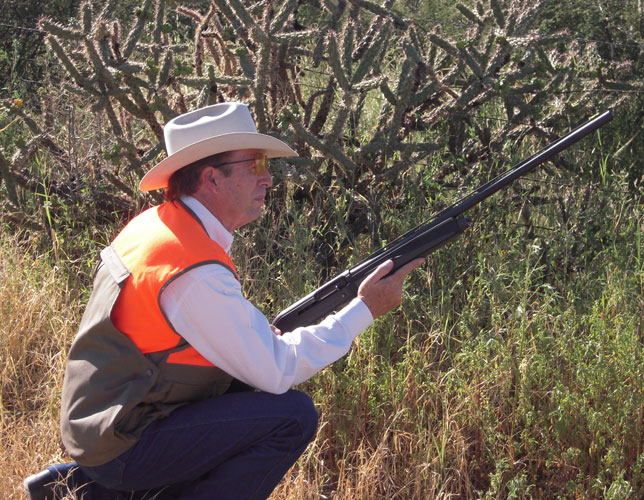 An Incredible Invitaion
When you're invited for a week long hunting trip that involves shooting dove, pigeon, ducks, and perdi with a new autoloading shotgun from Remington, you don't turn down the invitation.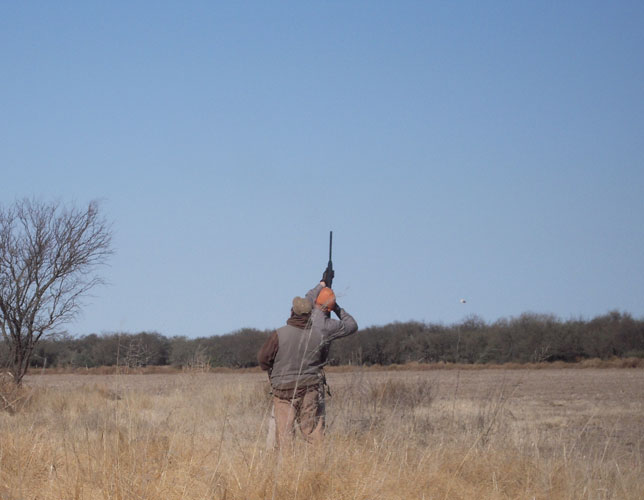 Top-Notch Testing
Shooting doves on an Argentine ranch was a top-notch way to test the VersaMax.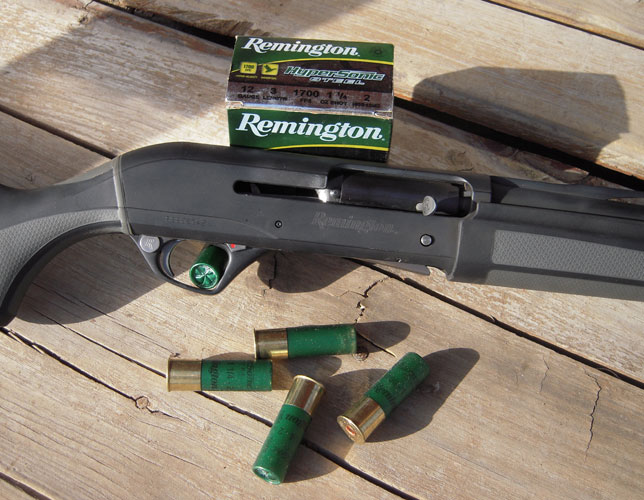 Remington's New Autoloader
The Remington VersaMax is a gas-operated, autoloading shotgun in 12 gauge that uses two gas pistons to cycle the action. The gun is chambered for 2 ¾-, 3-, and 3 ½-inch shells, and handles the three shell lengths interchangeably, without any adjustment.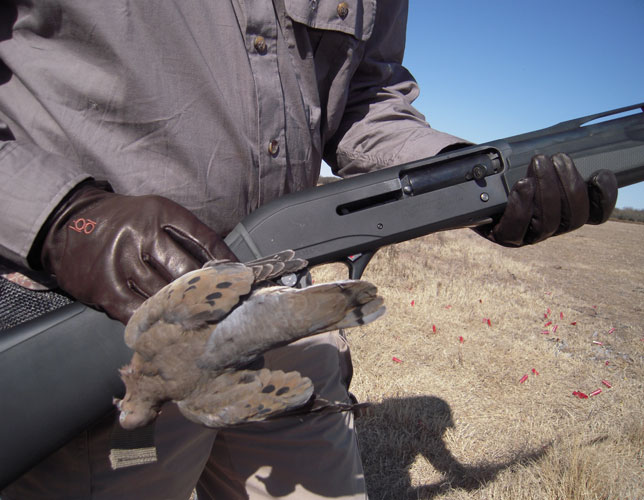 Argentina's Finest Hunting
Our group of writers had a wonderful time shooting birds with Luis Sier, in the San Luis province of Argentina.