by
posted on July 22, 2013
Support NRA American Hunter
DONATE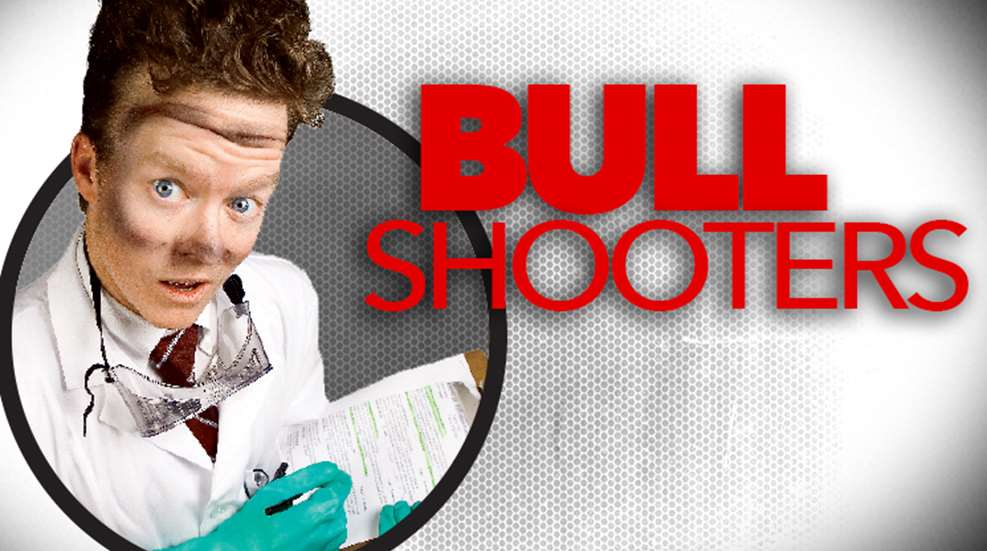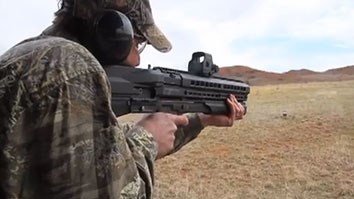 The Problem
Recently a Washington man used Vice President Joe Biden's advice of, "If you want to protect yourself, get a double-barreled shotgun … and fire two blasts outside the house"—as his basis of defense when he was arrested for illegal discharging of a firearm. The local police department isn't buying the man's excuse, and the Veep did not rush to his aid.
Of course, NRA-trained, sensible gun owners don't have to take Army Special Forces master door breacher Ronny Sweger's opinion that Biden's advice is ridiculous and downright dangerous. But out of respect to the man who was elected Vice President of the best country in the history of the world, I'll look to the positive side of his statements on self-defense. Surely we can find some common ground, even in an era when anti-gunners think suspending an 8-year-old for biting breakfast pastries into the abstract shape of a gun is sensible. But I digress.
The Partial Biden Fact
If you want to protect yourself, get a double-barreled shotgun.
The Myth
A double-barrel shotgun is the best tool for home defense.
Credit Where Credit is Due:
Thanks, Joe. Fact is, nearly any shotgun—or any gun in general—can be used effectively for self-defense, depending on the scenario. Where Biden is misguided is his choice of shotgun. Why would any Second Amendment-abiding American specifically choose a shotgun meant for bird hunting when there are scores of others on the free market that hold 5, 8, or even 15 shells? I mean, even a dunce knows that if one shot is good, two is better, and that's a good reason to buy an AR-15. But if a double barrel is all you have or can afford, it's certainly better than a Louisville slugger, orvomiting on would-be rapists as Illinois state police recommend. But when true self-defense experts give advice on the ideal shotgun for protecting one's self and family, grandpappy's old double is seldom their first choice. Or second. Or third.
Take the UTS-15, for example. It's a bullpup-configured compact shotgun that holds 7 rounds in each magazine tube, plus one round in the chamber for a grand total of 15 shells. It feeds from each tube—either alternately, or from the tube of the shooter's choosing. Therefore it's possible to load 7 rounds of buckshot in one tube, and 7 slugs in the other, so you can shoot either when the self-defense scenario dictates. As a bonus, it can also be used for sporting purposes. I know this because I shot a nice gobbler with it this past spring. It handled beautifully, and, while I only needed one shot, I could have fired 14 more times if I missed or the turkey tried to get away. On the skeet field, I only had to reload once. Boom, times 25!
Of course there are other high-capacity shotguns available, like the dual magazine Kel-Tec KSG, the semiauto Remington VersaMax, which holds 8 shells, or the venerable Benelli M2 that's stopped more bad guys than Batman.
The Conclusion
Biden had it partially right when he said shotguns are good for self-defense. Some are just better than others. But don't follow all of Biden's advice, or you may wind up in the slammer without any shotgun and with no Biden to bail you out.
To let him know how thankful they are for the advice, BullShooters' readers are encouraged to get a shotgun. See one example below and feel free to send your own video in.
The Must-Watch Video Thank You Note