by
posted on May 13, 2022
Support NRA American Hunter
DONATE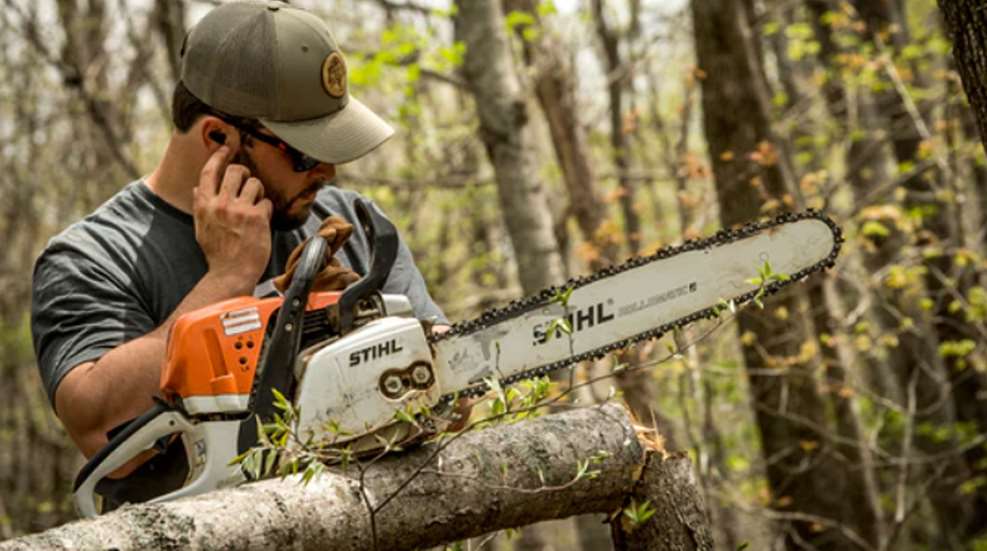 As outdoorsmen and women, conservationists and hunters are true stewards of the land. As we advance from season to season, the term 'Off-Season' has become a thing of the past. The work you put in today yields results for tomorrow, whether you're a waterfowler, wing shooter, whitetail hunter or turkey chaser.
Designed to protect against the harsh sounds you may encounter on the farm, your regular occupation or even knocking out that "honey-do" list around the house, Tetra Hearing has introduced its Land Management Program. We encounter loud sounds during every one of these activities that fall within levels that are damaging to the ear. Chainsaws, tractors, grinders, chippers, etc., all exceed 85 decibels (dB SPL), to name a few.
The Land Management Program was built to block the dangerous noise above this safe hearing threshold, using AlphaShield Compression Technology. As soon as you stop, however, they will allow you to communicate normally (or even better), thanks to Specialized Target Optimization (STO).
The Land Management Program is now available as an add-on program, or can be integrated into a new set of Shield Series devices. For more information, please visit tetrahearing.com. MSRP: $199