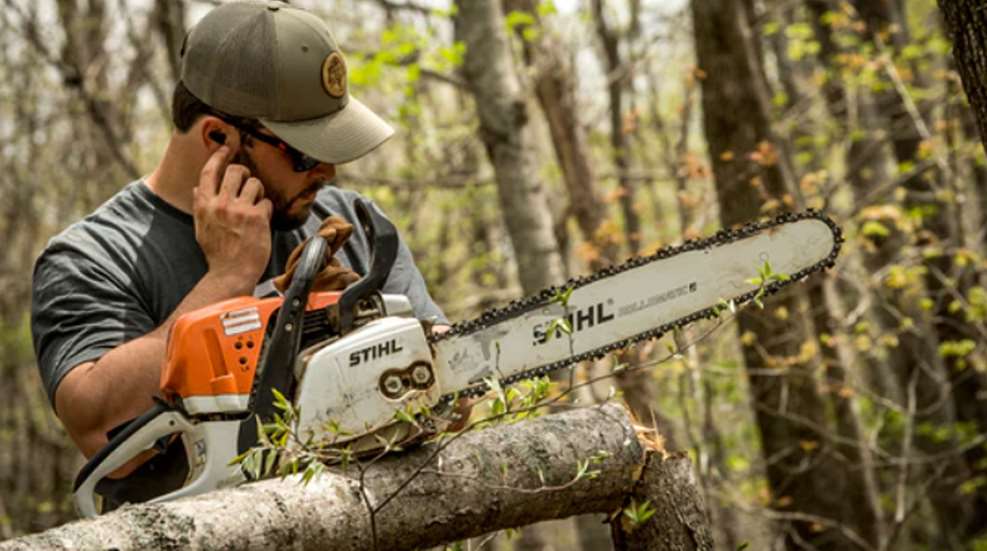 Designed to protect against the harsh sounds you may encounter on the farm, Tetra Hearing has introduced its Land Management Program as an add-on program for its Shield Series devices.

Antler King's Trophy Clover Mix is designed to be a high protein- and tonnage-producing perennial mix, for deer and turkey food plots that last up to 6 years.

One of the things I do around the Wyoming homestead besides shooting guns and critters is play farmer. It gives me pleasure to tend the land, and it enhances the habitat for the wild creatures that share this place with me. Too be sure, I am not—and I make no pretense of being—a real farmer. I simply like throwing good money after bad.