by
posted on June 1, 2009
Support NRA American Hunter
DONATE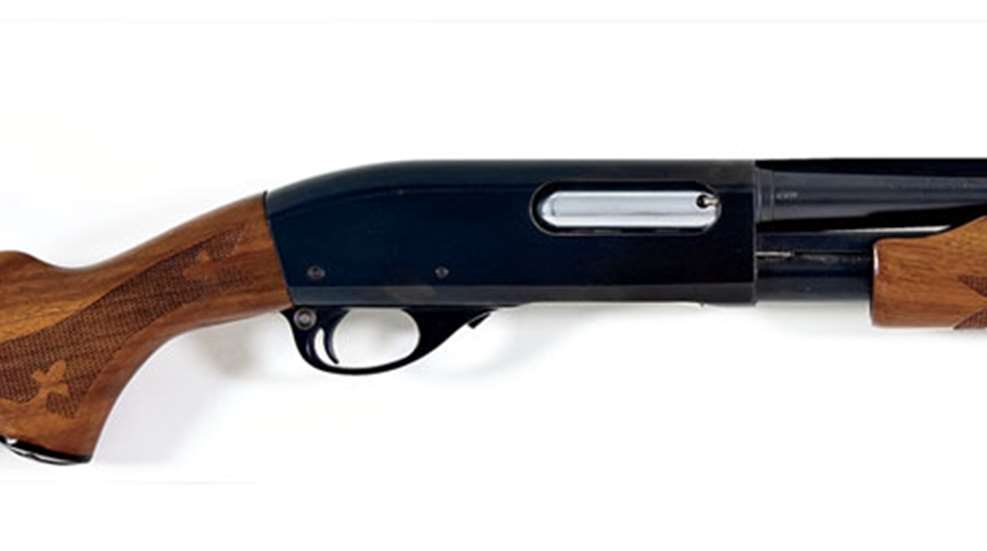 1.) Browning Auto-5 
Perhaps no other shotgun brought so much to the hunter as the venerable hump-backed Automatic-5. In 1903, it heralded the way for every semi-automatic shotgun to follow. Although gas-operation overtook this recoil-operated classic five years short of its centenary, much of the operation is common to both type guns.
2.) Manton Side-by-Side 
Joseph Manton (1766-1835) is the British gunmaker who established the final form of the side-by-side. Over the years, ignition systems changed, and mechanical refinements followed, but the form of the double from Manton's shotguns remains.
3.) Winchester Model 1897 
The exposed-hammer Winchester 1897 spawned all the pumps that followed. Although Christopher Spencer's Model 1890 pump was first, it was the Browning-designed 1897 that was the first truly successful repeating shotgun; it remained in inventory until 1957.
4.) Browning Superposed 
Compared with today's too-light over/unders, the Superposed had the right heft to shoot heavy field loads and help complete the swing, not to mention durability. It was the first over/under to be truly affordable.
5.) A.H. Fox Super Fox 
Built with heavy barrels on an equally heavy action, the Super Fox was the first true waterfowl shotgun. Patterns with Western Cartridge's then-new Super-X ammo were a guaranteed 80 percent at 40 yards. Today backboring is touted as new, but the Super Fox was first back in 1922.
6.) Boss Over/Under 
The Purdey is but a pallid approximation of the Boss. Why not have the first? It incorporated trunnion-pivoted barrels with low-mounted locking lugs, ejectors mounted on the barrels and sleek lines.
7.) Remington 870 
They've sold 10 million, but the stock dimensions are mired in the 1950s. The 870 is a hard worker, and the ability to make it in a variety of models from dirt cheap to exquisite is genius.
8.) Remington Sportsman 58 
I guess if you've only shot Remington 1100s you wouldn't know any better, but anyone who has shot an S-58 will agree it's the very best pointing and handling semi-auto ever made.

9.) Winchester Model 21 
The Winchester 21 is a tough, well-designed gun. From its truly selective single trigger to its fabulously strong barrel steel, it's a tank.
10.) Galazan 
If I had a sheik's ransom to spend, it would be on one of Tony Galazan's made-in-America over/unders or side-by-sides.