by
posted on January 19, 2023
Support NRA American Hunter
DONATE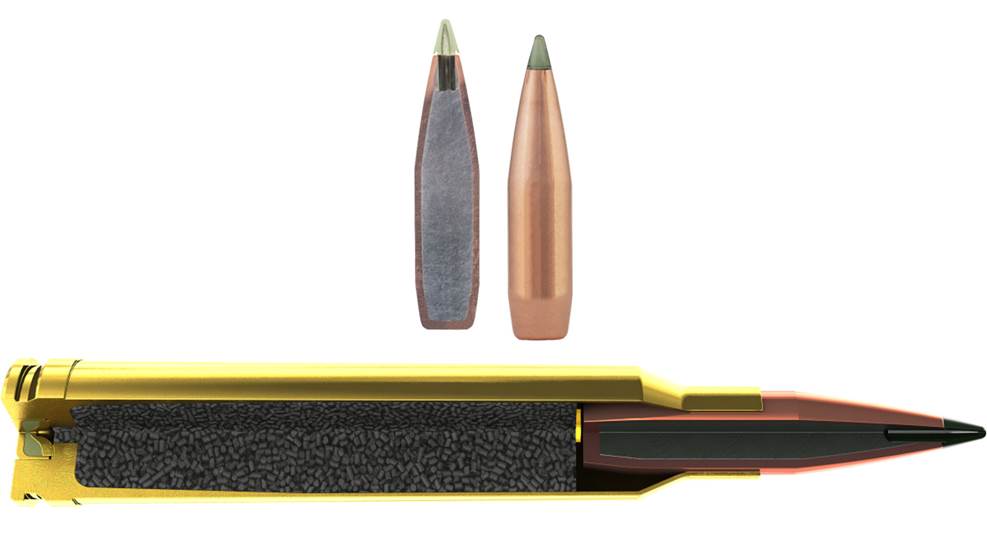 Speer Ammunition has partnered with sister brand Remington on Big Green's new line of Premier Long Range ammunition, marking the first time Speer's Impact bullets will be available in loaded ammunition. Remington will offer loaded ammunition with Speer Impact bullets in seven cartridge options.
Built for hunting and long-range shooting, Speer's Impact bullet is a tough bonded bullet which penetrates deep on targets yet doesn't break apart on closer shots. When longer shots are needed, the patented Slipstream polymer tip helps expansion start at 200 feet-per-second lower than standard polymer tips.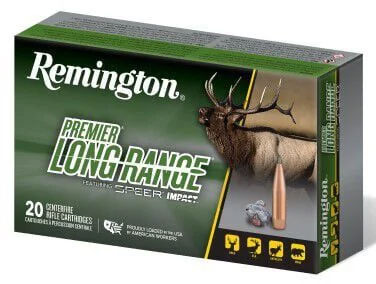 "Bringing together Speer's trusted Impact bullet with the quality components from Remington Ammunition will give shooters a trusted round when heading to the field," said Mike Holm, global product leader for Speer's rifle bullets. "The Impact bullet performs time and time again in a variety of calibers and bullet weights. Hunters and shooters will have a wide range of loaded ammunition to choose from to best fit their needs."
Adding to the performance of the Speer Impact bullet is its boat-tail bullet design and rear-adjusted center of gravity, which combine to promotes long-range accuracy. The initial offerings of Remington Premier Long Range cartridges will be available in: 6.5 Creedmoor, .308 Winchester, .270 Winchester, .30-'06 Springfield, .300 Winchester Magnum, 7mm Remington Magnum, and 300 Remington Ultra Mag.
For more information on Impact bullets visit speer.com, and for more on Remington Premier Long Range, check out remington.com.