by
posted on April 29, 2014
Support NRA American Hunter
DONATE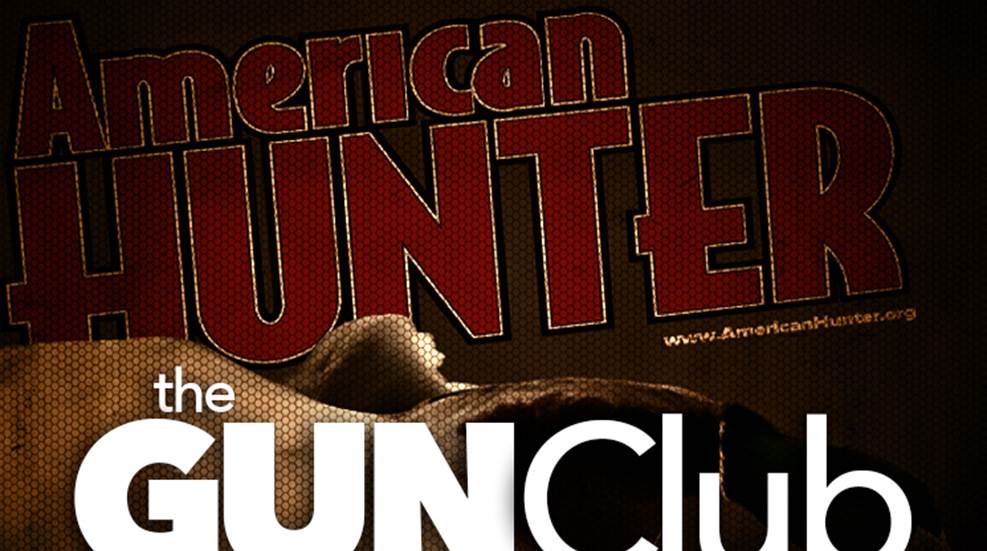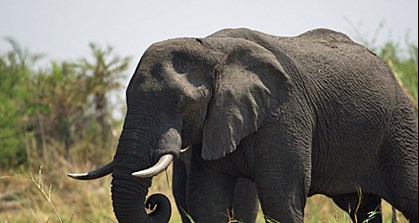 On April 22, Safari Club International (SCI) filed suit against the U.S. Fish and Wildlife Service (FWS), challenging the "abrupt and unwarranted" bans by FWS on U.S. importation of sport-hunted African elephant trophies from Zimbabwe and Tanzania.
The FWS enacted the bans April 4, 2014, without consulting the nations affected or the hunters impacted, said SCI in a press release. The move bars U.S. import of legally taken elephant trophies from Zimbabwe and Tanzania, and undermines conservation benefits created by American hunters. Currently, American hunters contribute to localities in Zimbabwe and Tanzania enormous sums, through hunting fees, which benefit conservation in both countries.
In Zimbabwe, said SCI, three game management units alone produce about $500,000 per year; 85 percent of those funds are returned to local projects. In Tanzania, hunting employs about 3,700 people and supports more than 88,000 families. Revenue generated by hunting in Tanzania provides localities with conservation resources, which discourages poaching. Loss of hunting revenue in both countries could devastate chances for elephant survival, said SCI.
If the most significant symbols of their effort and success are barred from the United States, said SCI, American hunters will not likely undertake the huge expense of an African elephant hunt. Thus much-needed revenue now derived from American hunters will dry up; the absence of American hunters will undermine the outfitting industries in Zimbabwe and Tanzania. Keep in mind it is outfitters and hunters in the bush that are the first line of defense against poaching.
"SCI acted swiftly to develop this lawsuit to correct the errors in the Service's importation ban decision as well as the harm that the bans will cause to elephant conservation," said SCI President Craig Kauffman. "African elephant hunting is an excellent example of how U.S. hunters can make a powerfully positive contribution to the conservation of a species. Congress and the U.S. Fish and Wildlife Service have repeatedly acknowledged that poachers are the threat to elephant conservation, and that hunters offer a solution. It is time for the Service to stop putting obstacles in the way of the legal hunting that plays an invaluable role in international species conservation. Unless the government reverses these bans, they will do more harm than good. We file this suit in the hope that it will require the Service and the Court to reverse this tragic situation."