by
posted on April 6, 2014
Support NRA American Hunter
DONATE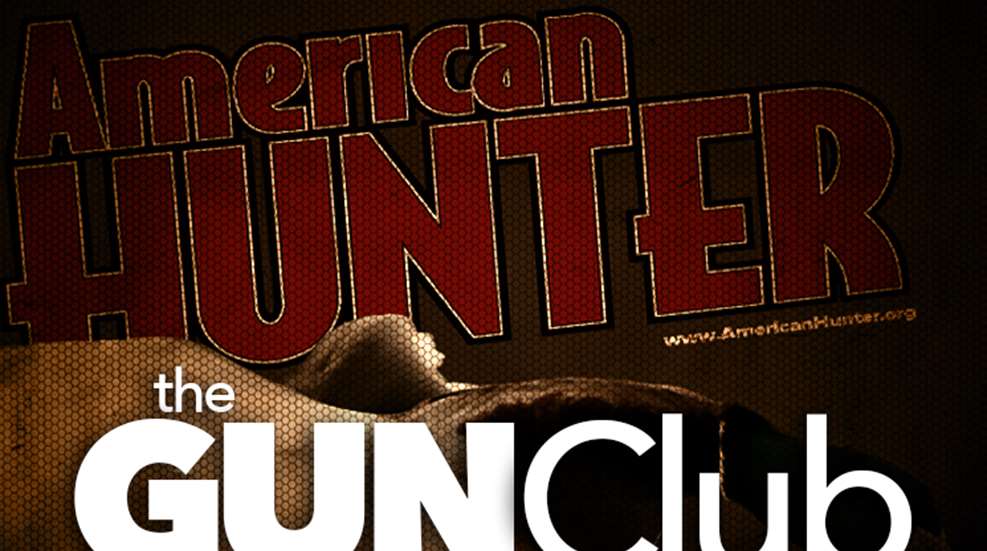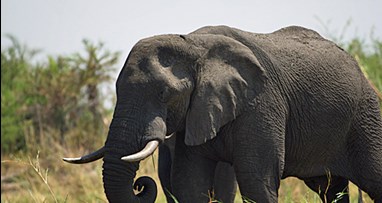 The U.S. Fish and Wildlife Service (USFWS) announced Friday, April 4, 2014, that it would suspend importation of sport-hunted African elephant trophies from Zimbabwe and Tanzania for the calendar year. In a press release, the Service said "questionable management practices, a lack of effective enforcement and weak governance" has resulted in uncontrolled poaching and "catastrophic" population declines of Tanzania's African elephant herd. "Anecdotal" evidence of poisoning, it said, of 300 elephants last year in Hwange National Park, suggests Zimbabwe's elephants are under siege.
"Given the current situation on the ground in both Tanzania and Zimbabwe, the Service is unable to make positive findings required under the Convention on International Trade in Endangered Species of Wild Fauna and Flora (CITES) and the Endangered Species Act to allow import of elephant trophies from these countries," read the release. "Additional killing of elephants in these countries, even if legal, is not sustainable and is not currently supporting conservation efforts that contribute towards recovery of the species."
The decision applies to any elephants taken in 2014.
In response to the Service's decision, Safari Club International (SCI) late Friday released its own statement, which read in part, "SCI will do everything in its power to fight this reckless decision that has no basis in law, science, or conservation policy.
"International hunters are the first line of defense for conservation, management, and anti-poaching throughout Africa," it read. "When wildlife has no value, it will most certainly be slaughtered indiscriminately."
This decision comes as another one from the Service is imminent: whether to list the African lion as endangered under the U.S. Endangered Species Act, despite the fact such a move would not intrinsically help the species since U.S. law has no bearing on the continent of Africa, and numerous scientific data suggest the African lion is not endangered.
Check back here periodically for more information.