by
posted on April 20, 2014
Support NRA American Hunter
DONATE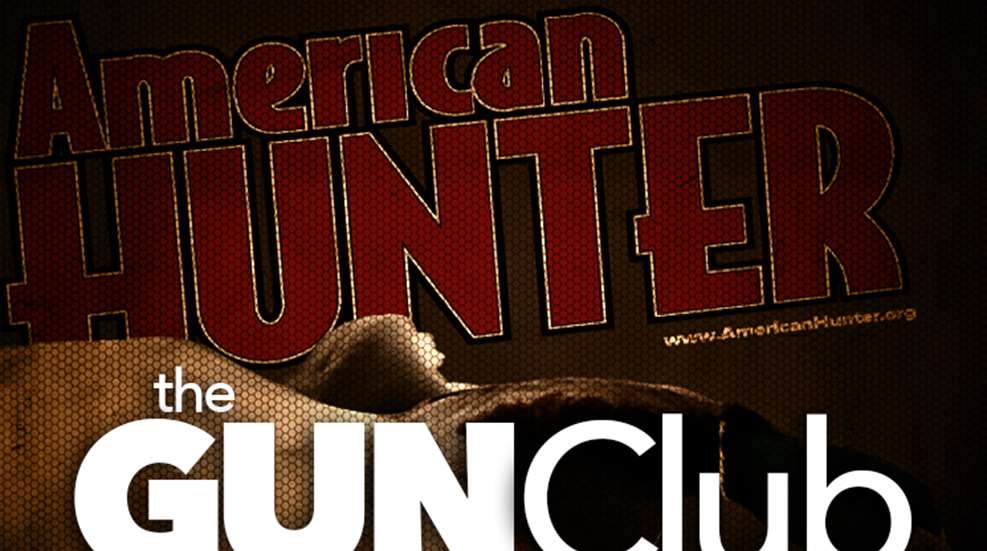 According to a press release from Safari Club International (SCI), the United States Fish and Wildlife Service (FWS) has now revised its April 4, 2014, decision regarding 2014 elephant trophy imports from Zimbabwe.
Remember that on April 4, 2014, FWS announced that it would suspend importation of sport-hunted African elephant trophies from Zimbabwe and Tanzania for the calendar year. The decision was based on reports of questionable game management and lack of effective enforcement, which has led, FWS said, to uncontrolled poaching and population declines.
Under the revision April 18, elephants trophies legally taken in Zimbabwe from Jan. 1 to April 4, 2014, will be allowed to be imported to the United States. Note the closing date is the date of the original decision from FWS. Under the revision, hunters will need to demonstrate to the FWS Office of Law Enforcement that the hunt occurred before the date of the original ruling to secure importation of their trophies.
"SCI is hopeful that this revision is just the first step in a process of rescinding of the suspension of elephant trophy imports from Zimbabwe and Tanzania," the organization said in a statement. "This haphazard decision to suspend imports based on 'anecdotal evidence' will have a profound negative impact on elephant conservation. The Director of CAMPFIRE Association Zimbabwe and noted conservationist Charles Jonga has stated that this suspension 'poses an unprecedented threat to all future conservation efforts of the African elephant in rural areas of Zimbabwe.'"
SCI continues to urge FWS to completely lift the suspension before millions of dollars spent by hunters on behalf of conservation dry up completely. If that happens, exponential increases in poaching are inevitable, as critical enforcement in the field will evaporate.