by
posted on August 2, 2023
Support NRA American Hunter
DONATE
Korean barbecue sauce provides incredible flavors that help char the meat. An authentic sauce will use an Asian pear and sometimes an apple. The fruit juice adds sweetness and helps to tenderize meat. Fresh garlic and ginger are as bold as sesame oil, making the marinade or sauce complex and leaving a craving for more.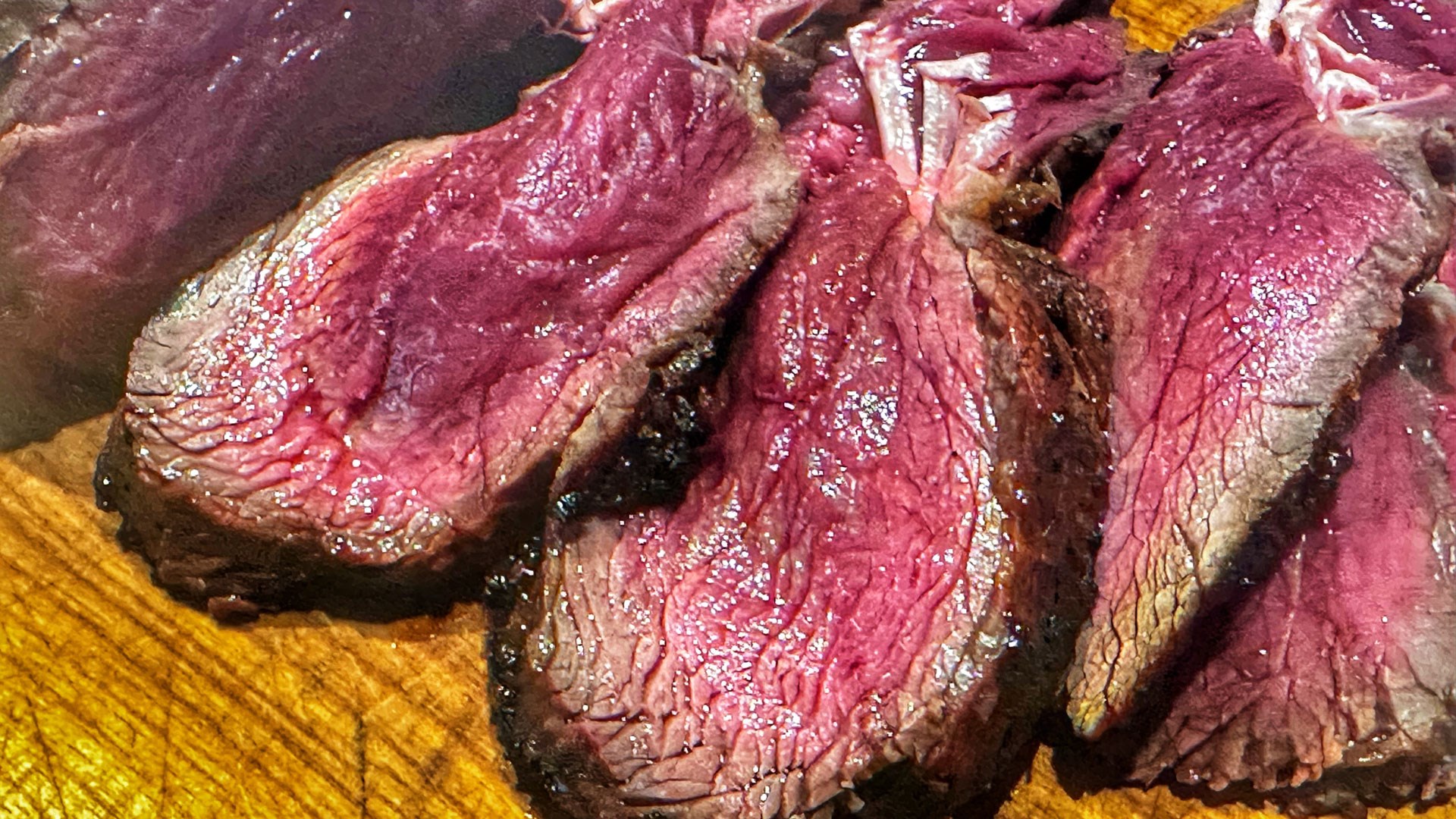 This Korean barbecue sauce is an incredible marinade. However, it can also be a dipping or finishing sauce for any wild game.
Ingredients
2 pounds of venison loin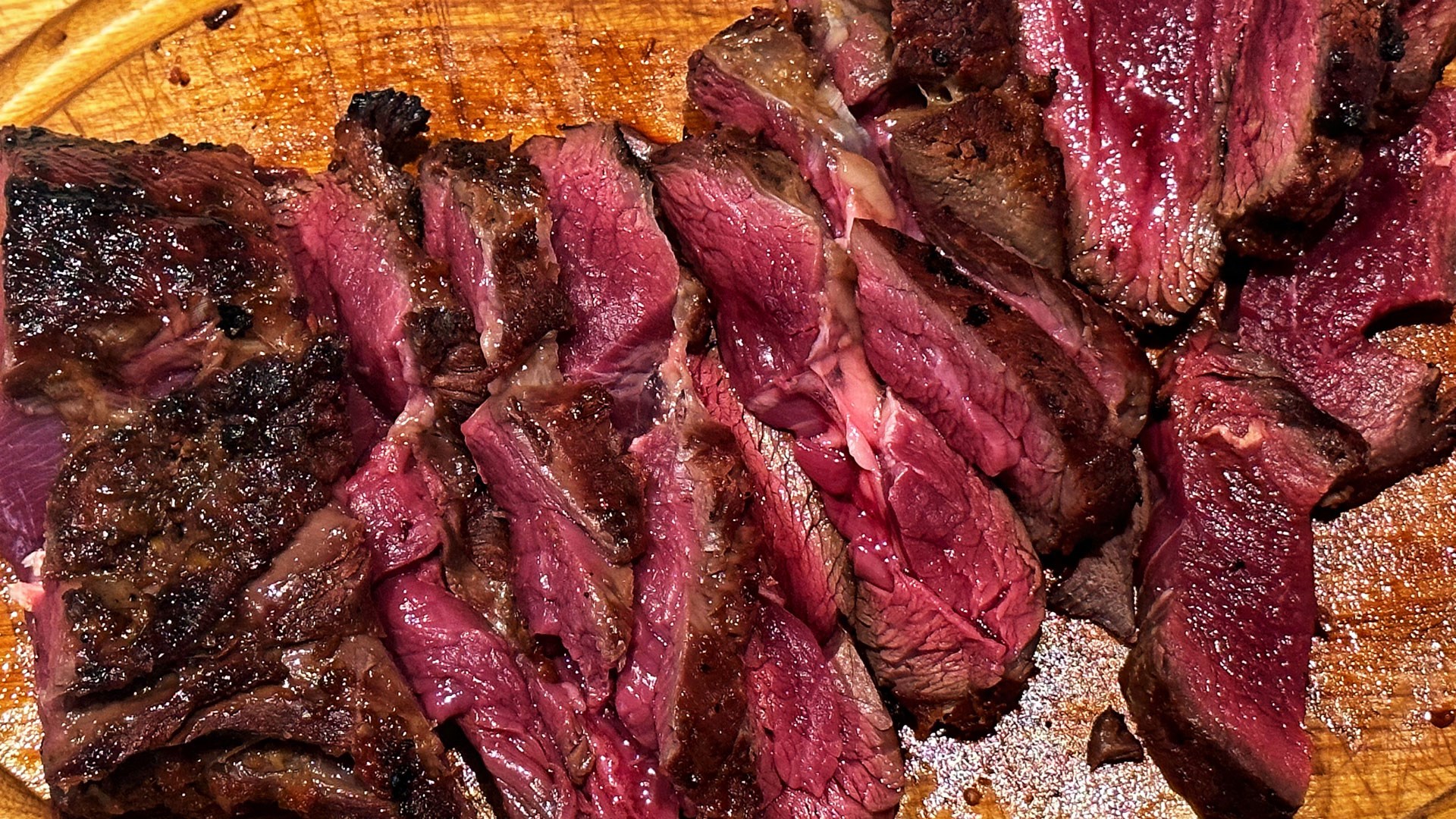 Sauce
¾ cup of soy sauce
1 large Asian pear, cored and quartered
½ cup of dark brown sugar
2 tablespoons of fresh ginger, peeled
2 tablespoons of rice vinegar
1 tablespoon of chili garlic sauce
1 teaspoon of sesame oil
¼ teaspoon of ground black pepper
2 cloves of garlic
½ small yellow onion, quartered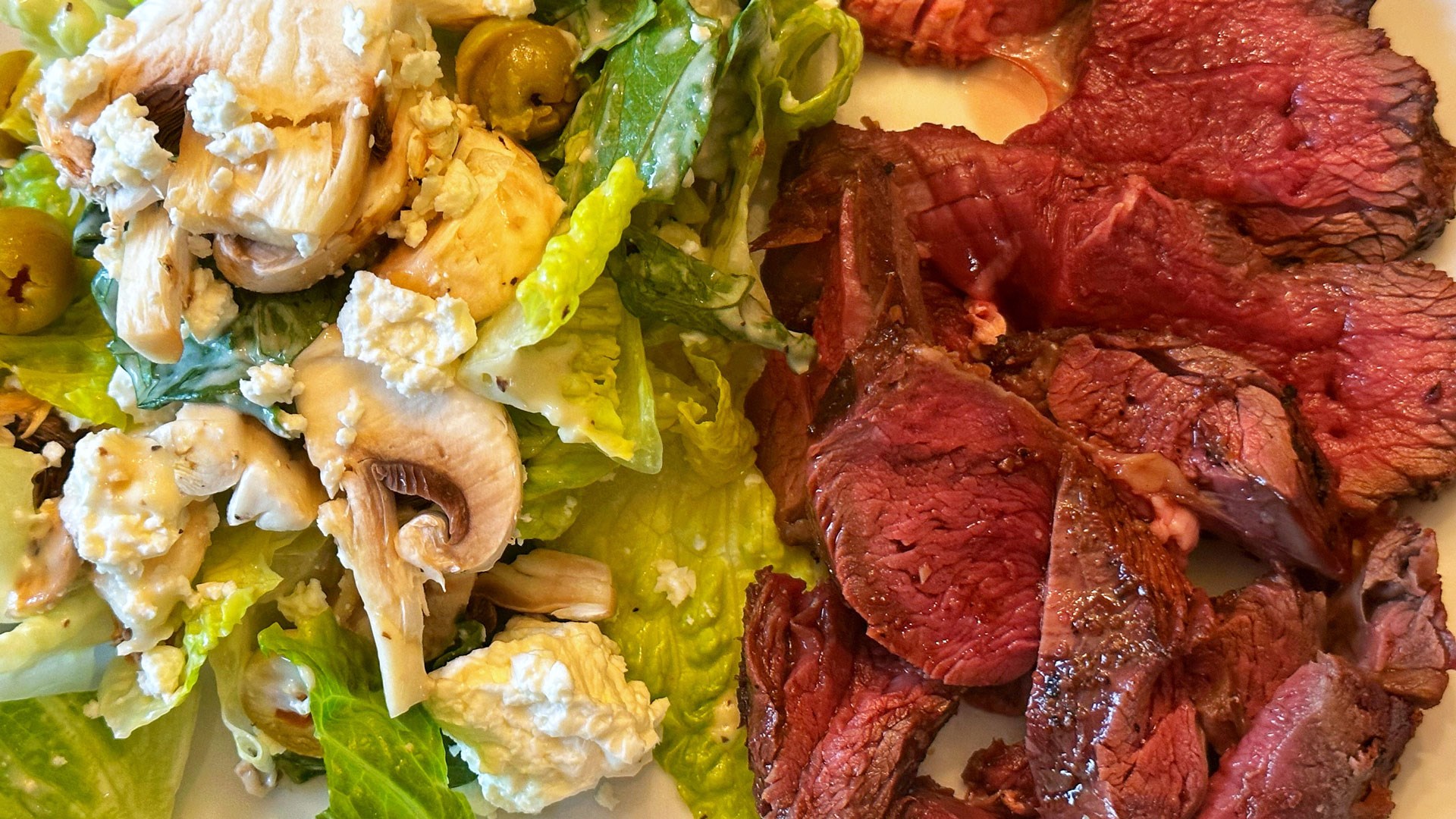 Directions
Place all of the sauce ingredients in a blender or food processor and process until smooth. The pear will make the sauce thick.
Pour the sauce into a small saucepan over medium-high heat and bring to a boil. Stir often and reduce heat to a simmer for five minutes. Set aside to cool.
Place the venison loin in a sealable bag and pour the sauce to cover. Refrigerate overnight and remove from the fridge one hour before grilling.
Preheat the grill to 500-degrees Fahrenheit. Remove the loin from the sauce and allow it to drip most of the sauce into the bag before placing it on the grill. Allow the venison to grill for three minutes, turn once, and grill for four minutes. Remove the loin from the barbecue and tent in foil to rest for three to five minutes. Slice and serve hot.