by
posted on May 11, 2019
Support NRA American Hunter
DONATE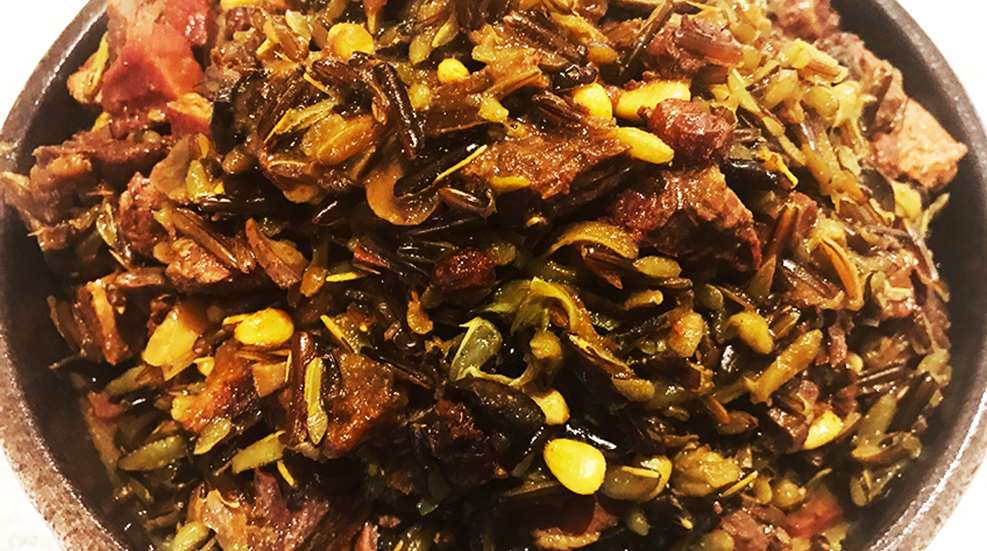 Duck and wild rice have always gone well together, but kick up the recipe with dried fruit and savory spices, and you'll have a new favorite dish to serve to family and friends. Add new technology to the equation, and you can cook dinner faster than ever and ensure your waterfowl remains tender and moist.
Multifunctional pressure cookers like the Instant Pot have been the rage in the last year, and are not much different than an old pressure cooker or canner you grandparents may have used. There are more functions on these digital units, like "Sauté" or specific settings for cooking things like rice, soup, stew or chili without overcooking the ingredients and making them mushy.
The Instant Pot is a new kitchen accessory that cooks meat like braising, where you simmer it for a long period in a liquid. Add pressure to the equation, and you get tender meat with the moisture locked in, which means it will maintain its pleasurable taste and texture. If you haven't tried an Instant Pot, perhaps it's time you did. Making a dish with wild rice in under 45 minutes and having all the ingredients cooked perfectly might make you a believer in cooking under pressure.
Ingredients
• 6 skinless, boneless duck breasts
• 1 tablespoon olive oil
• 2 cloves garlic, diced
• 1 cup wild rice
• 3 cups chicken broth
• 12 dried apricots, chopped
• ½ cup dried cranberries
• 8 large mushrooms, sliced thin
• 1 large yellow onion, diced
• ½ cup pine nuts
• 2 teaspoons curry
• 1 teaspoon cumin
• 1 teaspoon turmeric
• ½ teaspoon cayenne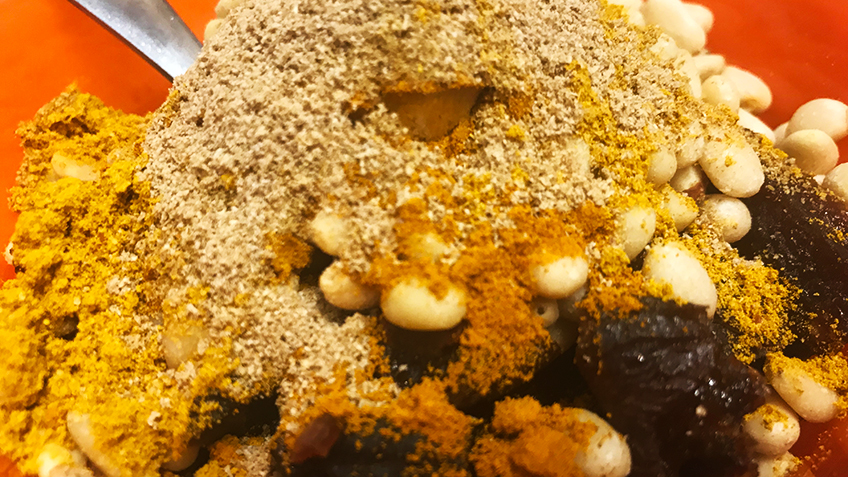 Directions
1. Turn Instant Pot to "Sauté" setting for 8 minutes and add the olive oil, garlic and whole duck breasts. Brown the duck in the hot oil for 4 minutes on each side.
2. Add wild rice and chicken broth, and "Pressure Cook" on high for 20 minutes. When the time is up, give the pot 15 minutes to partially depressurize on its own before actually venting the rest of the pressure out.
3. Remove the duck breasts from the pot and cut into ½-inch cubes. The meat should be extremely tender. Add the duck back to the rice in the pot.
4. Add the apricots, cranberries, mushrooms, onion, pine nuts and spices to the pot and stir to blend well. "Pressure Cook" for 5 more minutes to complete the dish. You can leave the pot to depressurize on its own, or vent steam to serve immediately.