Support NRA American Hunter
DONATE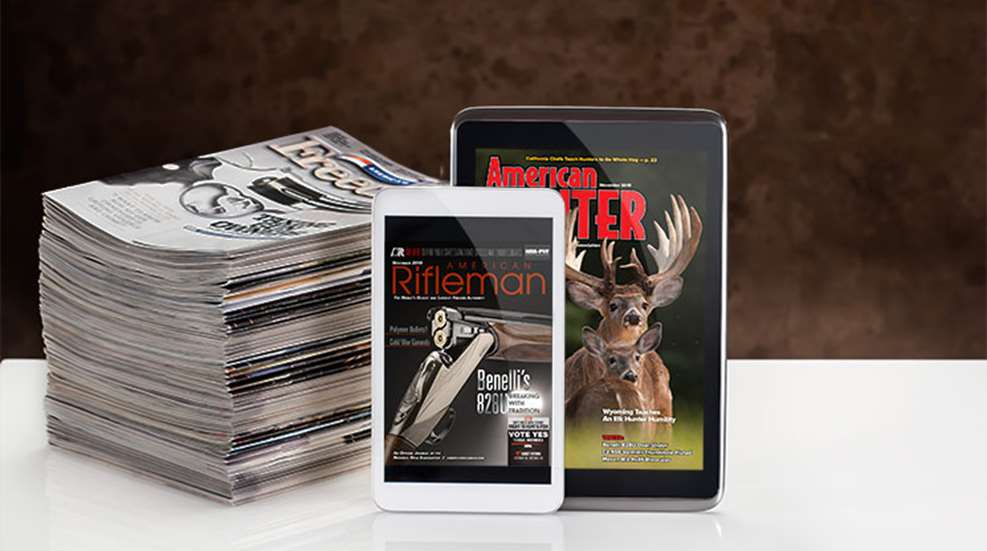 Got Android? Because we do. The "NRA Magazines" app, which had previously been exclusive to Apple products, is now available to be delivered to your Android device. Each month you'll be able to download your digital copy of American Hunter on your Android-powered tablet, thanks to our app, which is available now in the Google Play store.
As a bonus, digital NRA members get all three "NRA Official Journals"—American Rifleman, American Hunter and America's 1st Freedom—but sample issues are available for free to all NRA members by downloading the "NRA Magazines" app.
The digital magazines feature the same expert articles and bold graphic design as their award-winning print counterparts, plus bonus content like extra photos, extra sidebars, videos, computer graphics and other interactive features not found anywhere else.
For more information, go to NRAPublications.org/App.