by
posted on July 21, 2023
Support NRA American Hunter
DONATE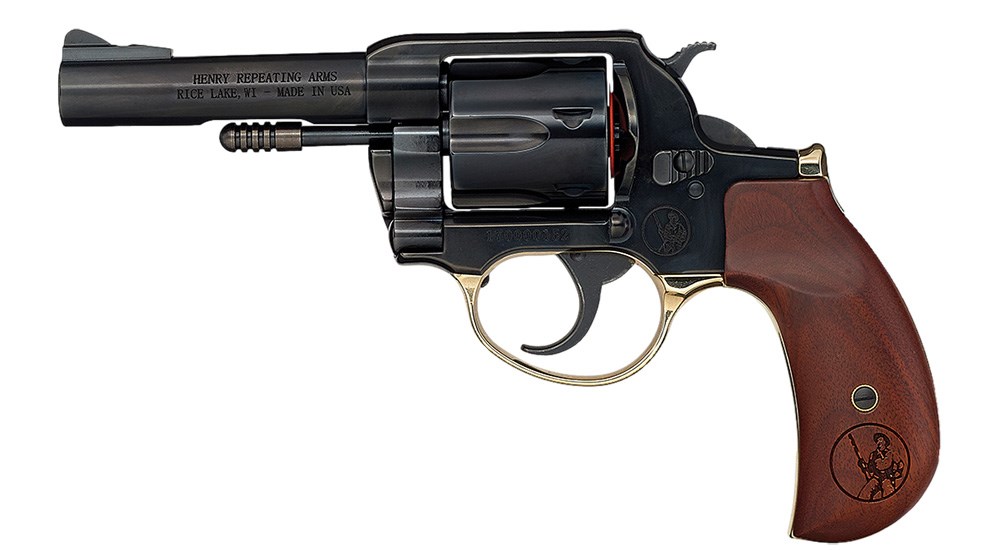 Henry Big Boy Revolver
Chambered in .357 Magnum/.38 Special, this new brass-accented, six-shot, double-action wheelgun from Henry is available with a birdshead grip (shown) or a gunfighter grip and sports a 4-inch barrel. MSRP: $928; henryusa.com.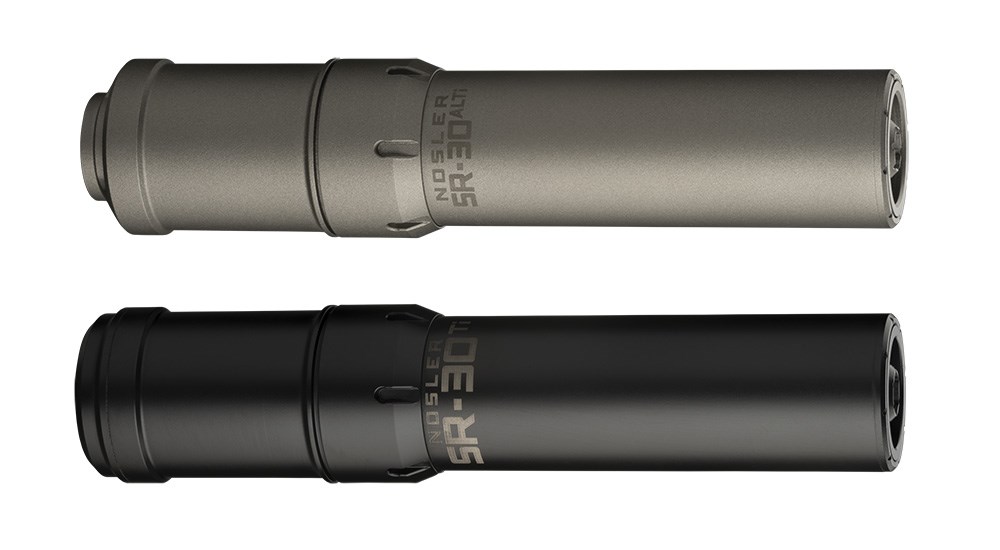 Nosler Suppressors
Nosler offers two families of suppressors, an all-titanium TI and a titanium/aluminum bodied ALTI; and two models, the SR-30 (shown) for your .30 calibers and smaller, and the SR-22 for your .22s. MSRP: $699.99-$949.99; nosler.com.

PSE Fortis 33
This new bow is packed with features like the torque-reducing Full Draw Stability system, the quick-tuning EZ220 Snap Spacer System, a pic-rail sight mount and a removable dovetail plate for QAD Integrate arrow rests. MSRP: $1,199; psearchery.com.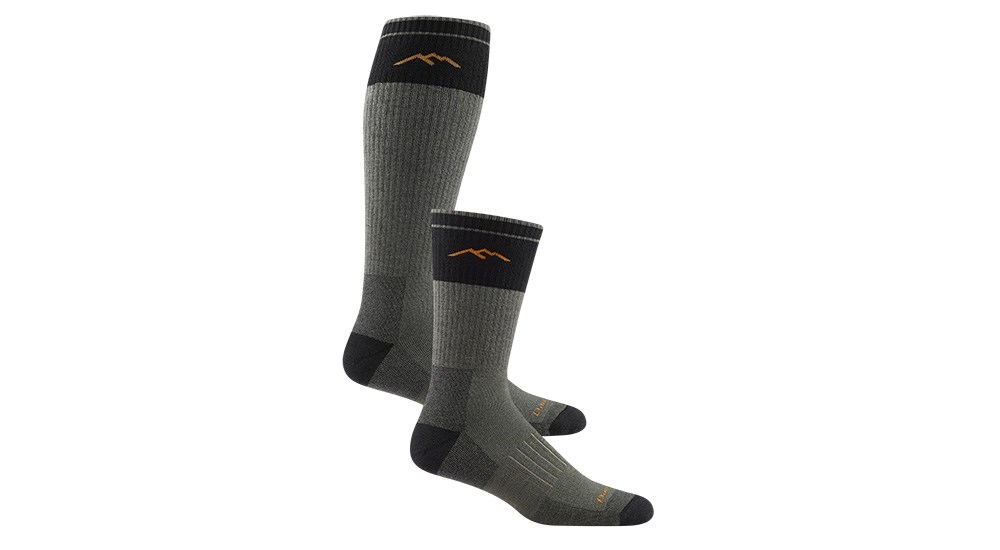 Darn Tough Men's Hunting Socks
Made in Vermont from moisture-wicking, breathable and warm Merino wool, these full cushion, heavyweight hunting socks are available in boot-length and over-the-calf and come with a lifetime guarantee. MSRP: $65/2-pack; darntough.com.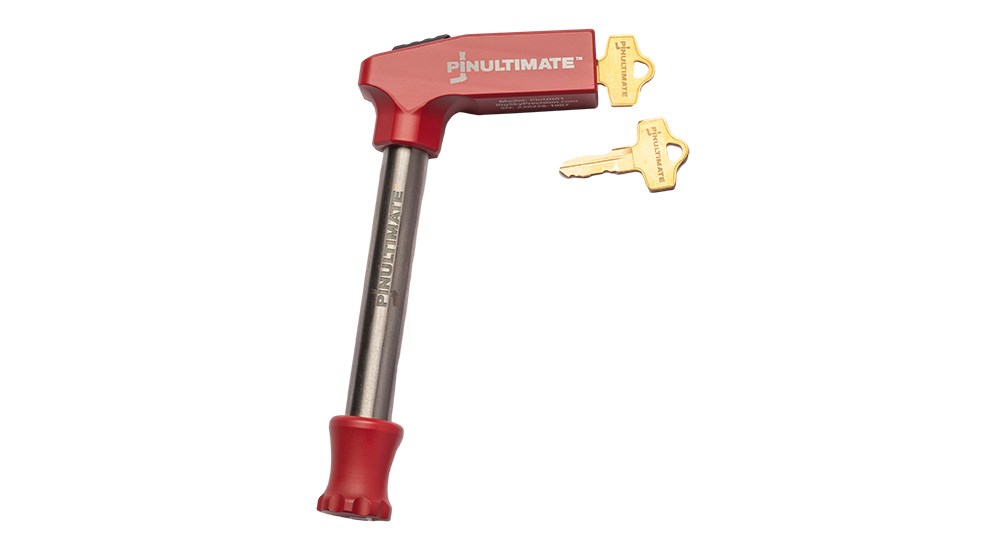 PinUltimate Quick-Release Hitch Pin
Made of titanium so it'll never rust, this hitch-pin was built for Class III, IV and V draw bars and sports a quick-release button and a premium lock and key. MSRP: $199.95; pinultimate.com.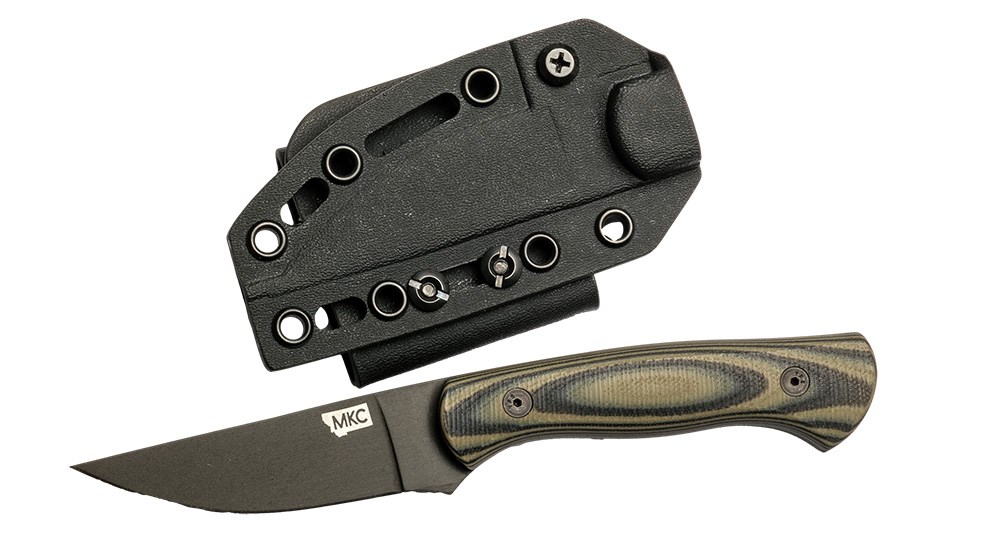 Montana Knife Co. Blackfoot 2.0
The 7.75-inch Blackfoot sports a versatile 3.5-inch drop-point blade made of 52100 high-carbon ball-bearing steel, a G10 handle and a lifetime of free sharpening, repairs and cleaning. MSRP: $300; montanaknifecompany.com.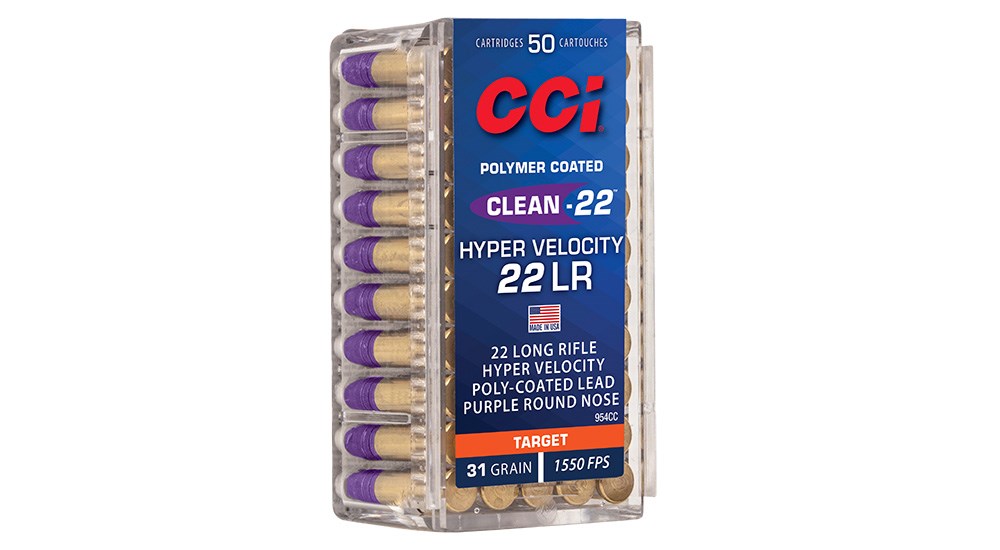 CCI Clean-22 Hyper Velocity
CCI has paired its polymer-coated Clean-22 technology that reduces lead fowling—especially in suppressors—with 31-grain round-nose bullet traveling at a blistering 1550 fps to create an incredibly flat-shooting and accurate rimfire round. MSRP: $10.95; cci-ammunition.com.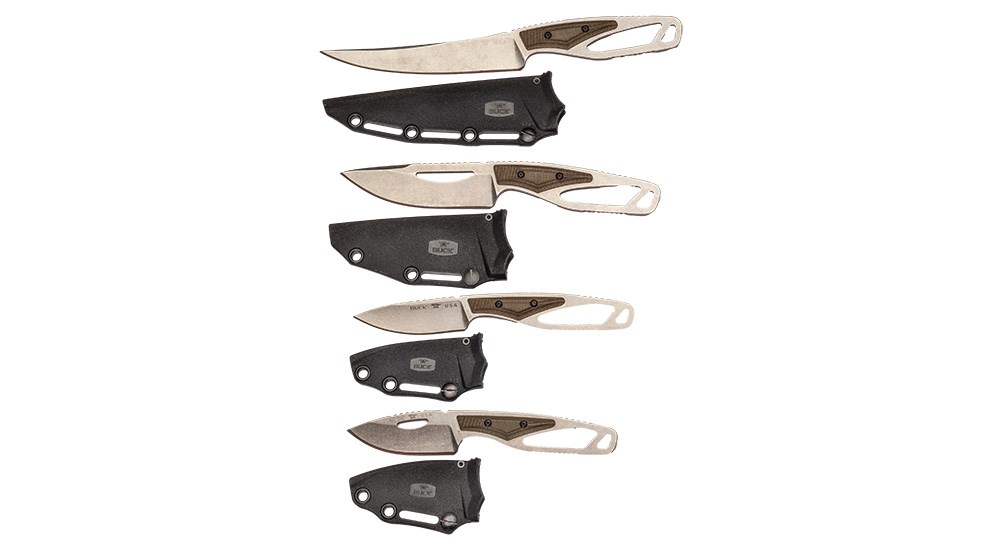 Buck PakLite Pro Series
Built for the backcountry, the lightweight PakLite series sports a minimalist, skeletal design and removable micatra handle. Available in four models with varying blade shapes and lengths and backed by Buck's Forever Warranty. MSRP: $118.99-$148.99; buckknives.com.