by
posted on January 24, 2013
Support NRA American Hunter
DONATE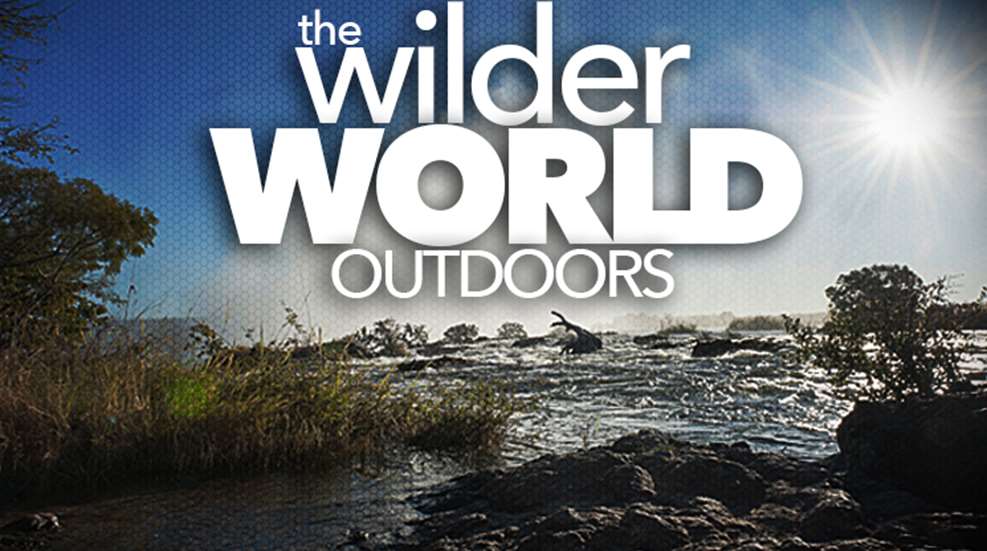 20-year-old Drew Zeiler quite literally lives for hunting mountain lions with his hounds.
"I work construction just to be able to feed them and then take the winter off to hunt," he told the Ravalli Republic. "It's what I work for. They are really like my kids in a sense."
On Jan. 13, Zeiler thought all that hard work and dedication had paid off. He released his three hounds onto fresh lion tracks and shortly thereafter their GPS collars indicated they weren't moving—an excellent indication of a treed cat.
So Zeiler and three teenage hunters eagerly followed the dog tracks. They crested a ridge and heard the dogs barking 800 yards away down in the draw.
But then all fell silent and the dogs didn't respond when called. Odder yet, Zeiler's GPS indicated he was within feet of the hounds.
"Then we saw the first one," he told the Ravalli Republic. "You could see it had been in a big fight. It was ripped open."
Then Zeiler found his other dogs; all were dead of obvious wolf-inflicted injuries.
"We never saw the wolves," he explained. "In the five or 10 minutes it took us to walk there, the wolves had come down and killed all three dogs. It was a quick deal."
What can houndsmen do to prevent such tragedies? Namely avoid hunting in areas with wolf sign, but Zeiler had hunted the area since Sept. 3 and never saw any indication of wolves. Unfortunately, given the introduction of wolves to the midwestern landscape, lion hunters are almost always at some risk of having their dogs attacked. That's especially true this time of year as the breeding season nears and wolves become even more territorial.
According to a Montana state biologist, that was likely the motivation behind the attack on Zeiler's dogs. While his loss is just plain sad, he says he and his remaining dog, a beagle, are doing their best to hang in there.
"She goes out and checks the other three doghouses," he said. "She can definitely tell that something is up. It's a rough deal. ... People have been real supportive. That's made it a lot easier."