by
posted on December 3, 2012
Support NRA American Hunter
DONATE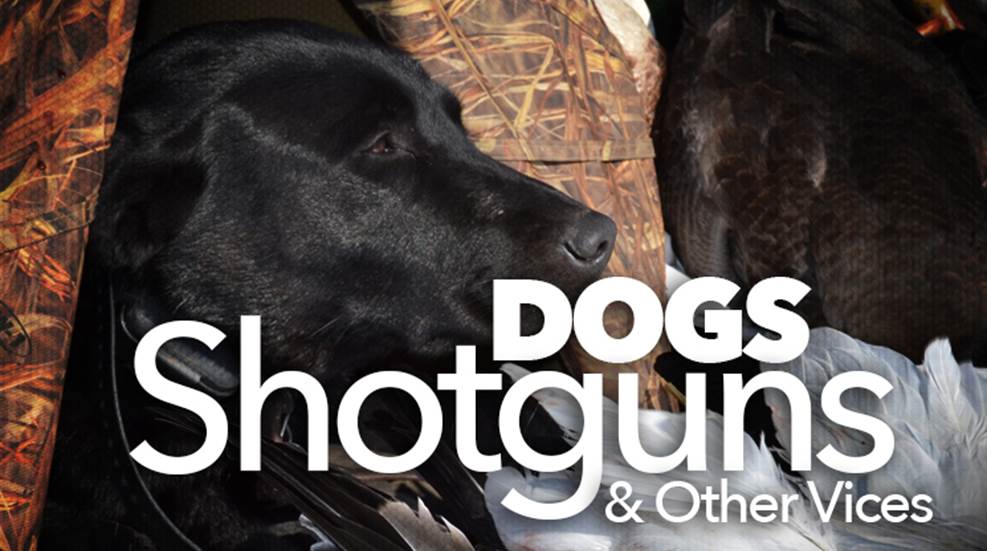 A couple of University of Iowa wrestlers are in the news for doing something really stupid, but hey, maybe all that sucking weight affected their ability to reason. Whatever the cause, police say Alex Meyer and Connor Ryan, both freshmen, have admitted to using at least two air rifles to shoot rabbits after dark, without hunting licenses and, most alarmingly of all, on campus.
Here's my favorite part of the story: When police asked the wrestlers why they shot the rabbits, they said they planned "to make hats," according to the criminal complaints filed against them.
"If they want to hunt rabbits, they can come out to the countryside, either knock on doors and ask for permission to go on private land or come to our public areas," State Department of Natural Resources spokesman Mick Klemesrud told ESPN. "But you can't hunt in town."
The discovery began when an on-campus security guard saw two men, at least one of whom was carrying a "long gun." Officers allegedly followed the wrestlers to their dormitory and found several rabbit skins.
Both men are charged with discharging air rifles within city limits, a simple misdemeanor punishable with a $65 fine or up to 30 days in jail, and with violating a state law that bans hunting after dark, a $93 fine. Meyer was also cited for hunting without a license, which carries a $100 fine.