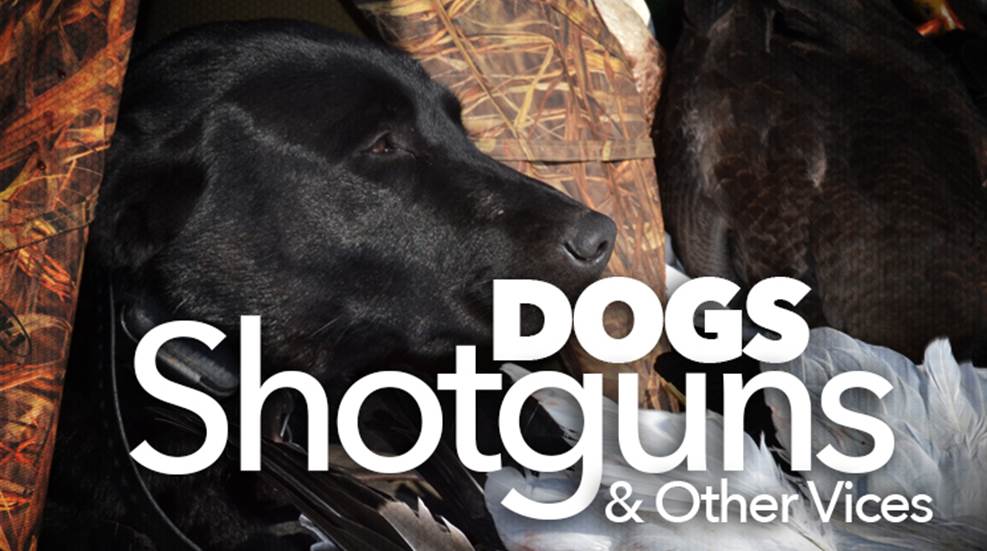 And you thought your dog's training fees were expensive. In two separate incidents over the course of his life, Arnie, a 10-year-old beagle, has sniffed out and eaten a whopping $425 cash. He first struck at age 3. Owners Corey and Hope O'Kelley had left $150 sitting on a coffee table—a gift from Hope's father—and Arnie promptly swallowed it. Fortunately after a couple days, Arnie deposited $100 of his meal onto the O'Kelleys' lawn. How kind of him.
After the initial thievery, Arnie lay low for 7 years, but two weeks ago he saw his chance to strike again. Hope was given $300, again by her father, to pay for her daughter's swimming lessons. The money was tucked inside an envelope, inside a wallet, inside Hope's purse and sitting atop the kitchen table. But it was no match for the determined, money-hungry old beagle.
Corey awoke in the morning to discover $25 in assorted bills scattered across the floor. The rest, he knew immediately, was in Arnie's belly.
"The purse was open. The wallet was open," he explained to the Tampa Bay Times. "I realized pretty quickly that it wasn't as funny as I thought it was."
This time no whole bills were recovered, but the O'Kelleys are trying to wash and tape some of the tattered cash back together.
Maybe they should also ask Hope's father to quit storing his money in an old Purina can.