by
posted on October 10, 2012
Support NRA American Hunter
DONATE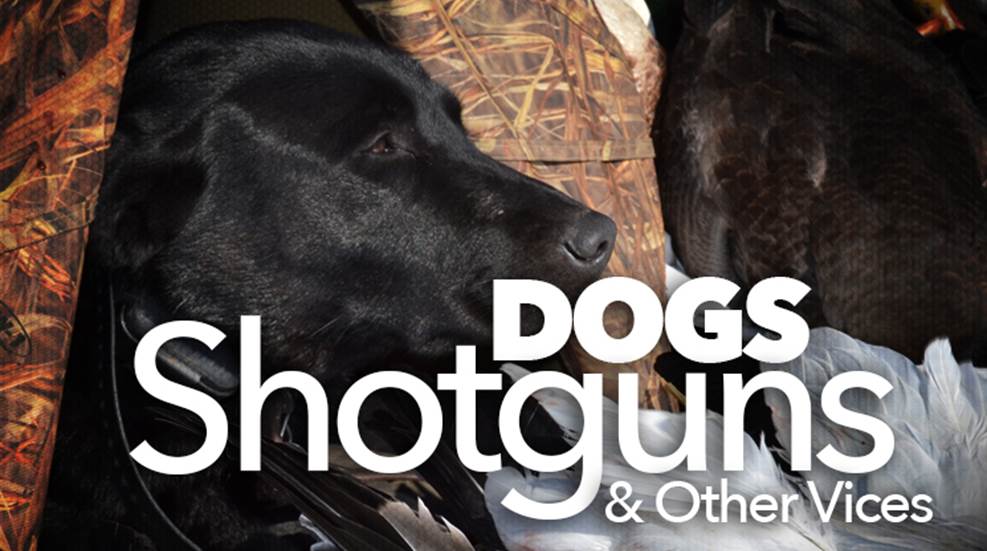 Eastern Shore market hunters loved the Chesapeake Bay retriever. The new breed fetched ducks all day and guarded the boat all night—just what these men needed. But perhaps they overlooked a dog that would've been even better suited to those dual roles: the German shepherd.
Take the photo below, shared on Delta Waterfowl's Facebook page by avid duck hunter Keith Benning.
"Who says you have to have a lab?" writes Benning, a resident of northern Minnesota. "She's a double duty guard dog and retriever! First year trying her out for hunting, so far so good. Eight for eight on ducks, and two for three on geese. ... My Lab of 11 years passed away and I wasn't ready for another retriever. She loves the water, so a week before the season started I had a friend toss a frozen duck while I shot just to see what she would do. She brought it in every time. First real retrieve didn't go well as it was a goose and she wasn't sure exactly what I wanted her to do with it. I ended up having to go get it myself, but got her excited by it when I brought it in. Next goose she brought in without a problem. She's already watching the birds flying, watching where the gun is pointed when I shoot, marking well, and waiting to be sent. Only problem is she keeps leaving birds at the edge of the water. I decided to start formal retriever training since she is picking everything else up so well. Whole deal has been pretty cool so far."
I'm really curious how this is going to play out. Have any of you ever force-fetched a non-sporting breed?