Support NRA American Hunter
DONATE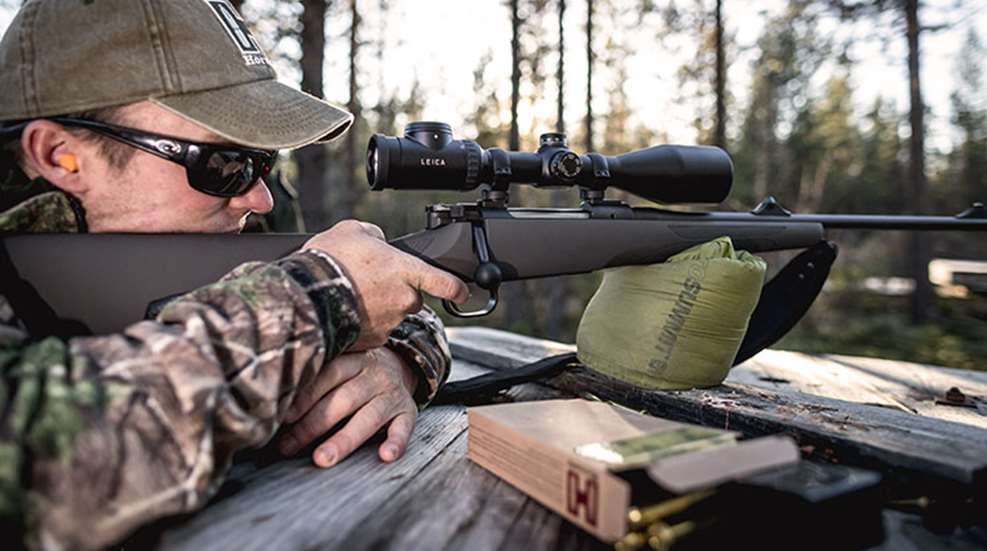 Editor's Note: Field Editor Jeff Johnston recently had the chance to put the following gear to use on a moose hunt in Sweden's Lapland. You can catch up on that story here.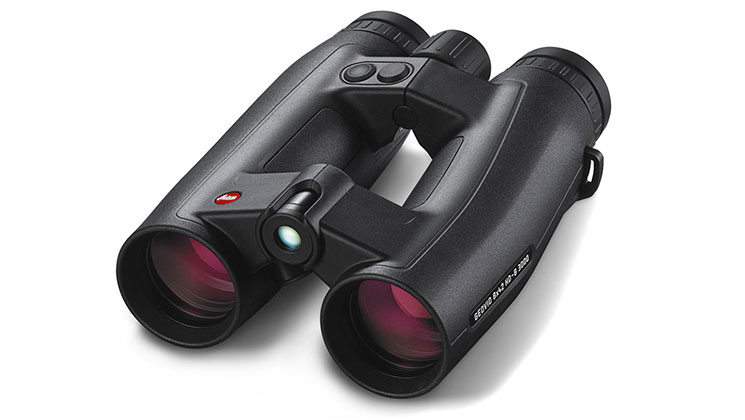 Leica Geovid HD-B 3000
Though each journalist carried only a few items, each was carefully selected. Leica's HD-B 3000 8x42 binocular incorporates several pieces of kit in one unit, including a 2,200-yard rangefinder and a microchip with ballistic tables that can be tailored to specific loads so hunters know exactly where to hold without fumbling for other gear. Combined with its brilliant glass, it's the most advanced binocular ever produced for civilians. MSRP: $2,949; leica-camera.com.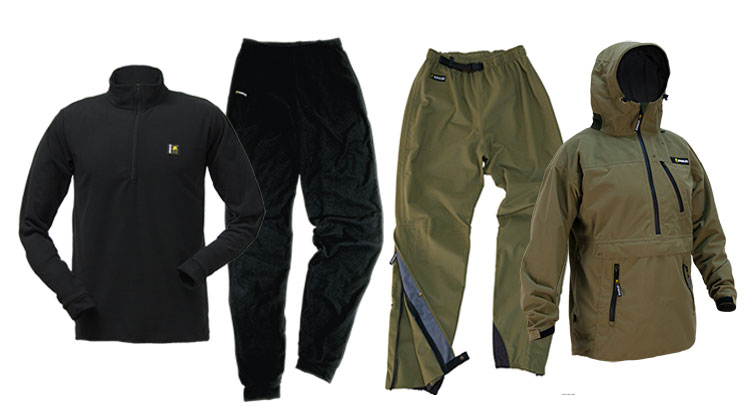 Swazi Micro Pants & Shirt, Kagoule Jacket & Overpants
Swazi's microfleece Micro Pants and Shirt can be worn on their own for early season hunting, or underneath a shell, such as Swazi's Kagoule jacket and Overpants. These outer garments are quiet, waterproof and feature copious zippered pockets. Sure, I dreamed of down or wool at night when I was inactive, but Swazi kept us alive and hunting. MSRP: $65.04, Micro Shirt; $43.36, Micro Pants; $448.07, Kagoule Jacket; $252.94, Overpants; swazi.co.nz.

Mauser M12 Extreme
The Mauser M12 Extreme rifle is based off the German firm's legendary K98 action, yet it features a synthetic stock, a must in climates where it might be used as a crutch or a paddle. Chambered in .300 Win.Mag., it was reassuring for moose and the threat of bears. It was topped with Leica's Magnus i 1.5-10x42 scope. With its absolute adjustments and superior optical quality, the scope is great for any scenario; dialed down to 1.5X with the illuminated reticle, it's perfect for bears in camp. MSRP: $1,499, Mauser M12 Extreme; $2, 399, Leica Magnus i 1.5x10x42 | mauser.com/en.html; leica-camera.com.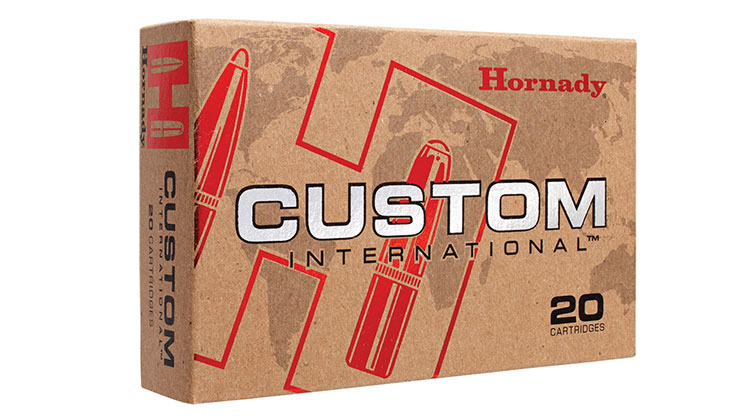 Hornady Custom International Ammo
We used Hornady Custom International ammo. It's loaded with the tried-and-true Interbond bullet in European calibers like 6.5x55 Swedish, but also in American loadings popular overseas like .308 Win. and .300 Win. Mag. MSRP: Varies; hornady.com.
And don't forget a tampon. Wrapped in impervious cellophane until needed, its cotton fibers formed a perfect nest for hatching an ember into flame.