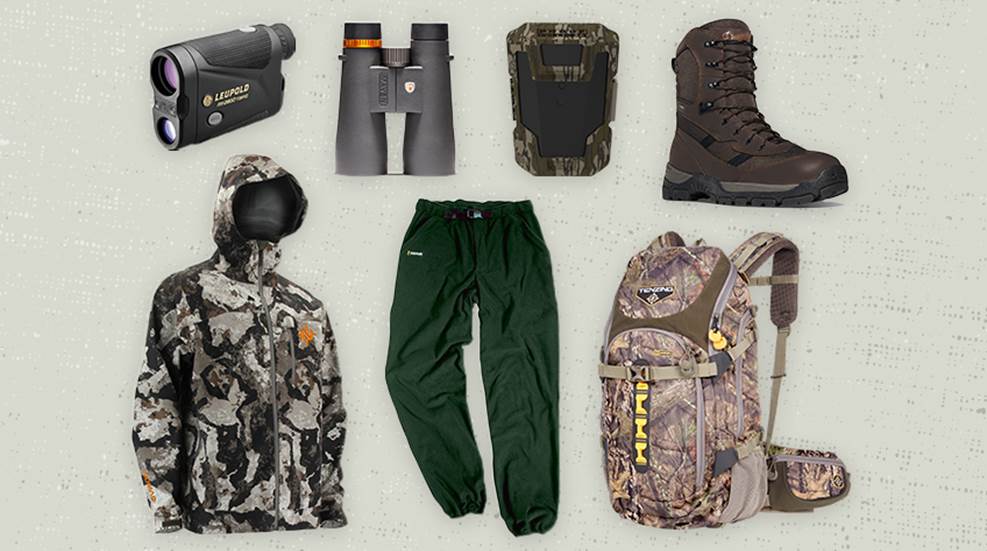 Here's a look at some of the most innovative new gear for the 2018 big-game season.

What's it take to hunt moose above the arctic circle? Here's a look at what Field Editor Jeff Johnston utilized on his recent trip to Sweden's Lapland.

A hardy group of adventurers learn what it's like to hunt for subsistence in Sweden's Lapland.

It's the late season. In some areas it's beyond cold, in others, just beyond nasty. You need clothing that will fight for your right to stay in the field because you know regrets are made the second you give up the frost for a warm cup of coffee.